What do you call it? Paradise in a house where you live with your loved ones? This time, a cave…
Liang Zifu and Li Sui from China got married 60 years ago. At that time, they had no money and no house. They could not afford to buy a house or an apartment, nor to pay rent. The couple therefore built a family nest in a cave.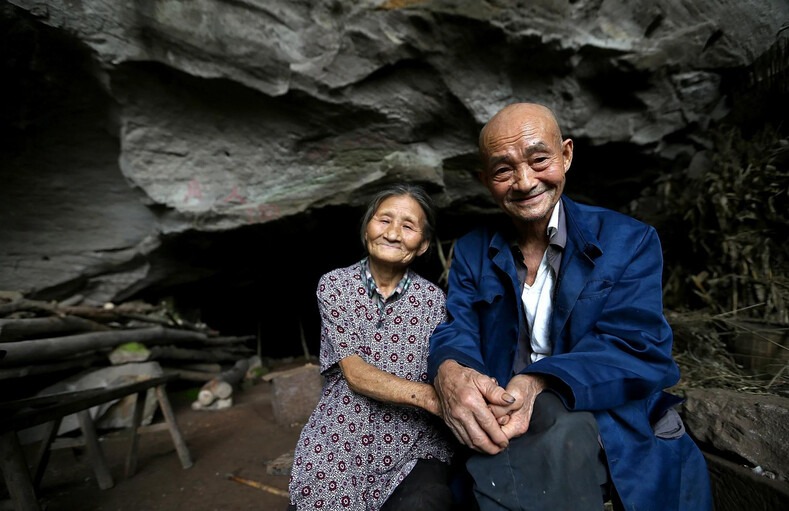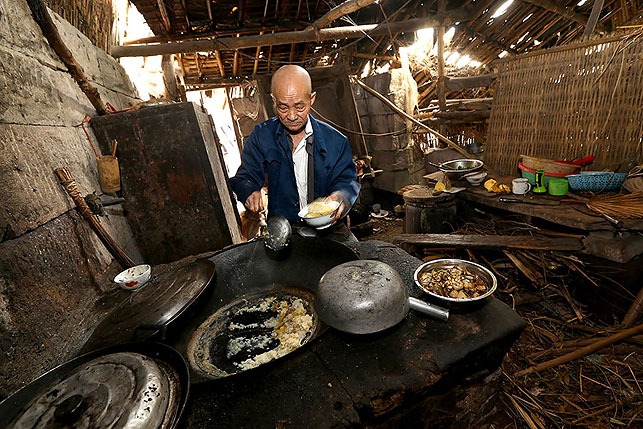 Under the stone dome they had a bedroom, a kitchen and a living room. Eventually they started raising chickens and pigs and caring for them. They ate mainly fruits and vegetables. In nearby villages, they traded clothes and other necessities for meat and eggs.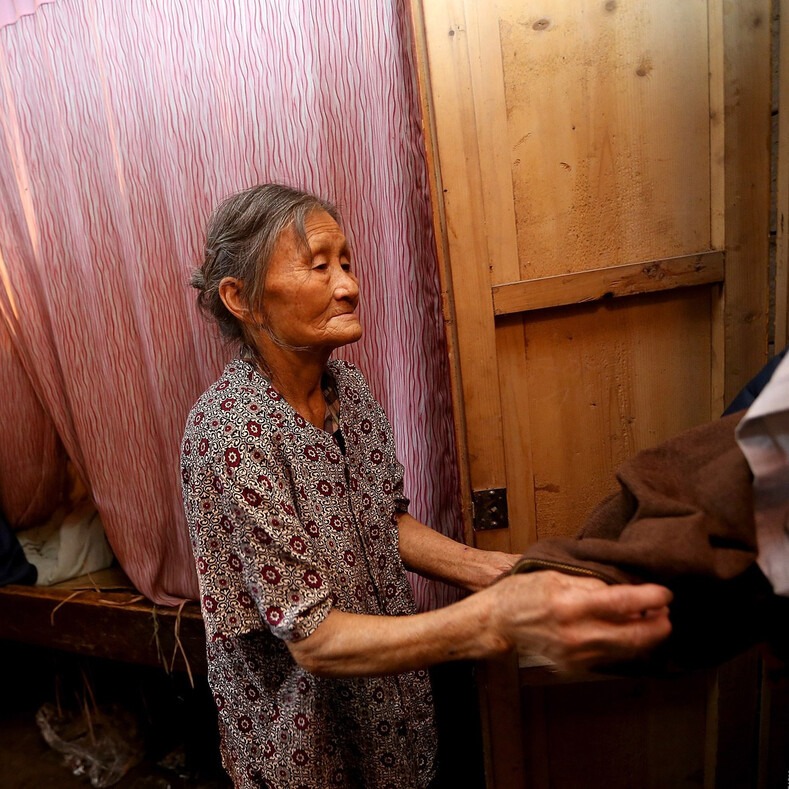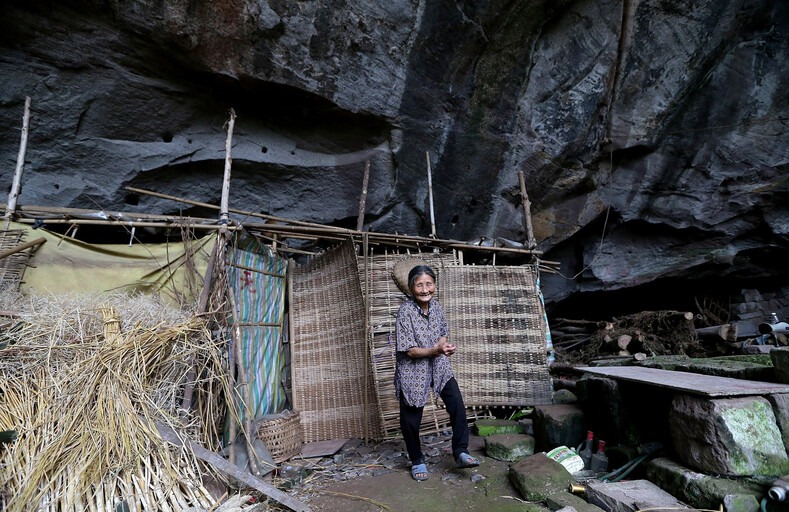 They soon had children born in caves. When the sons and daughters grew up, they moved to the city, while their parents stayed.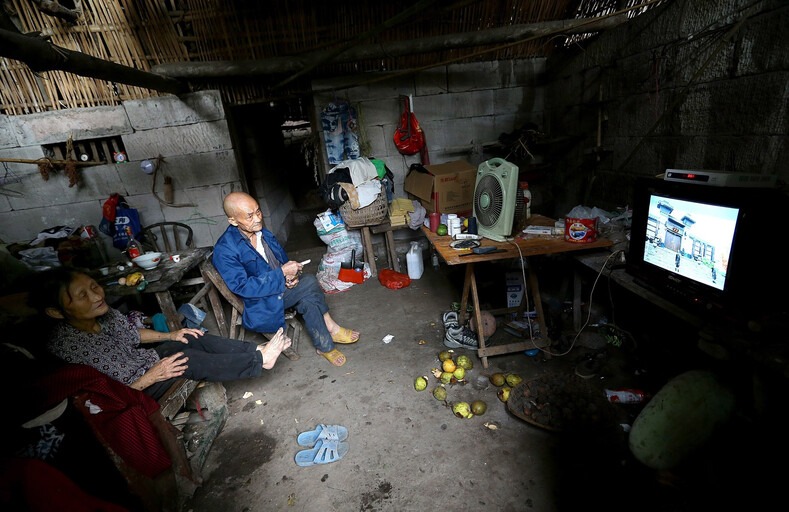 When the provincial authorities discovered the existence of this family, they offered the children an apartment in the town where they lived, but the 86-year-old husband and his 81-year-old wife refused.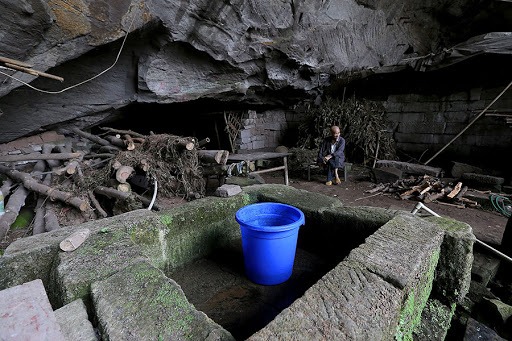 They have lived in caves for decades and are used to them. They like peace and privacy. Thus, they do not want to harm their relationship with their spouse.