In 2006, Amy Abrahamson traveled to Amsterdam. One day, while she was sitting on a bench on a walk, a homeless man named Vic asked her what time it was.
"I immediately recognized him as homeless. His hair and beard were filthy.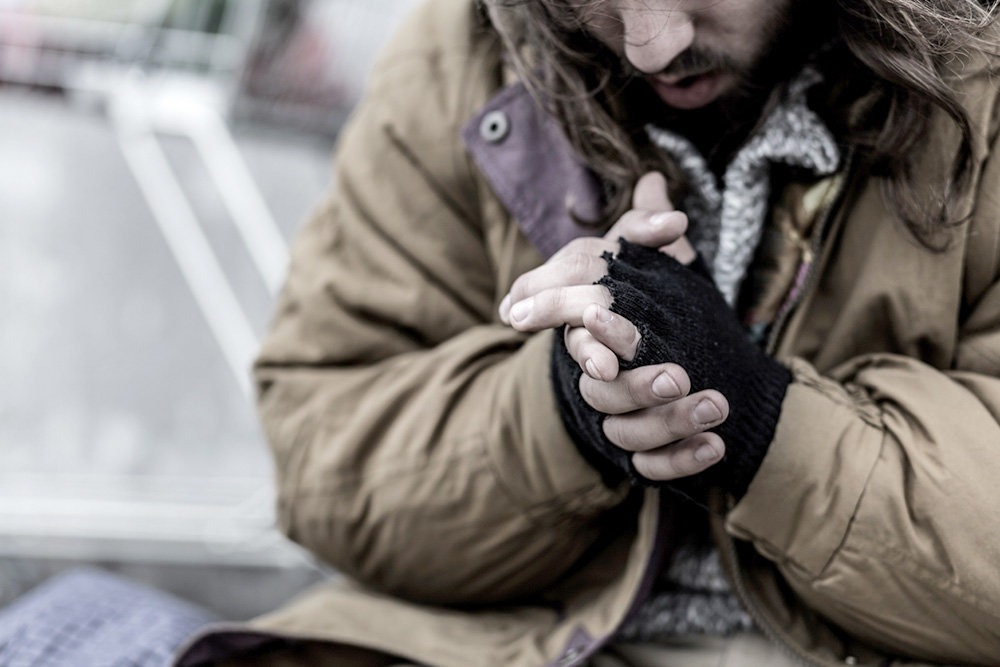 The man and the woman hit it off. A few years ago, he traveled from the United States to Europe, but soon ran out of funds.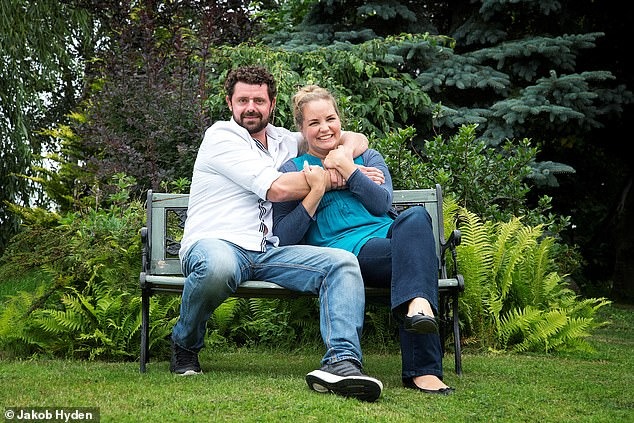 "I found myself short of money. So I thought to myself. Alright, I'll do it without money."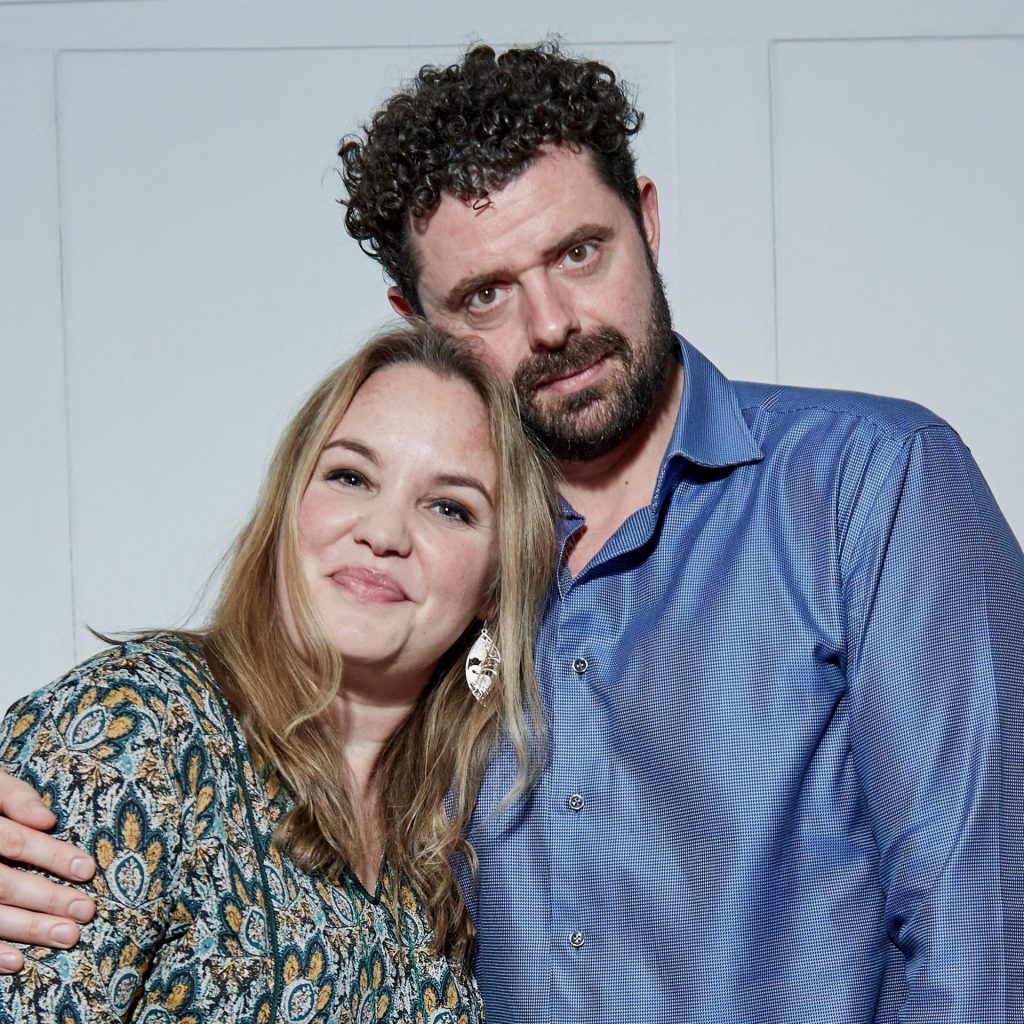 But it didn't work out the way he wanted. Vic then realized that he had become a homeless alcoholic.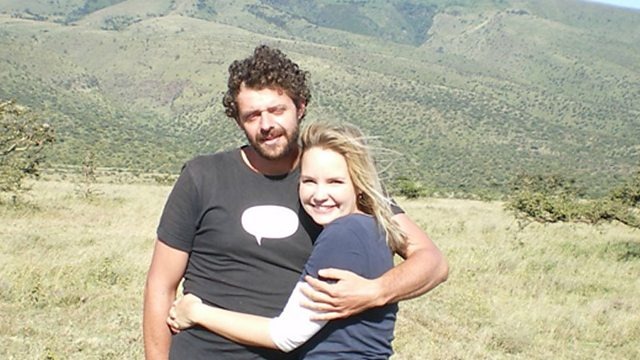 Five days later, as promised, Abrahamson and Kokla met. However, it was time to return to Vienna. In anticipation of their reunion, they left Vic's phone number and flew home. After a while, the phone rang.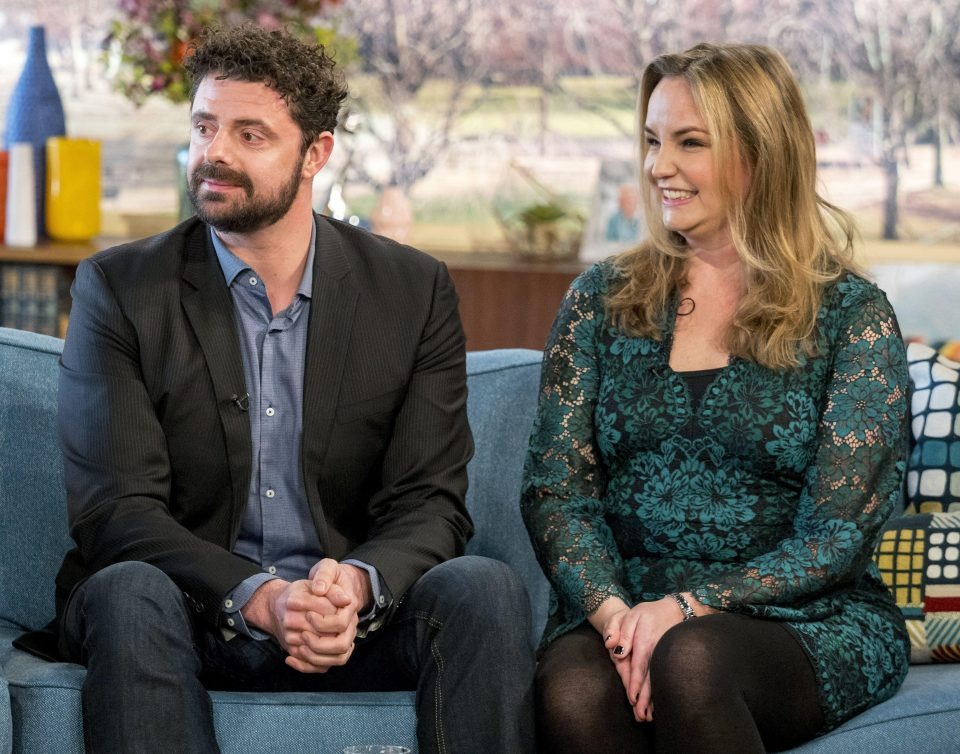 "I thought I might never see him again, but I was so hopeful I kept thinking about it…My cell phone rang and when I picked up I heard the voice of Vic who said "I am here". He picked me up in Vienna and we've been together ever since," Emmy says.
The couple have twins, Desta and Til.
His love story inspired Amy to write a book called "How to Fall in Love with a Man Who Lives in the Bush".
What do you think of this unusual couple?