He was a Rhodesian puppy who needed help after being abandoned by his family.
He was only four months old and had to fend for himself. He sweated in a nearby stream and took shelter under a row of olive trees along the way.
There he waited for more than a week for a family member or carer to pick him up.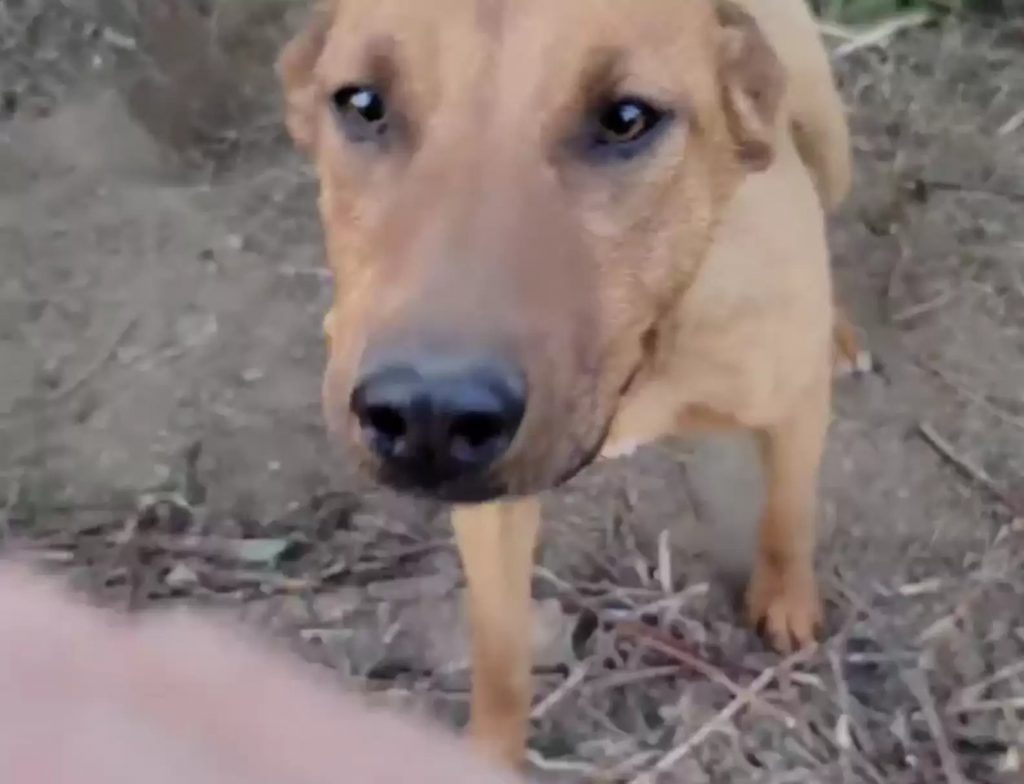 Kyya Grant, director of the ACPR, answered the call, accompanied by a member of her staff. When she arrived, it immediately became apparent that there was no rush to rescue him.
"He was very scared and barked a lot," Ms Grant said. Dogs in these situations can be "very elusive."
But the pup was too scared to approach Grant, so the dedicated rescuer decided to try another approach.
I went out for a while, came back in the evening, dropped off some food and spoke to him again," Grant said.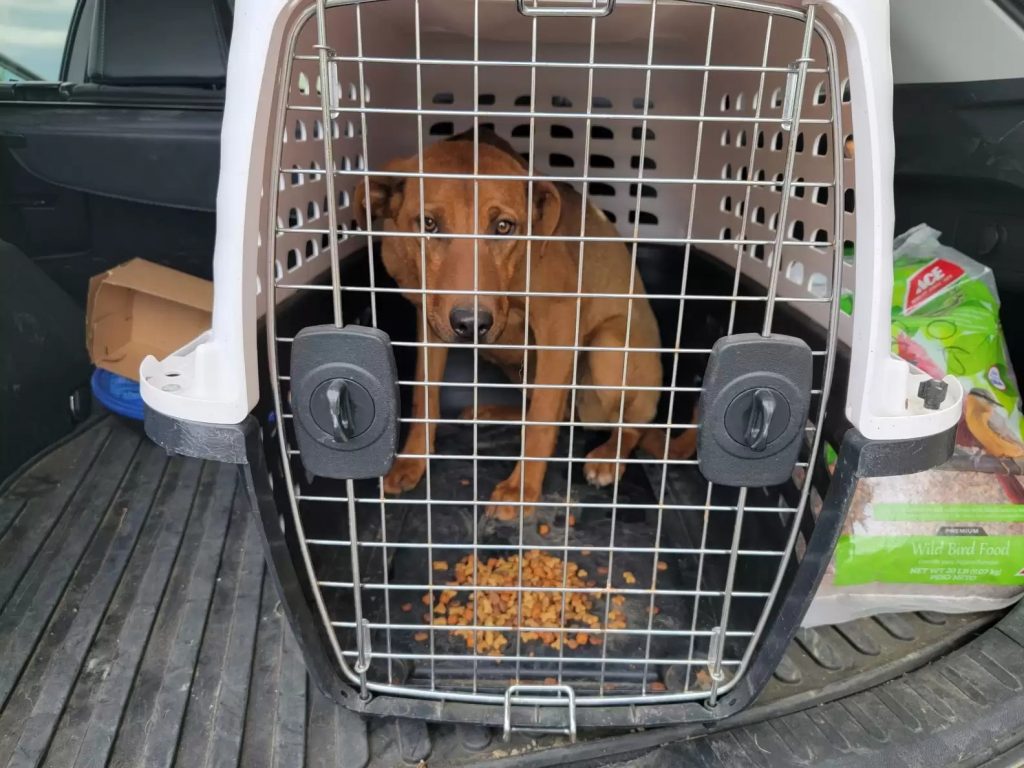 The dog was still alert but barely barking. The pup then not only recognized its rescuer, but was thrilled.
He was so excited, Grant said.
The dog was so happy that someone finally came back for him that he ran all over the street celebrating.
"He was jumping and panting," Grant said. So we ended up calling it Zoomie."
He was treated and placed on the official list of puppies for adoption.
Zoomie took a while to come out of his shell, but shelter staff placed him in a quiet kennel to relax him and he began to adjust to his surroundings.
Some time later, a couple came to the shelter and immediately fell in love with Zoomie. They applied for adoption as soon as possible and Zoomie was able to have her own family forever.
According to Ms Grant, Zoomie has come to love her new life. When she's not playing with her friends at nursery, she enjoys napping with her new canine sister.