Last year, a good pedigree dog was found on the street. He recovered the dog and entrusted it to an association.
Originally, staff named the dog Picasso in honor of the artist. However, due to a typing error in the shelter's computer system, the "s" in his name was omitted, and he became Picaso. He didn't have a collar, a microchip, or hadn't been reported by anyone.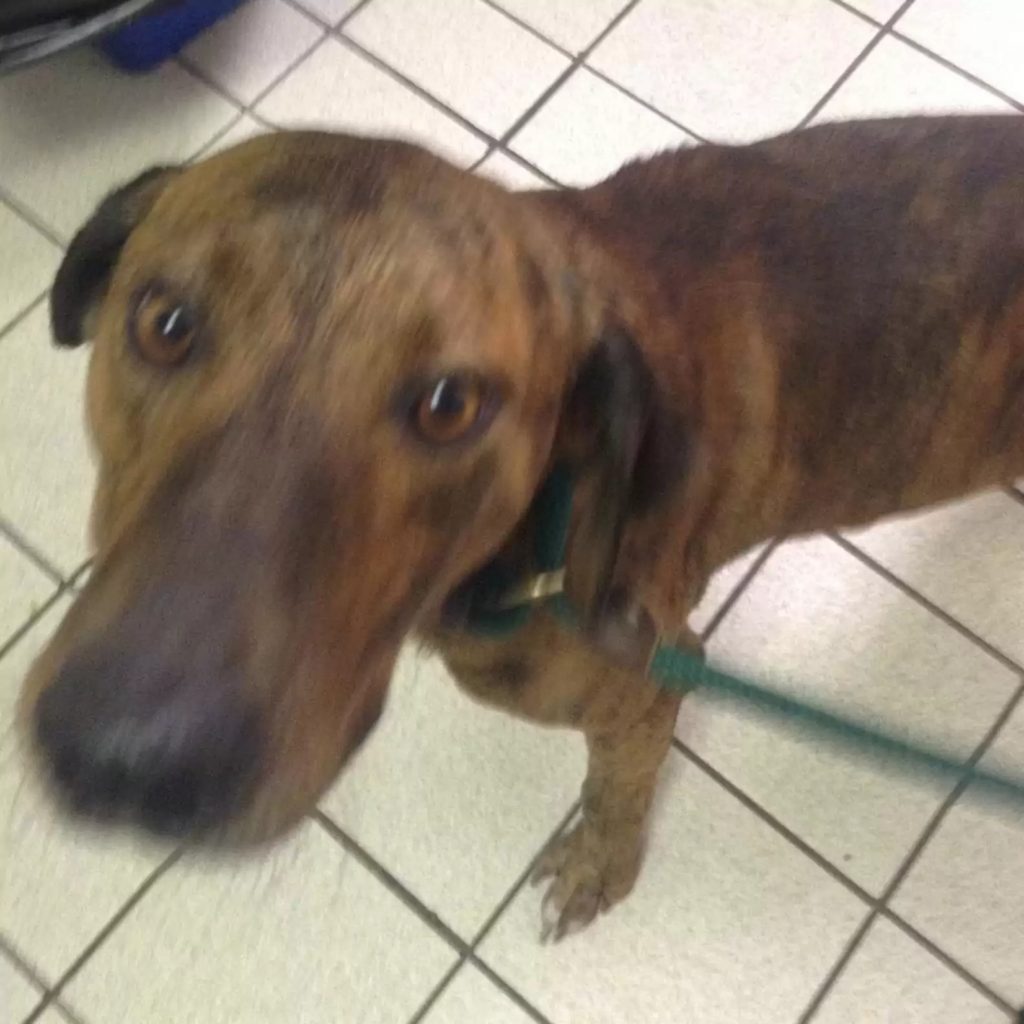 Picaso had been at the shelter for 19 days, waiting for a foster family.
His friendliness and politeness are universally recognized. So, along with other dogs in need of foster care, he was allowed to take part in the local Christmas parade.
Shelter volunteer Kim Vigneault walked Picaso during the event. "I love hugs. He was very gentle. My goal that night was to adopt her."
As Vignot and Picaso walk down a street lined with hundreds of parade participants, they suddenly notice a single figure. "I was walking in the middle of the street," said Vignot.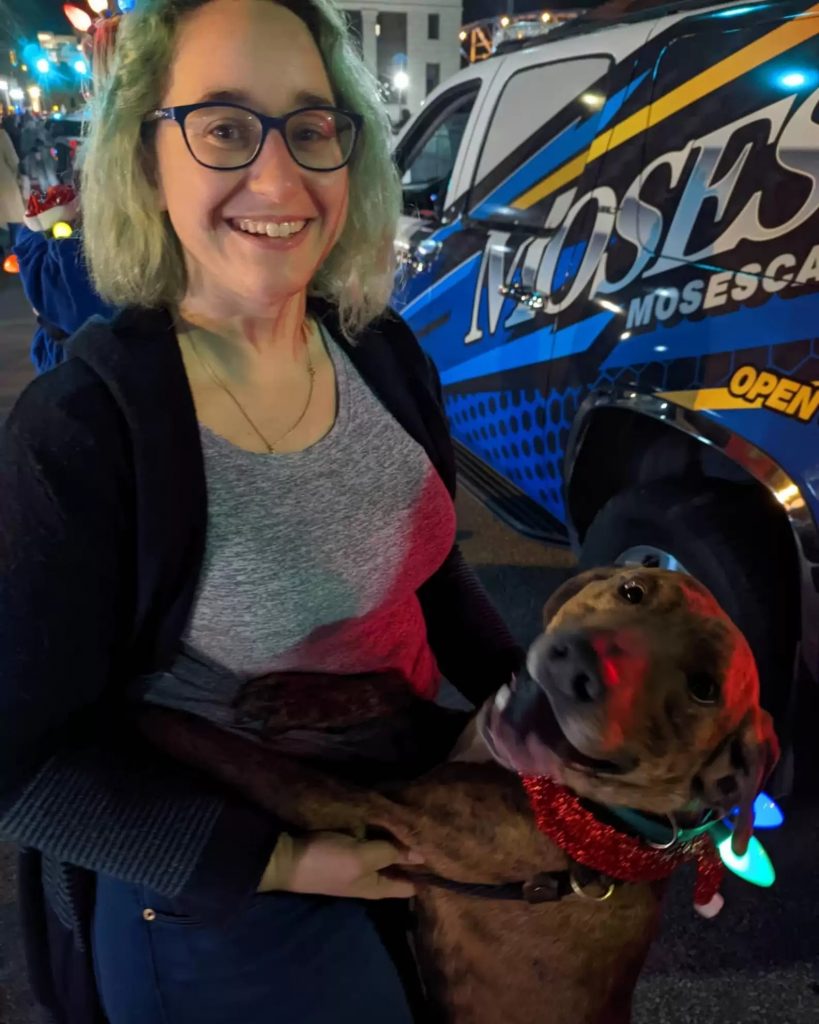 One girl looked upset. Picaso rested his head against hers. From his body language, I could tell he was helping her.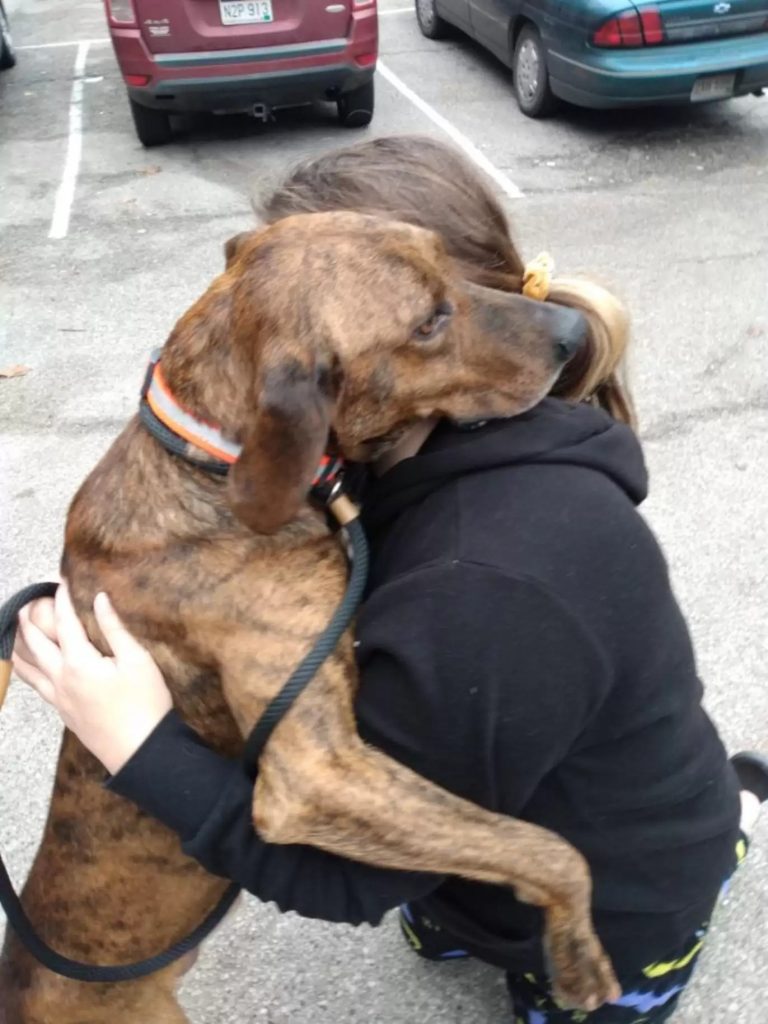 The girl's name is Abby Ellis, 16. She has POTS.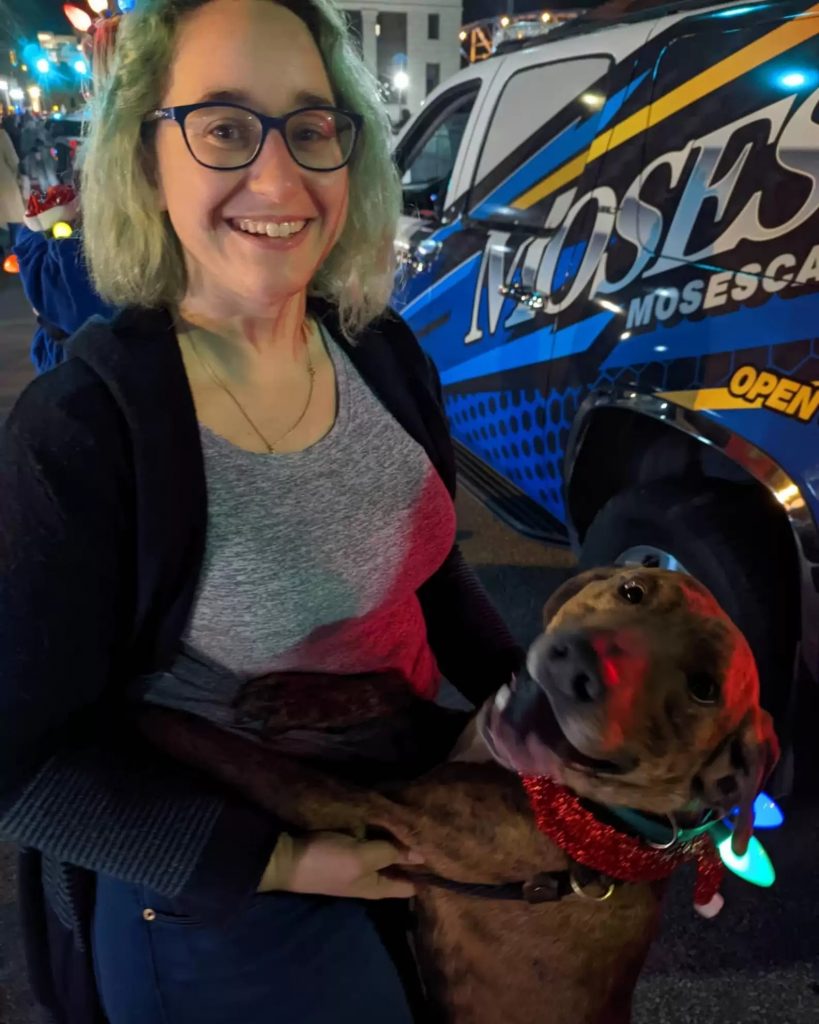 "Abby's head was on her feet and she fell forward." said her mother, Melissa Smoot. She then regained consciousness.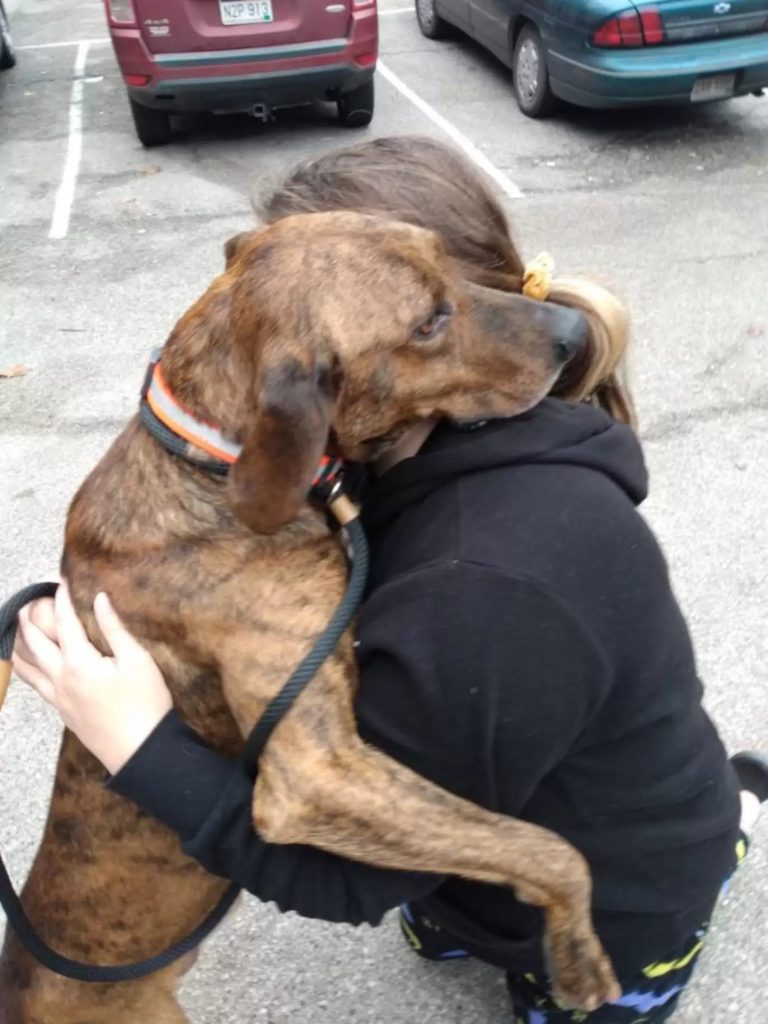 The dog immediately ran towards her." He gave me a hug. And on the 20th day of his stay at the shelter, Picaso was adopted by the Ellis family.
"It was a surprise. I'm also anxious, so I know what it's like to have a panic attack. I think it's great that people are talking about it," says Mr. Vigneault.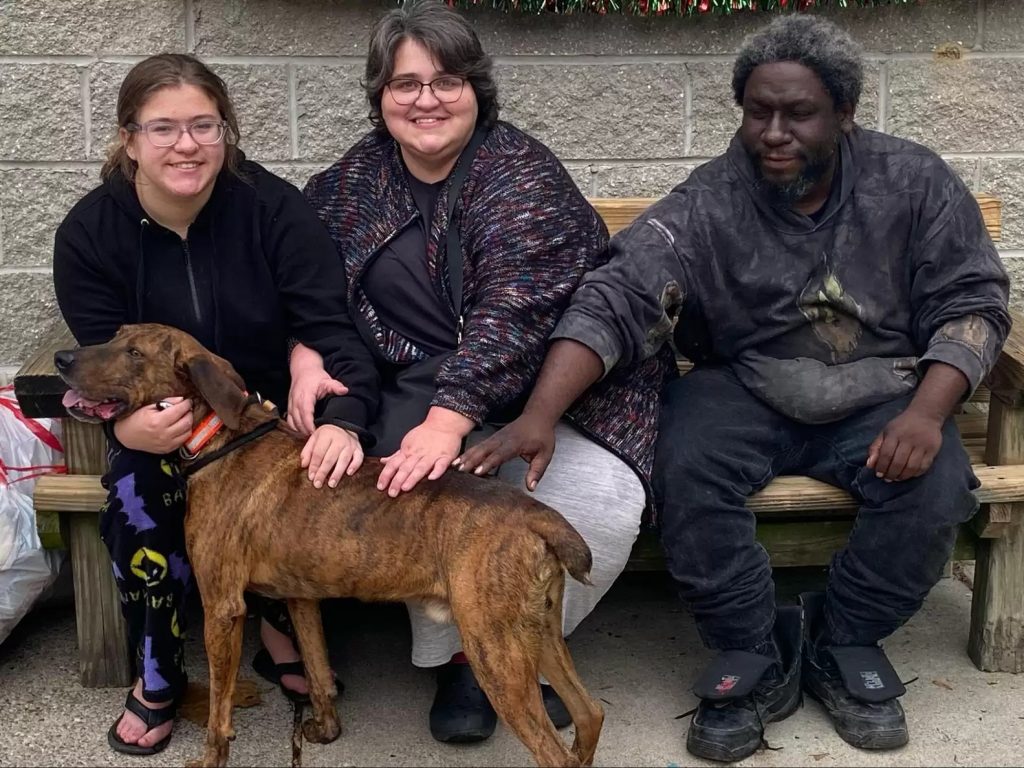 Smoot doesn't believe he met Picaso by chance. Elise doesn't like crowds. But that night, she insisted on joining the parade.
"It was fate," Smoot said.