This family's heart was broken after their dog went missing. They almost gave up hope of seeing their beloved pup again. And now they can't stop crying after finding him 10 months later. Strangers on the internet also shed tears.
Conway disappeared from his home last year, and despite his devastated family's extensive search campaign, he was nowhere to be found. Nobody expected this amazing pooch to come out of nowhere ten months later. Her family can't stop crying as their beloved dog showers them with kisses during a heartbreaking reunion.
This sweet Conway dog ​​went missing from his home in Highlands County, Florida in November 2021. His heartbroken family looked far but, sadly, to no avail. They didn't want Conway to become a distant memory as days turned to weeks, and weeks turned to months with the poor pup still not home, writes The Dodo.
10 months to the day after Conway disappeared, a stray dog ​​was spotted roaming the streets alone. He looked thin and exhausted.
The pup was recovered and taken to the Highlands County Sheriff's Office Animal Services Unit. Fortunately, he was microchipped. After a quick scan, authorities figured out who the stray dog ​​was. They alerted Conway's heartbroken family that their dog was found and healthy!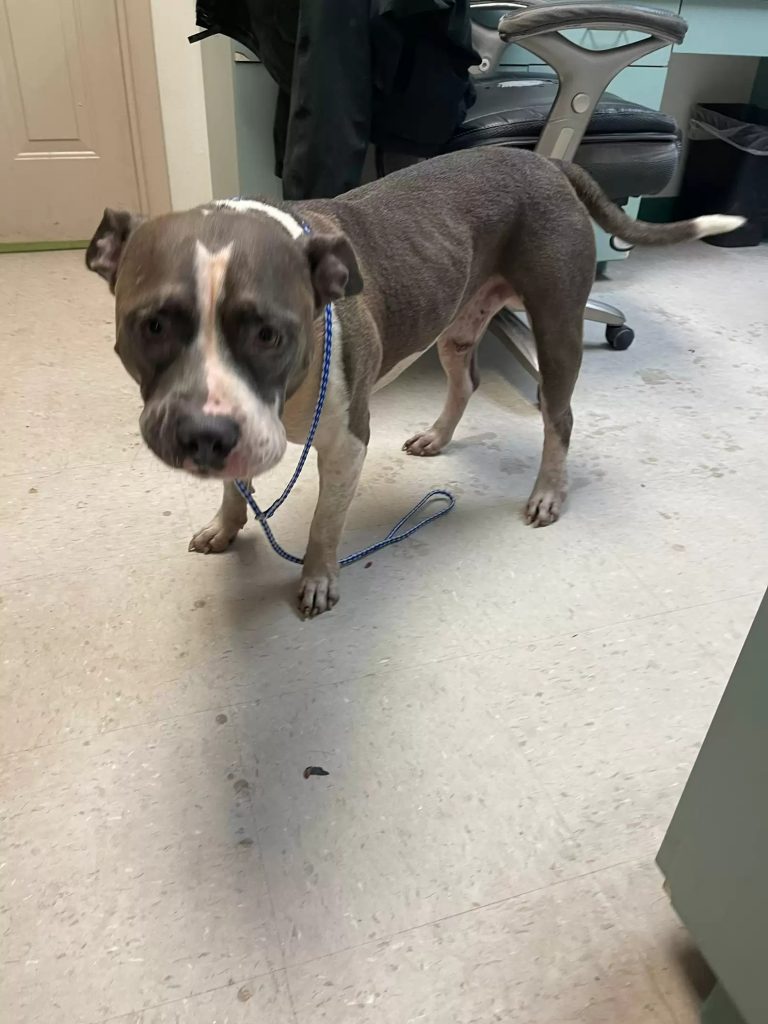 Although the pup looked almost nothing like the healthy, happy dog ​​he was when he disappeared, the family was overjoyed as many months of heartache were coming to an end.
A meeting was called at the sheriff's station, and Conway couldn't stop showering his special humans with kisses as they cried tears of joy, in disbelief their family was complete again.
But they weren't the only ones shedding tears. After the video of the meeting went live, complete strangers couldn't help but join in as well.
Conway's rescuers at the Highlands County Sheriff's Office couldn't have been happier to see the results of their work.