Britain's longest-reigning monarch – Her Majesty Queen Elizabeth II – sadly passed away on Thursday aged 96. She enjoyed enormous popularity during her reign that lasted over 70 years, and now she leaves behind not only a heartbroken nation and family, but also her faithful dogs!
Queen Elizabeth has always loved dogs, especially corgis which she considered family. "My corgis are my family," her majesty used to say! She has – so often – been photographed alongside her beloved dogs.
"She loves animals and she absolutely adores dogs," royal biographer Ingrid Seward wrote. "She always has, they were her first love and they will be her last."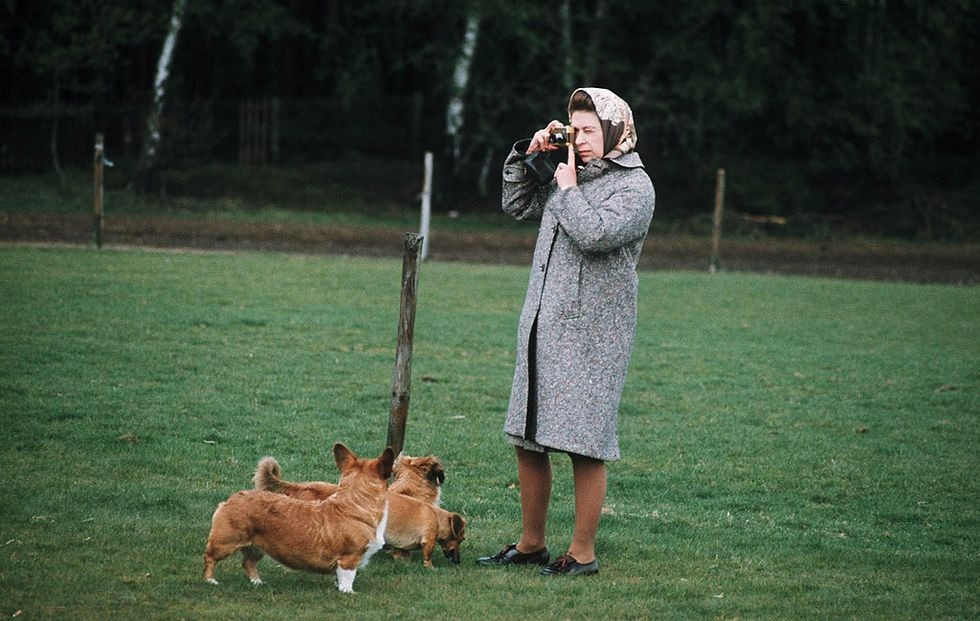 At the time of her death, the Queen had four dogs – 2 Pembroke Welsh Corgis (her favorite breed) Muick and Sandy, a Cocker Spaniel – Lissy and a Dorgi (a Corgi-Dachshund mix) named Candy.
Now, with the Queen gone, the dogs, or at least the corgis, will be adopted by the Duke and Duchess of York, Prince Andrew and Sarah Ferguson (his ex-wife), CNN reports. It was André who gave the corgis to his mother.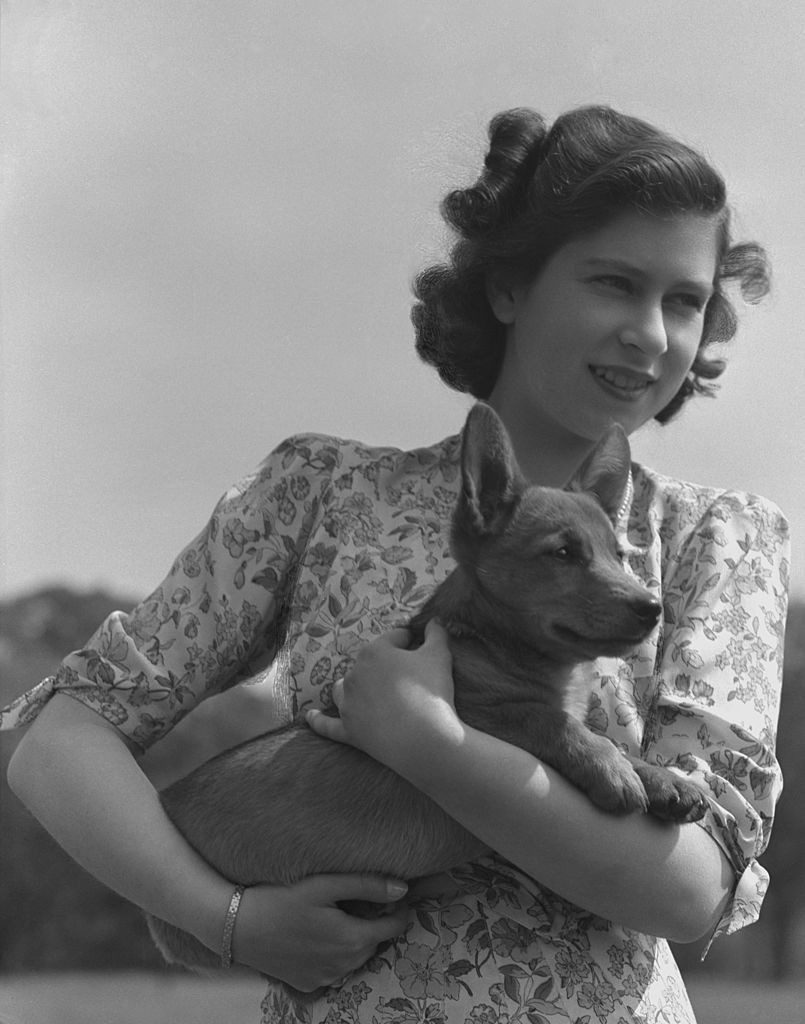 They [les corgis]will return to live at the Royal Lodge with the Duke and Duchess," reports the BBC. "It was the Duchess who found the puppies, which were presented to Her Majesty by the Duke."
Queen Elizabeth II had over 30 dogs in her lifetime. Susan was her first dog, a Pembroke Welsh Corgis which was a present for her 18th birthday. One of her many dogs – Willow – even appeared alongside the Queen in the James Bond film. The Queen's great love for corgis was driven by their "energy and wild spirit."