If you think beautiful or unusual photos can only be created in Photoshop, you're wrong. Of course, no photography is complete without computer effects, but photographers are inspired by real life and real people." It's interesting that you want to talk about techniques to improve your photos.
Tip 1: do not hug your arms against your body, they seem thinner.
Tip 2: improve your posture.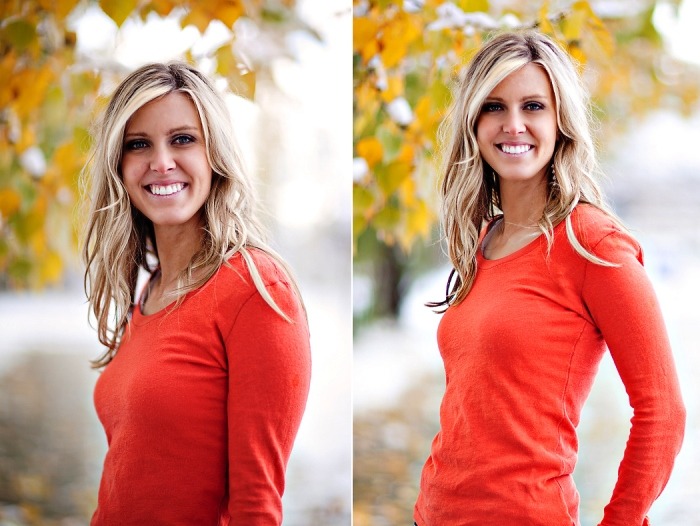 Tip #3: Raise your head.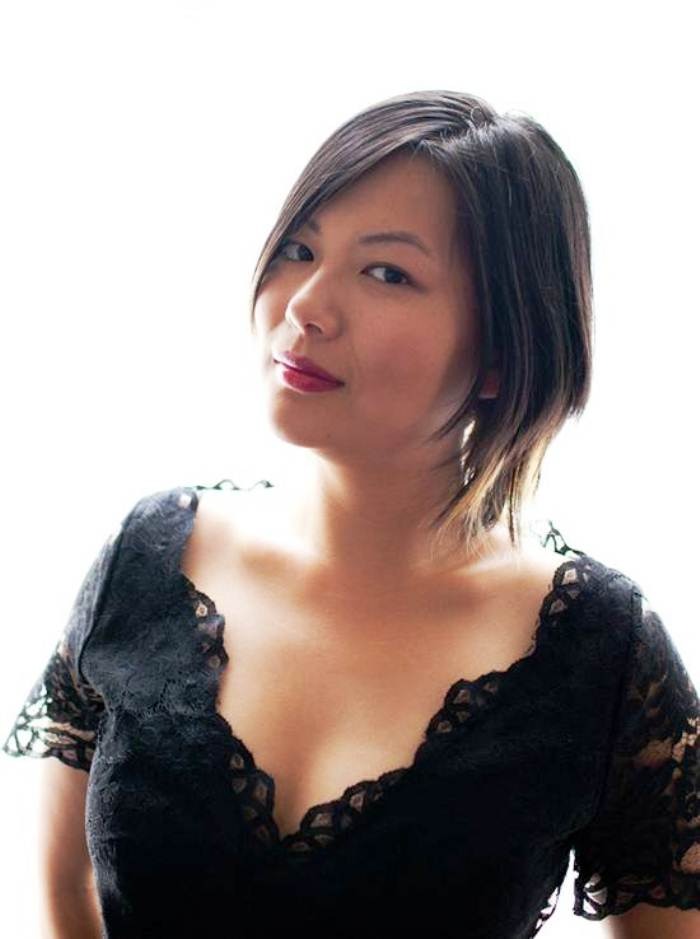 Tip #4. To get rid of a double chin, press your tongue against the palate.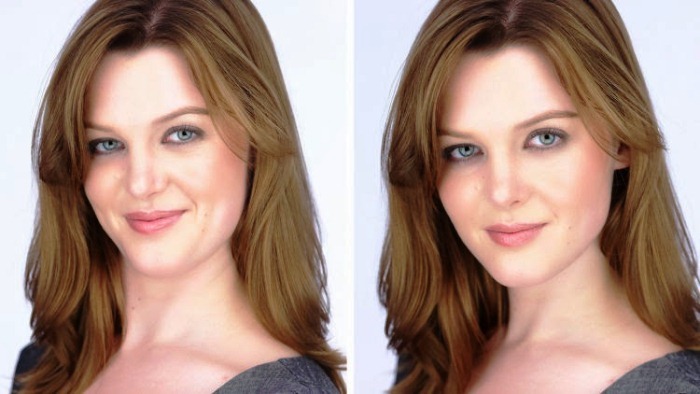 Tip #5: Cross your legs at the ankles.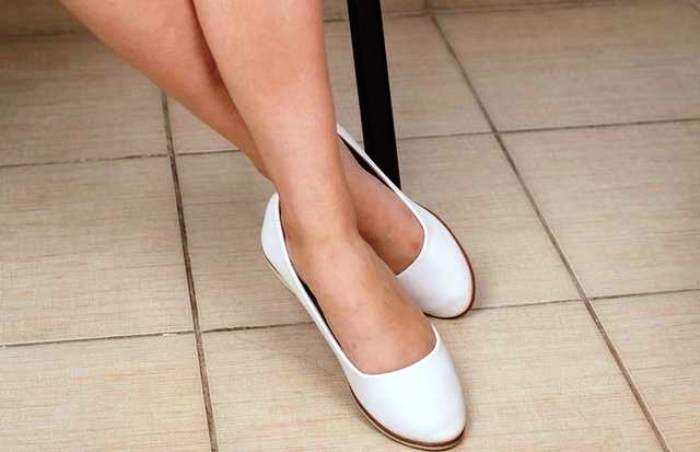 Tip #6: Sit on the edge.
Tip #7: Tilt the camera.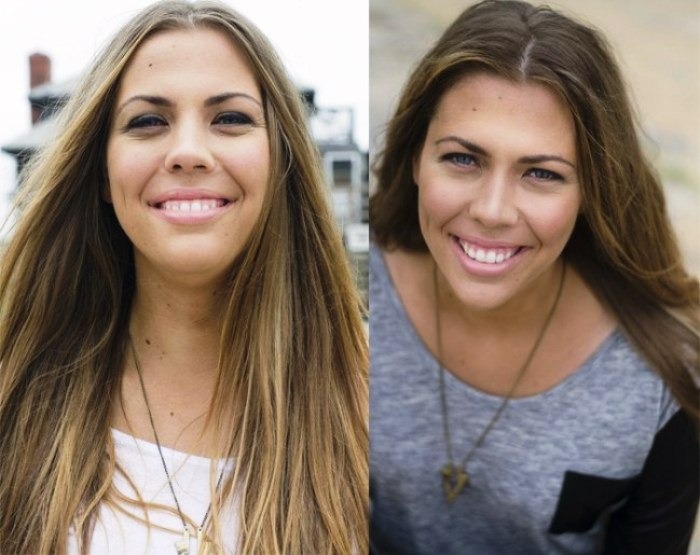 Tip #8: Wear dark, simple clothes.
Tip #9. Stand at a 45 degree angle.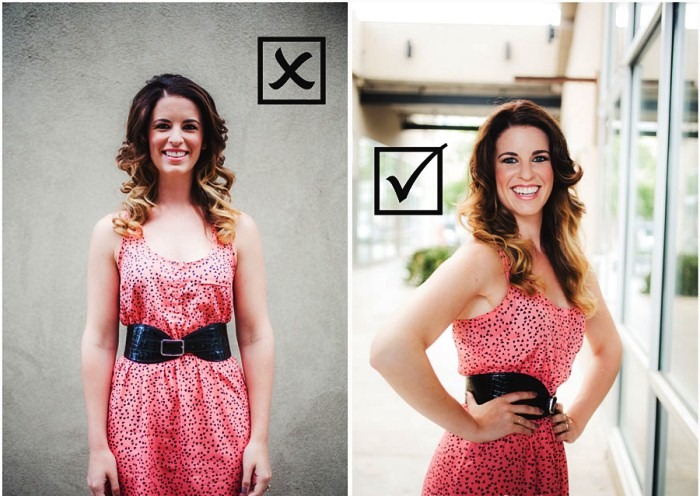 Tip #10: Choose clothes that flatter your figure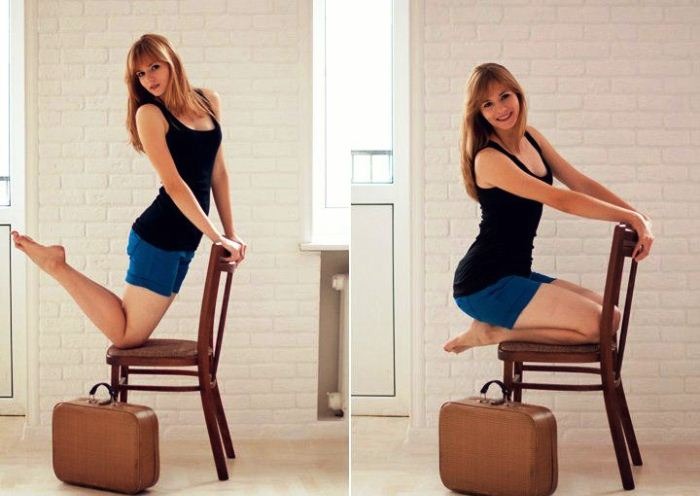 Tip #11: Move your body about three-quarters away from the camera.