One day, Allison Burton was at home in Canada when she spotted a big furry cat strutting nonchalantly down her street.
At first she thought it might be a dog, but upon closer examination it turned out to be a majestic lynx, showing off its glorious plush to the world.
"I've never seen one in real life, ever," Allison told The Dodo. "I was so excited and impressed to see this beautiful creature walking so close."
She ran straight for her camera, and we're so glad she did!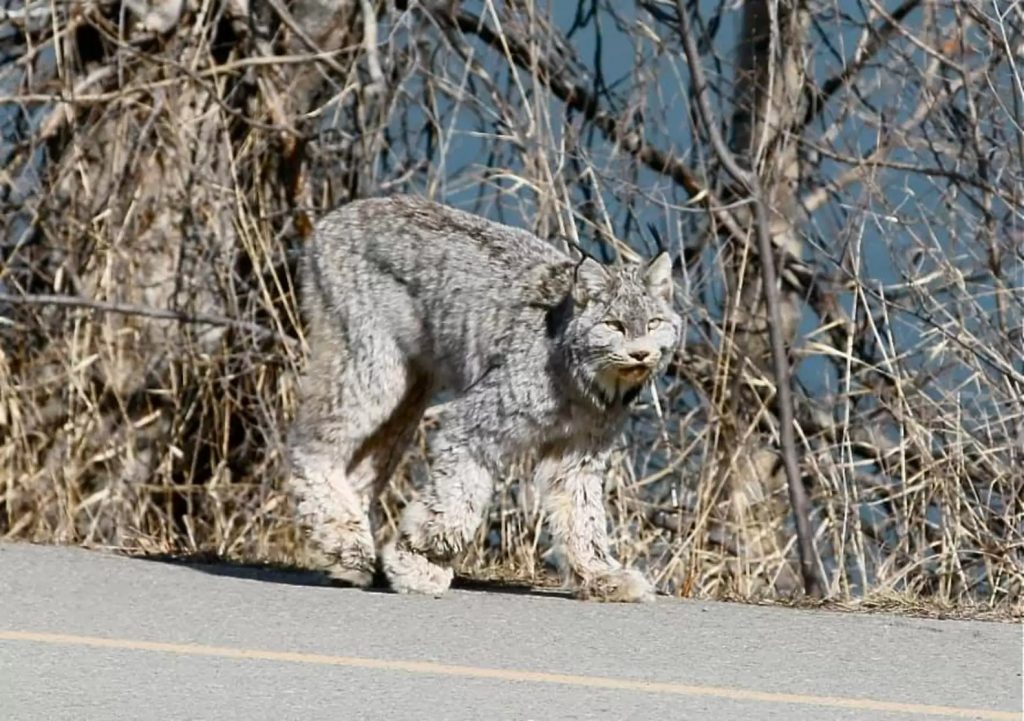 The majestic lynx was clearly in no rush and made her way peacefully and casually, which allowed Allison to take some great photos.
Passers-by also stopped to observe the magnificent wild cat, but he didn't seem fazed by the attention.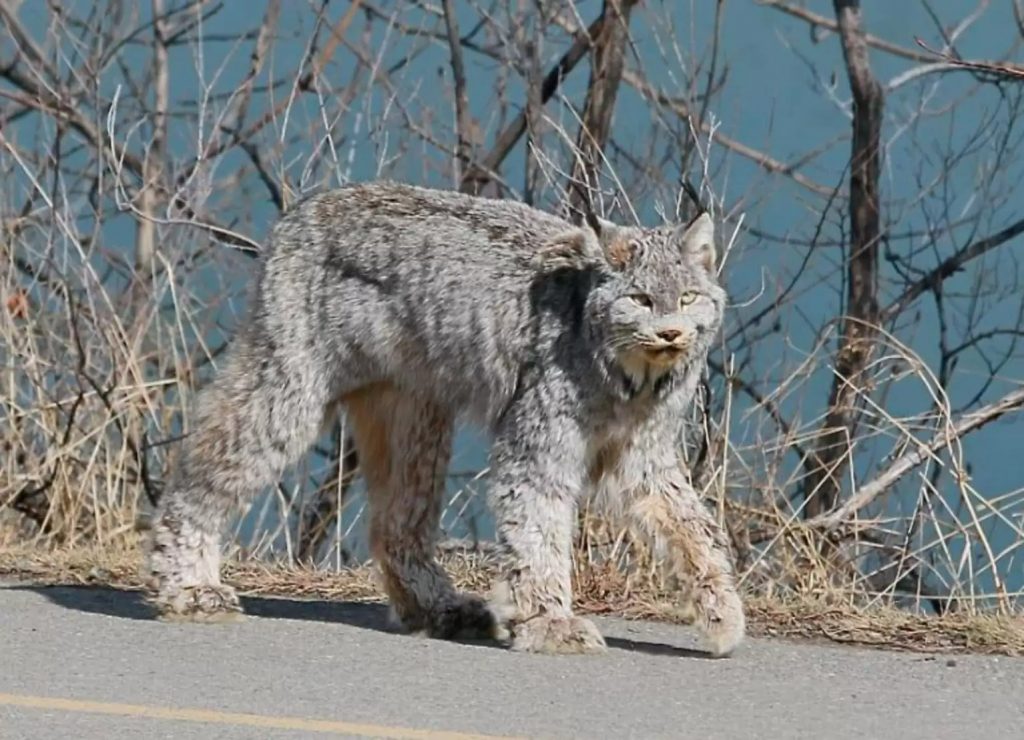 "It was so majestic and blissful to be in your own little world, doing your own thing," Burton said. "Local people feel the same way – love seeing these beautiful animals."
Eventually, after a slow and timely courtship, the lynx made its way out of sight and disappeared into the wild.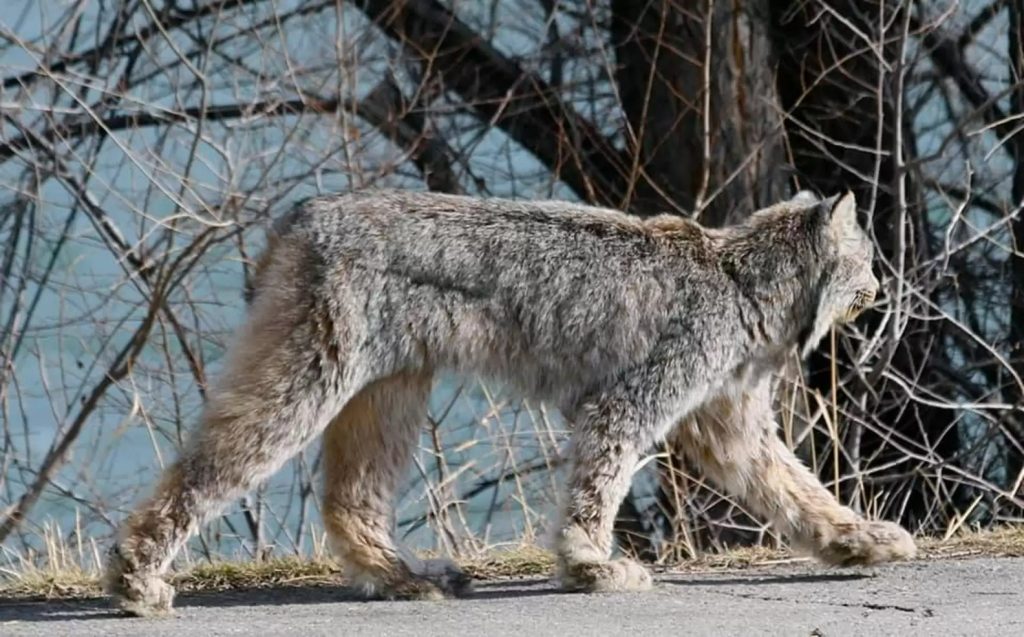 This encounter is something Allison will never forget. "I can't believe this gorgeous kitty just walked past my house," she wrote.