Some dogs are lucky, and Griffin is one of them. This six-month-old stray dog ​​had been living on the streets for so long that he had lost all hope of finding a home. Then, in the most unlikely of places – a foreign naval base – his wanderings led him into the arms of the man who saved him.
The US Navy commander saw the pup and immediately realized that he would not survive such a dangerous situation for long on his own. Remembering the unit's motto, He Who Lives In, Lives Out, he picked it up, thinking it should also apply to this little soul, serving veterans and first responders.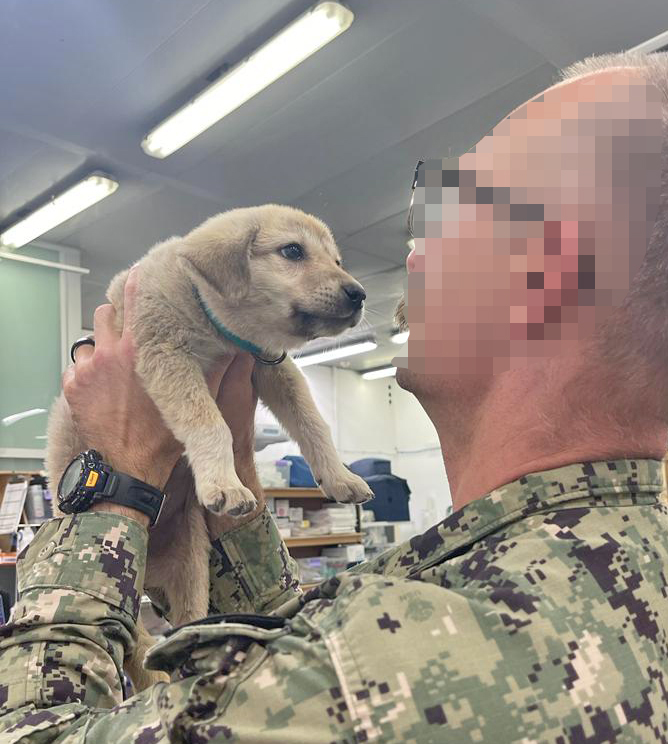 It didn't take long for everyone on base to get to know Griffin and want to meet him.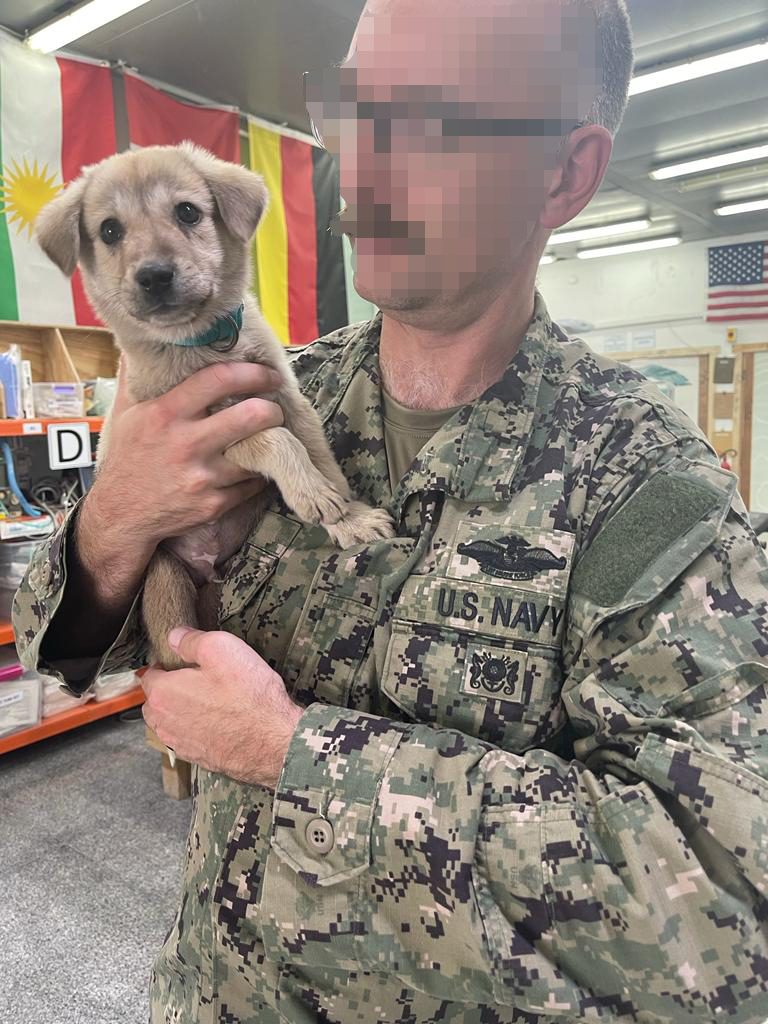 The statement also says the command took Griffin in, which allowed them to develop a close relationship with the dog. Little Griffin is now part of the family. Everyone who met the dog realized how good he was.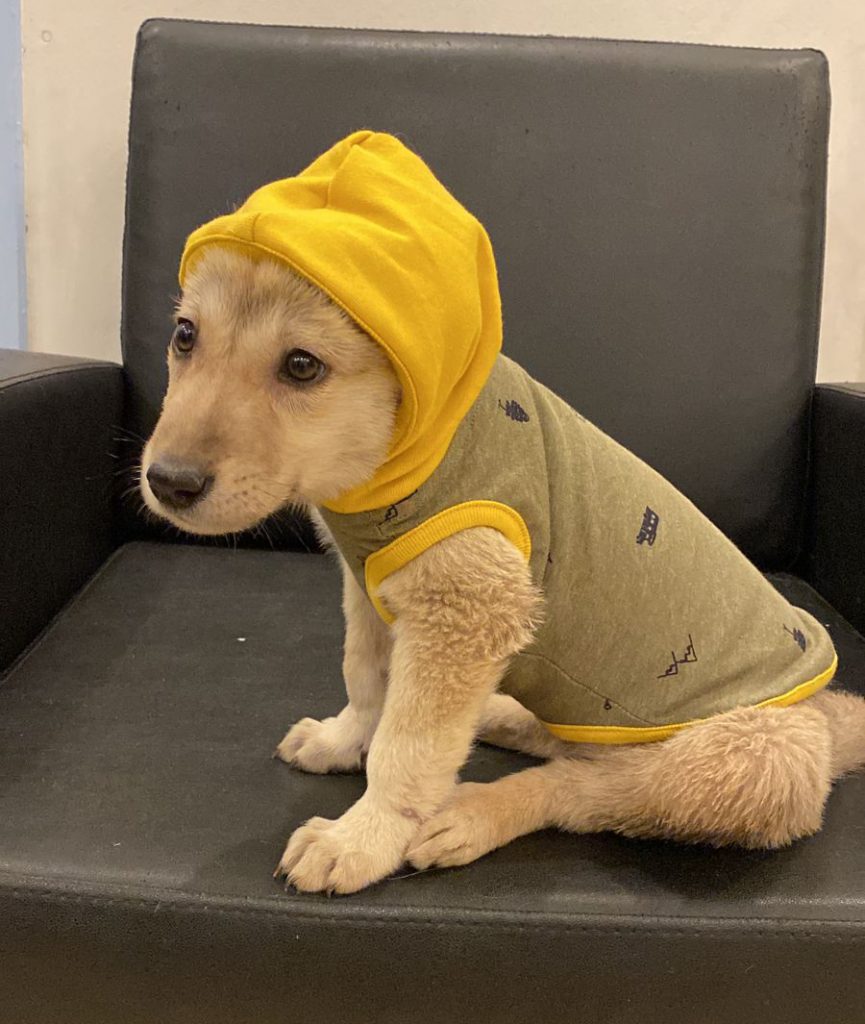 Upon their return, they decided to adopt Griffin. According to Paws of War spokesperson Gary Bauman, the Commander and Griffin will soon be reunited, although information available to the public is limited.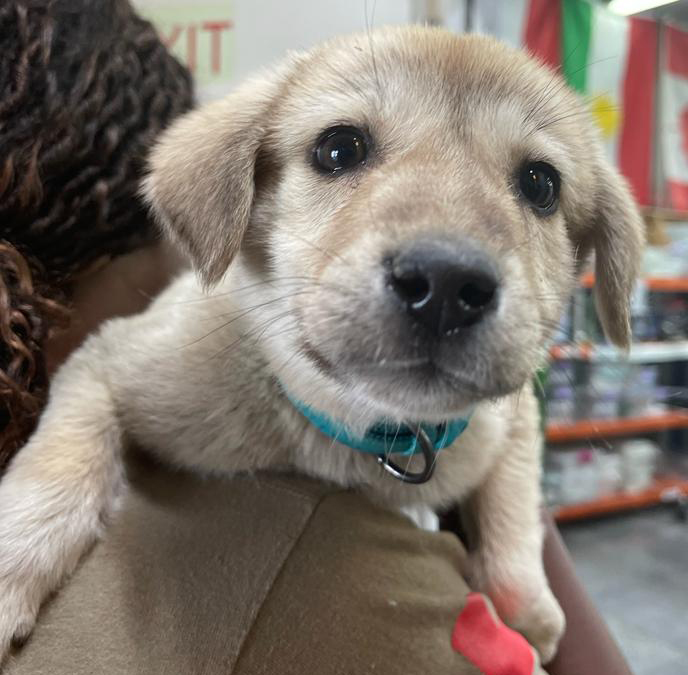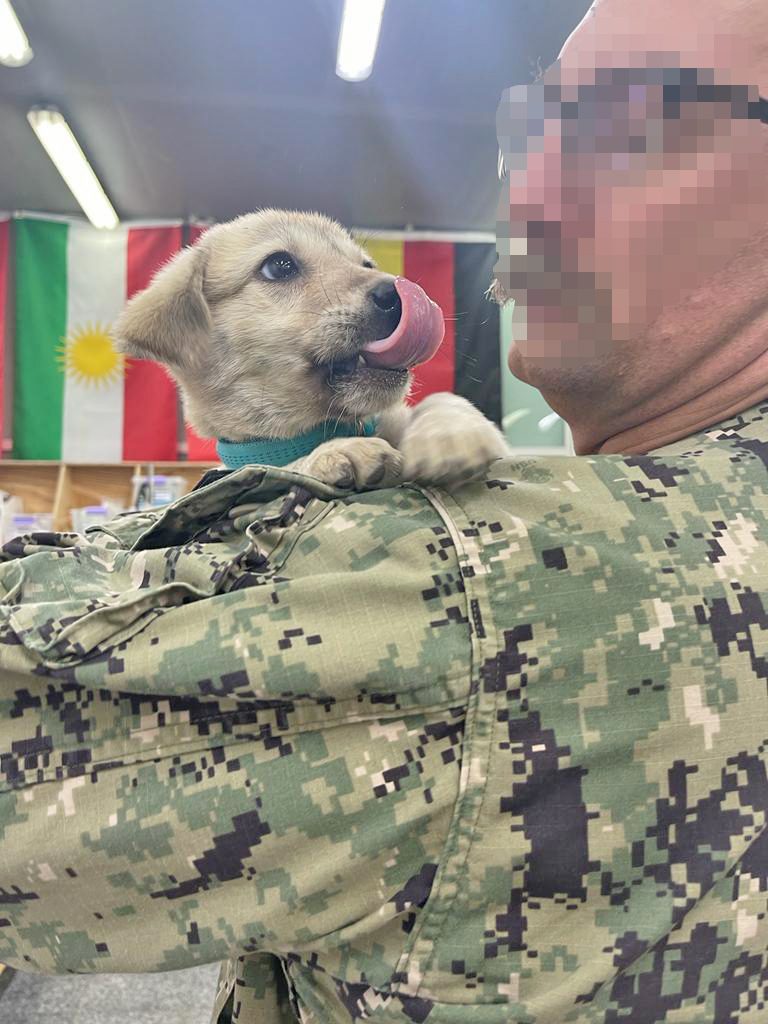 According to Mr. Bauman, Griffin is a wonderful puppy. He loves everyone he meets, including dogs, and he loves food. He is in very good health.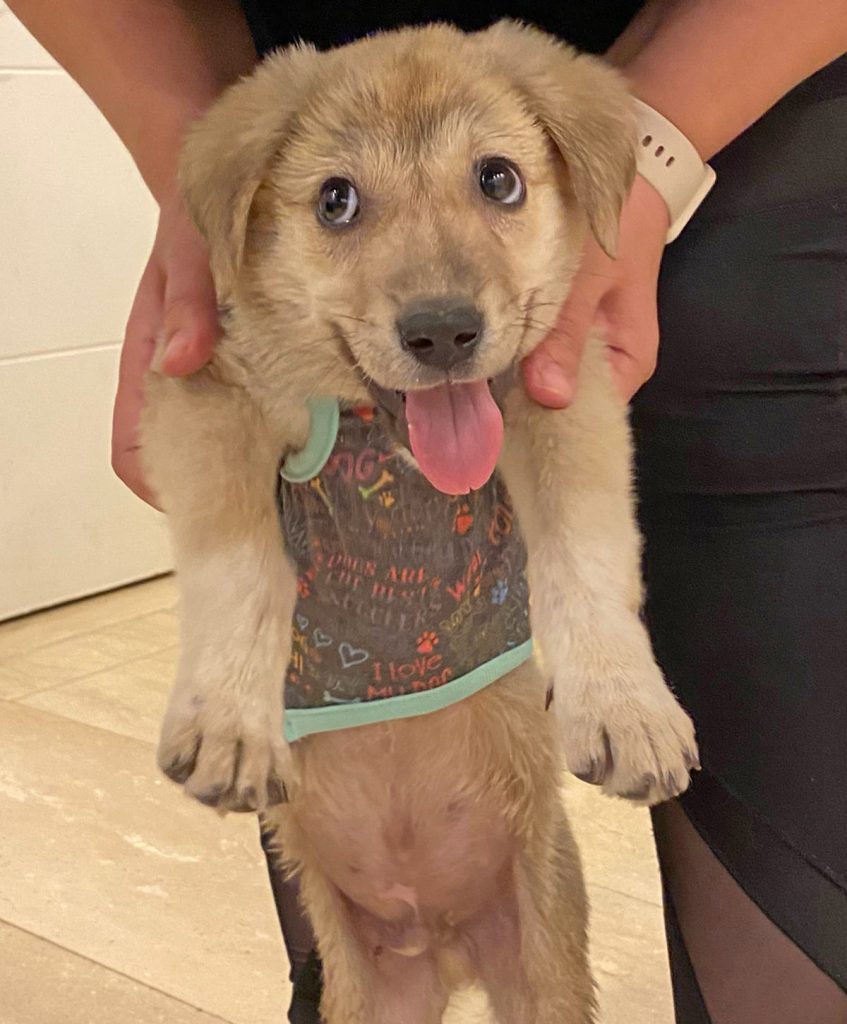 We hope to meet again soon, Ms. Bowman added. The commander is from Maryland and will welcome Griffin home with his wife and children.