After spending more than a year in a UK shelter, Jacko, a blind dog (6), needed a quick getaway. It was clear that he was very stressed and that he lacked time to find a family.
And just when Jacko was about to give up hope, the perfect request came along.
Cassie Mogford, a volunteer at Many Tears animal shelter, said: "Jacko was struggling in a kennel. He was stressed by the noise because he couldn't see. He was very popular with all the staff and we fill the days as best we could, but it was never enough for what the home could offer."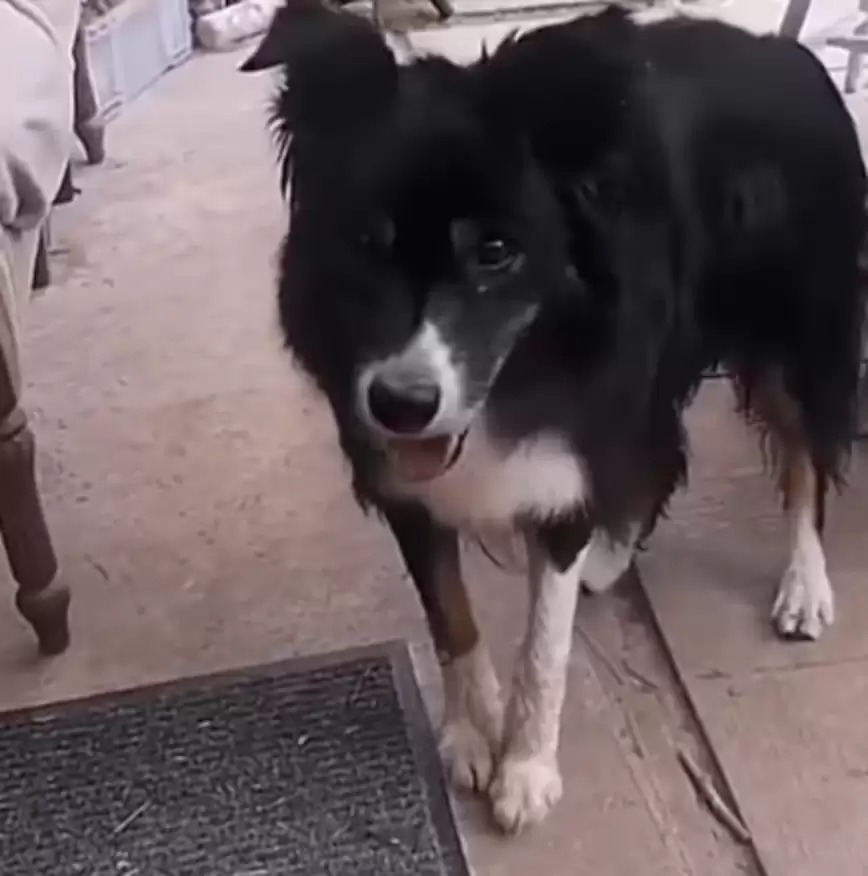 Despite his situation, Jacko behaved cheerfully. A volunteer at the shelter wrote that he was "a very sweet, loving, intelligent and very happy beautiful boy". However, Jacko needed a gentle, slow introduction and would-be adopters needed time.
Mogford says: "We decided that Jacko needed to be reintroduced into a quiet environment, with one or two people, so that he could gain confidence." Likewise, someone who has a large space where they can run around safely without having to go out into the streets or public spaces to play."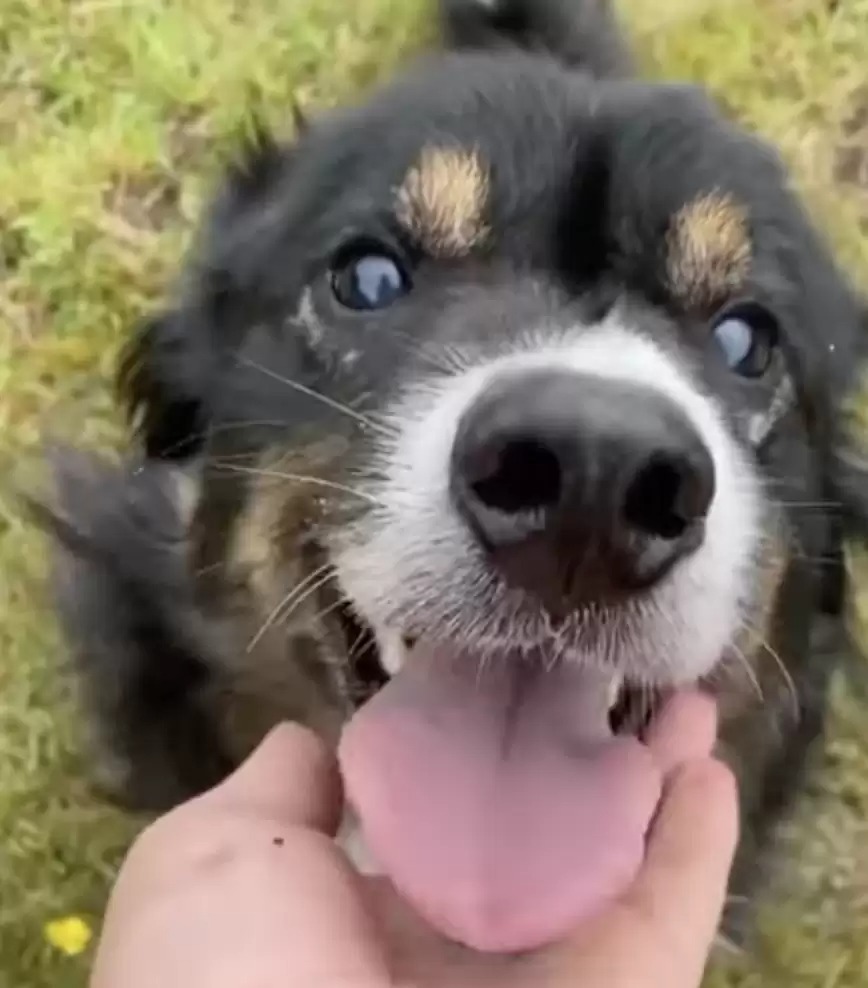 It was also decided that she should live in an adult-only home, further narrowing the list of foster families. Then came Sue.
Mogford says: "Sue saw a video on TikTok that Jacko and I made a year later. She filled out an application form, came to see Jacko and fell in love with him."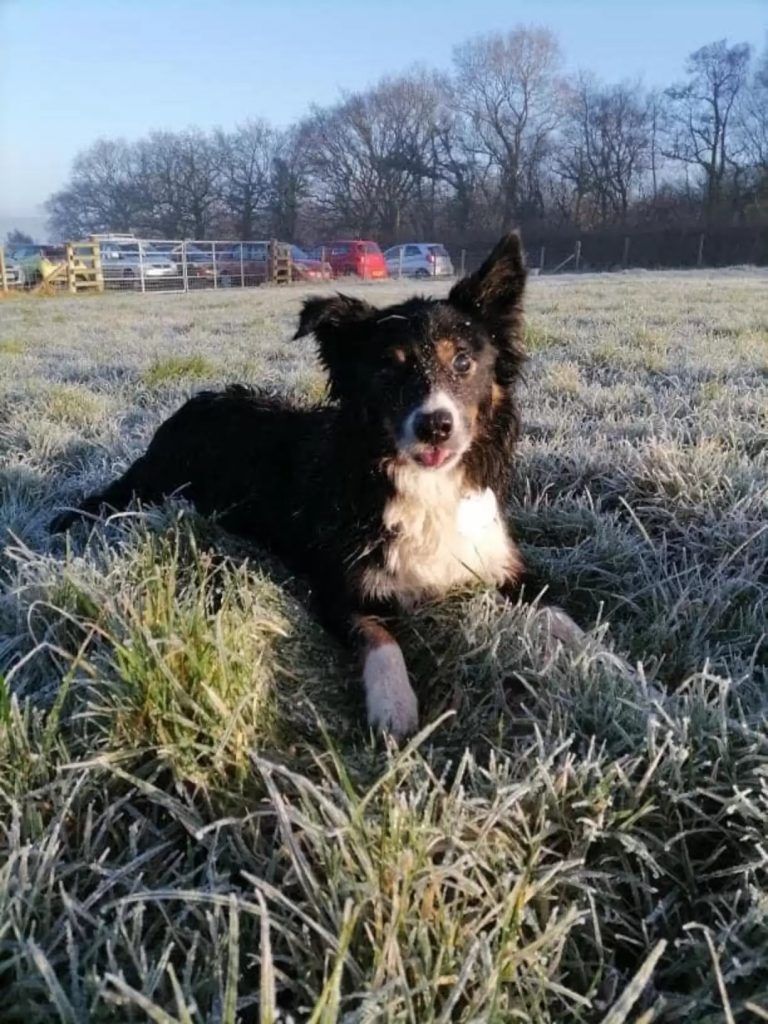 The proposal went well and Jacko quickly bonded with his new mother Sue.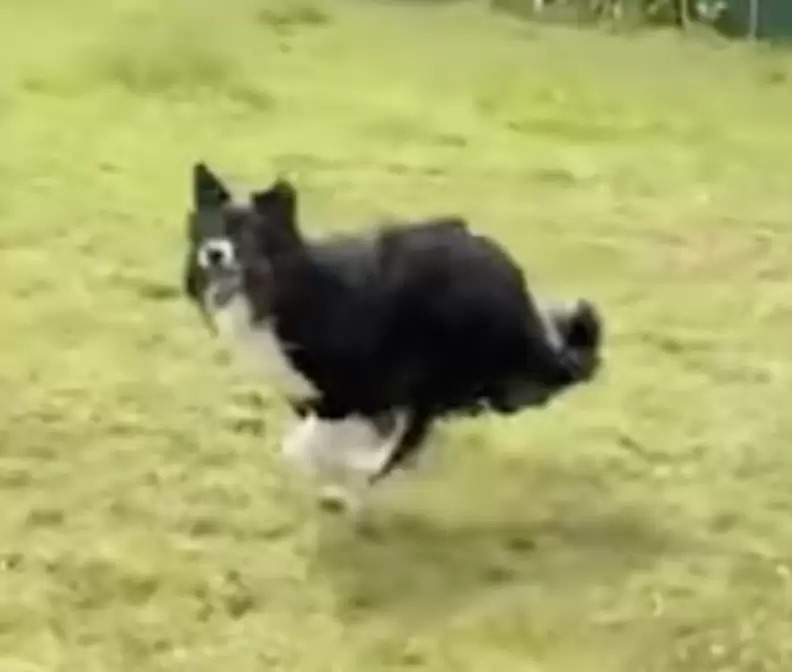 Ms Mogford says: "Jacko now lives in a perfect place." It has a huge land where Jacko can run freely. She is also a dog trainer and has experience in training guide dogs. I couldn't ask for a better place to live!"
@manytearsanimalrescue JACKO WENT HOME!! #manytears #dogrescue #rescuedog #gotchaday #collie #specialdog #rescuelife ♬ At Last – Etta James
Sue says: "I knew from the start that he was the right person for me." She added: "He was a bit institutional at first, struggling with his new regime of total freedom and a bit lacking in manners with other dogs, but it's an ongoing process. He quickly made friends with me."
Jacko is not interested in ball games or tug of war, but seems to enjoy playing with Sue's other dog, Zoom.
Sue says: "I've been through some tough times lately, but being able to focus on Jacko [et Zoom] was comforting." This boy is lucky to have a forever home. I have tremendous respect for the rescue team and all they have done to bring this dog to this point."
Jacko has not only found a home with his sweet little brother, but also a place where he can run free and enjoy his time as much as he wants.