Claire Staples, owner of the Skydog Sanctuary in Oregon and animal lover, has been following wild horse Blue Zeus and his family for years. A group of horses lived on a mountain ridge in Wyoming.
Claire loved horses and her family. These animals have always protected the family. However, this beautiful family had to be separated. They were sighted by an organization that removed feral horses from public lands for cattle ranching and mining.
However, Claire was not ready to give up. She started texting, calling and asking, and eventually found her beloved horse. Blue Zeus was picked up for $25 and walked to Skydog's house. But as night fell, she stared at the horizon. Claire also realized that her family was missing and began to search for them.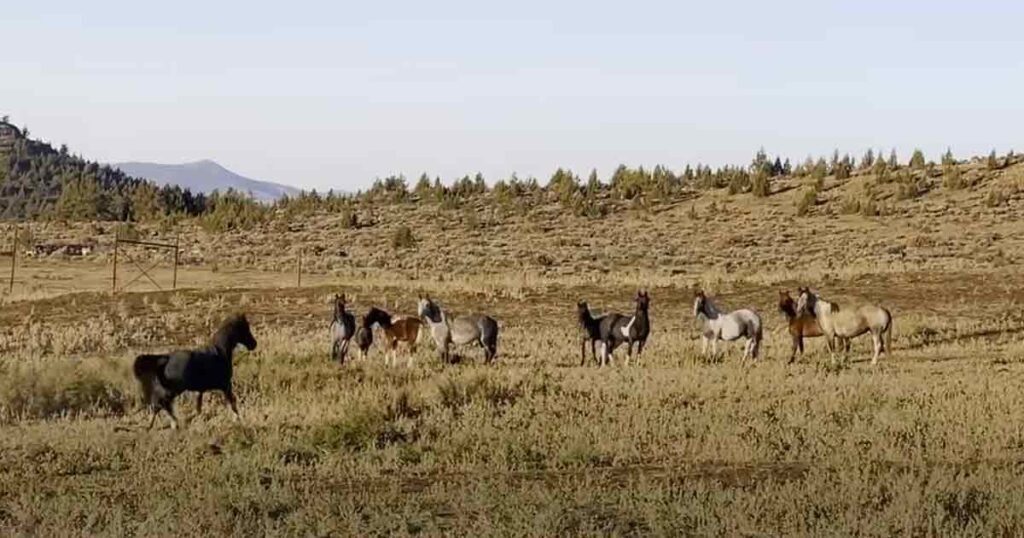 She did all sorts of impossible and improbable things, but she ended up being reunited with her beloved family. She was very happy to see them again.