Today we are going to present to you the story of a dog who was in a very dangerous situation. Somehow it had separated from its owner and was lost and alone in the big world.
The little dog instead of wandering in despair began to look for help
It's unclear how long the dog has been missing, or how far its desperate wanderings have taken it. What is clear, however, is that he could not return home alone.
But he found the next best thing — and the key to his rescue.
The dog managed to find his doctor's office, the veterinary clinic in Putahracsa, where he had been vaccinated months earlier.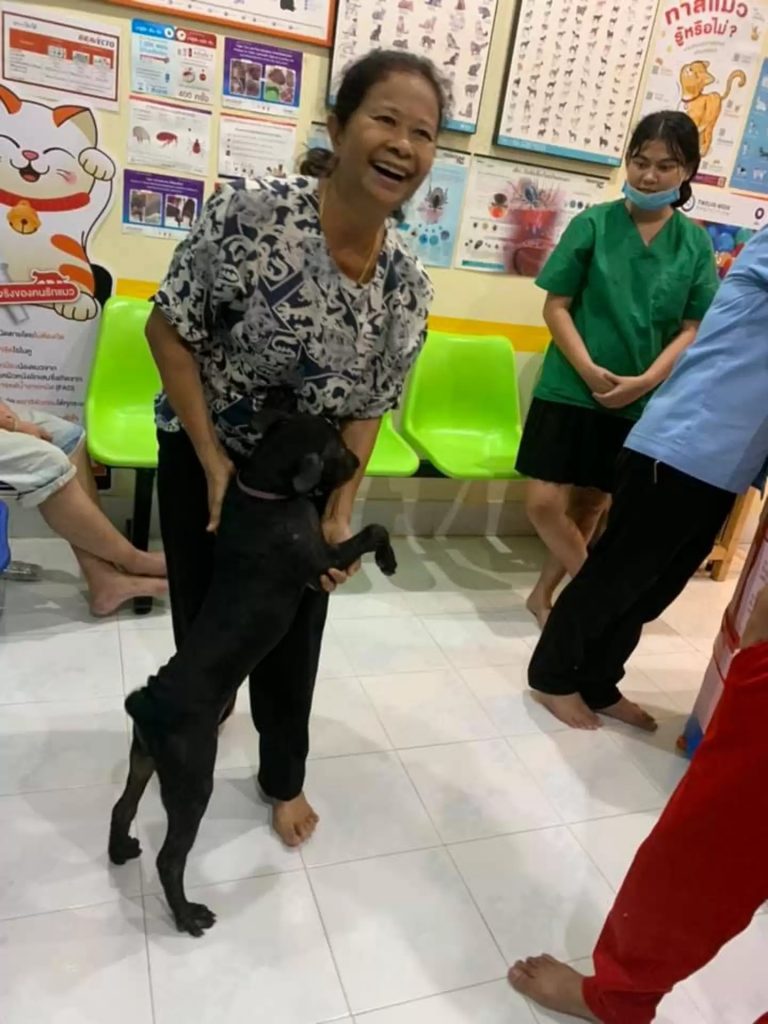 Surveillance video captured the dog arriving at the veterinary clinic, patiently waiting outside until he was noticed by staff inside:
By chance the doctors recognized the little animal; and decided to help him
And just like that, the harrowing ordeal of the lost pup was over—all thanks to his own cleverness.
"The owner is happy," the clinic wrote. "The dog is happy."