Meet Harry, a little dog who has recently awakened to his true passion in life.
Harry has always enjoyed walking in the family's fenced garden, but he doesn't really know what's behind it. The slats of the fence are so close together that it is almost impossible to see through.
But one thing leads to another, Harry gets his first taste of what he's been missing all his life. The storm knocked down the fence and a new fence with a slightly different design was erected.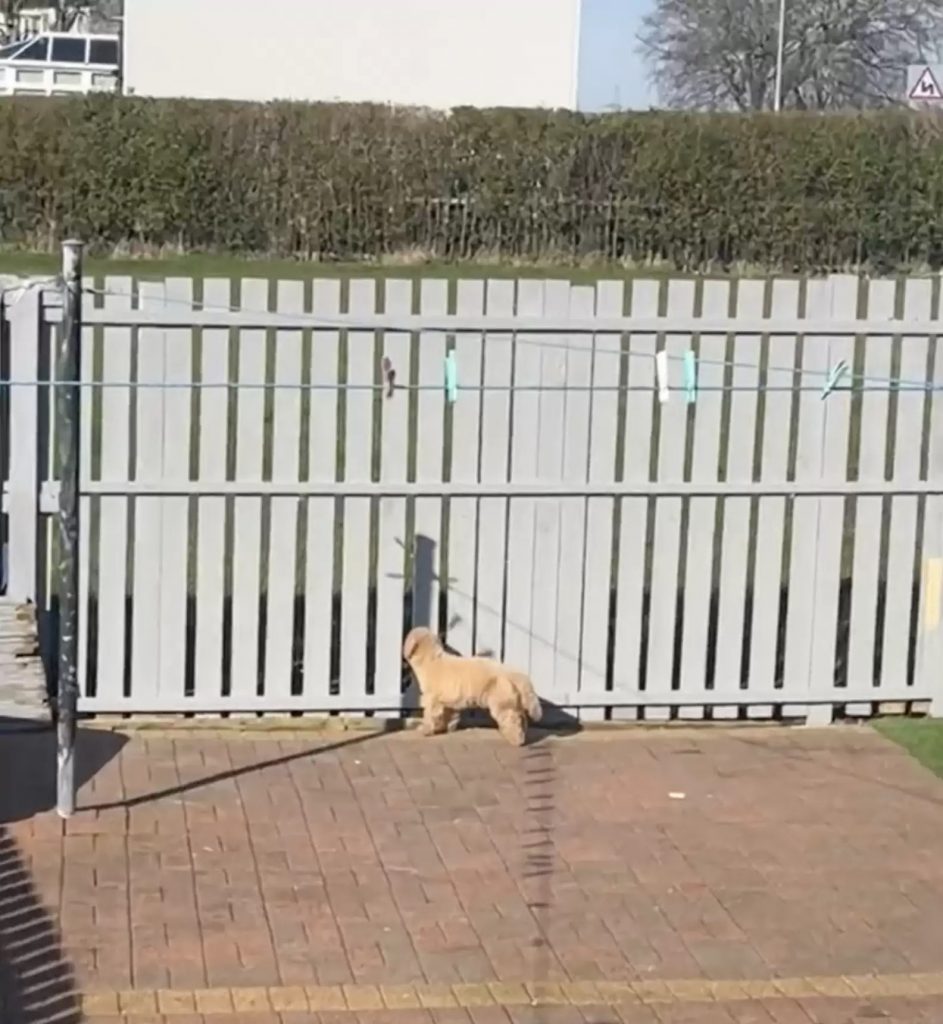 Alex McLeish, Harry's owner, said: "When my dad rebuilt the fence there was a gap between the posts. That's when I found Harry peering through the crack!"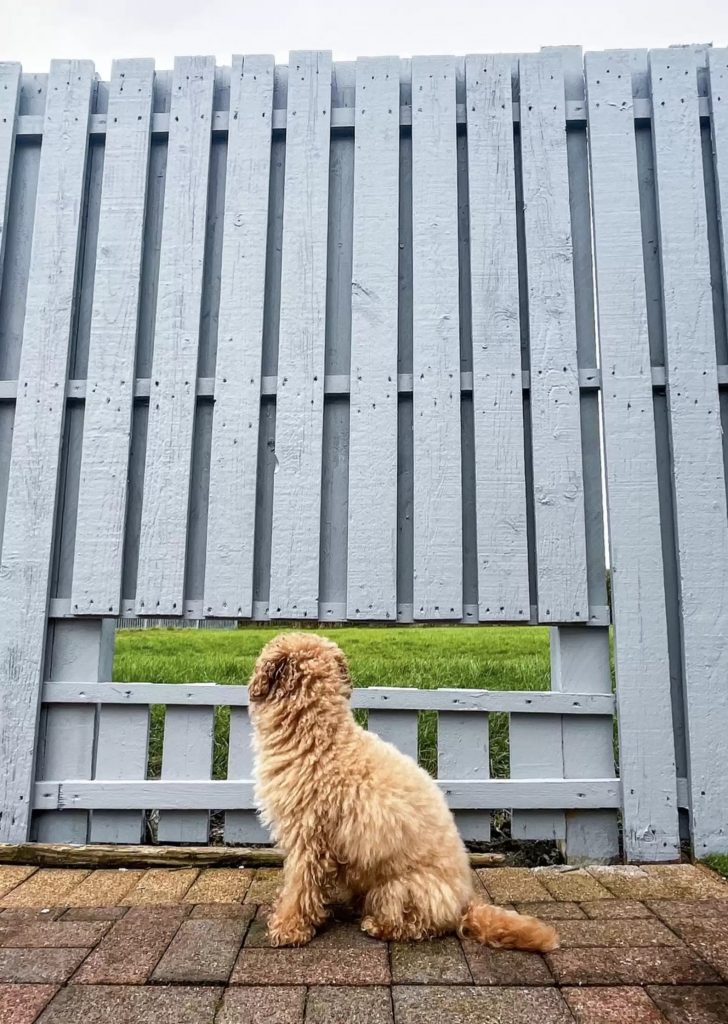 Peeking through the narrow slit, he could see the other side of the fence for the first time. What could be better than that? A window in the fence, that's what it is.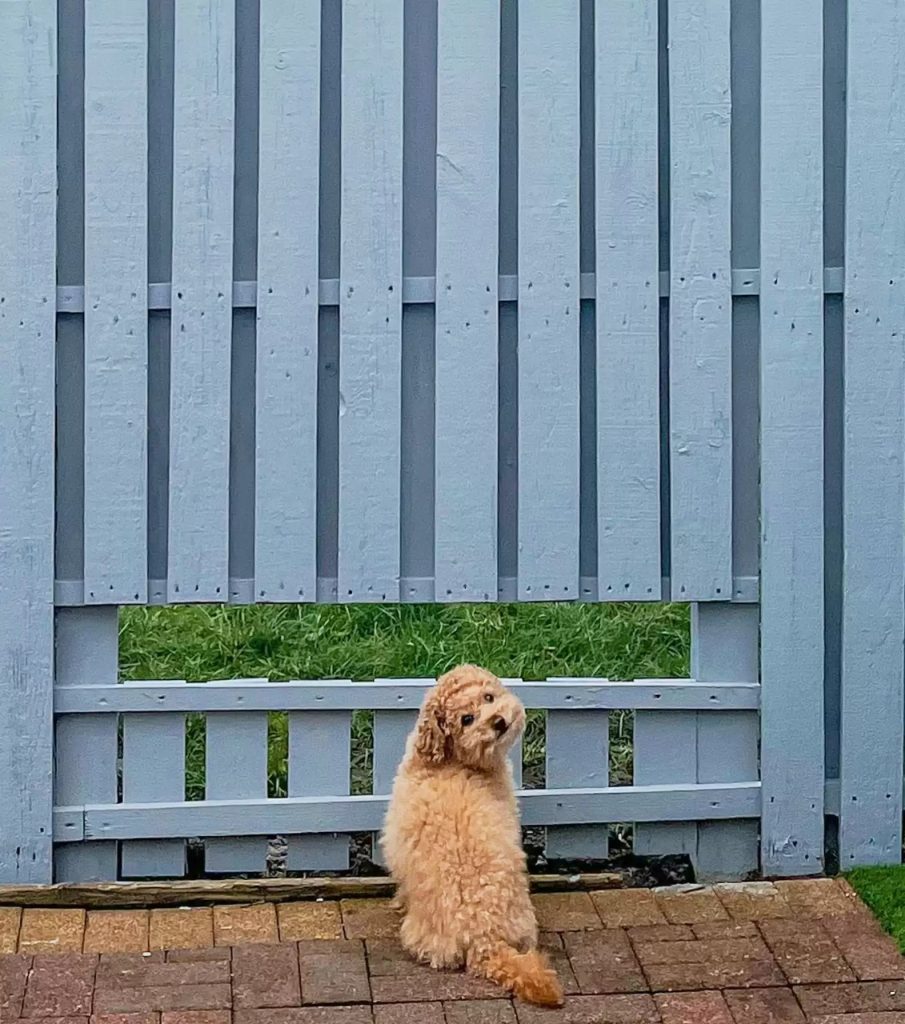 "When I saw Harry spend so much time looking through the slit," Muklish says, "I jokingly recommended him to my dad." When I woke up on Sunday morning, my dad had done it!"
He made a window in the garden for Harry.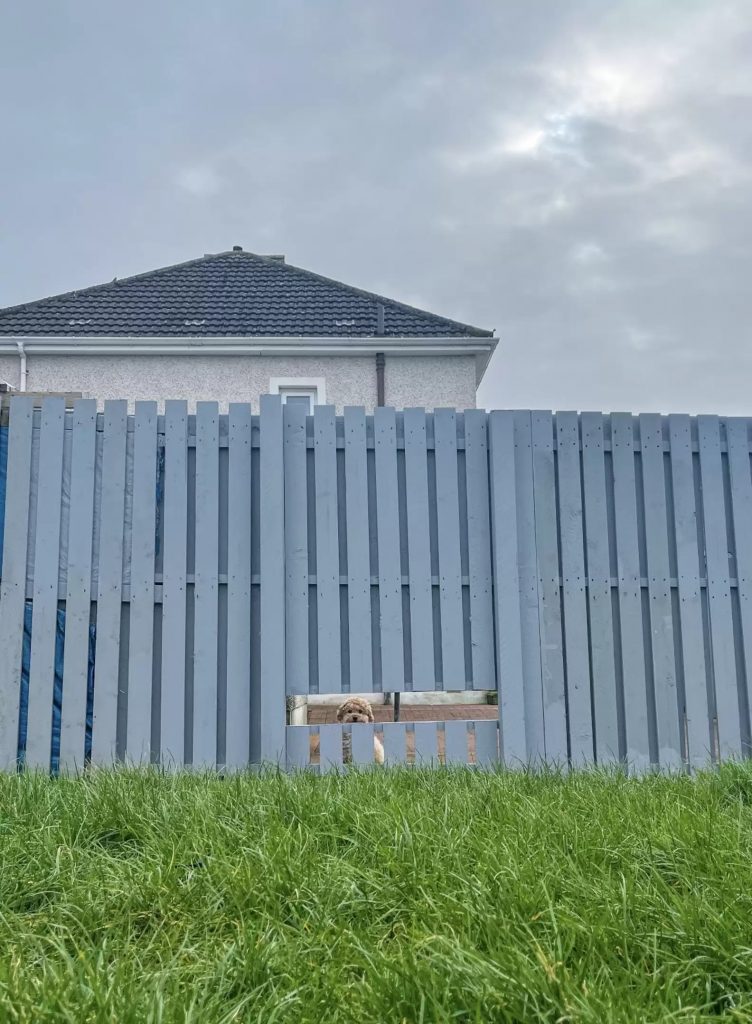 "Harry knew it was for him!" said Mklish. And apparently it was worth the wait.
Of course, if the fence had stayed the same, Harry wouldn't have complained. But with this cute change, Mklesh's dad managed to make his pup's new favorite even more enjoyable.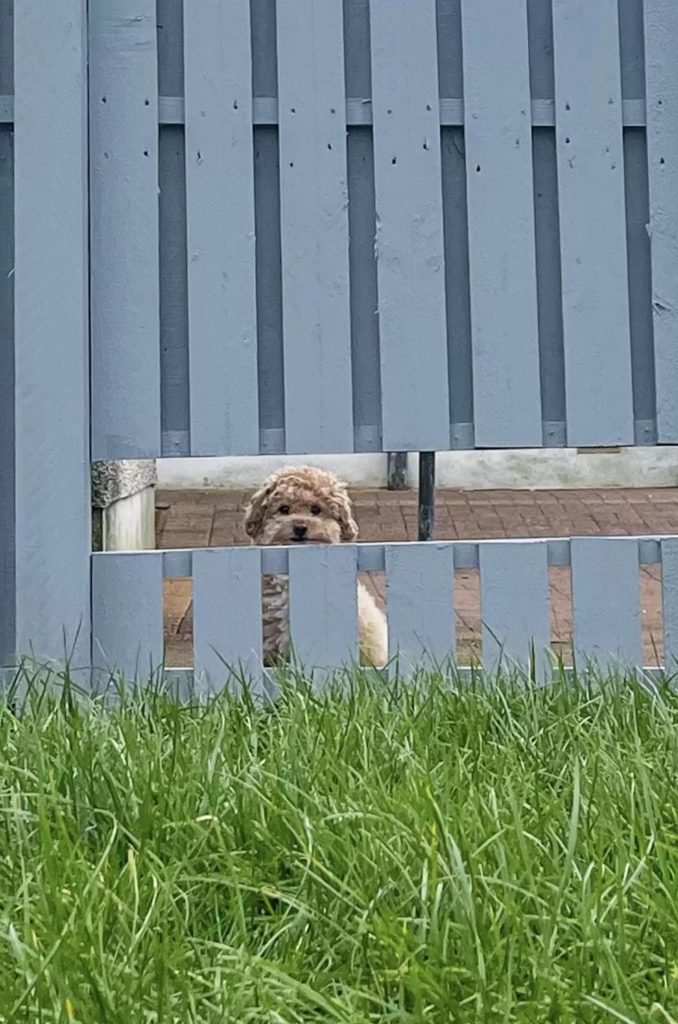 And the dog's family were lucky enough to see a very happy Harry, who loves life in the garden.
Seeing him looking at the world also makes us smile," says Mklesh.