A Norwegian designer creates unique and realistic dolls that give you goosebumps.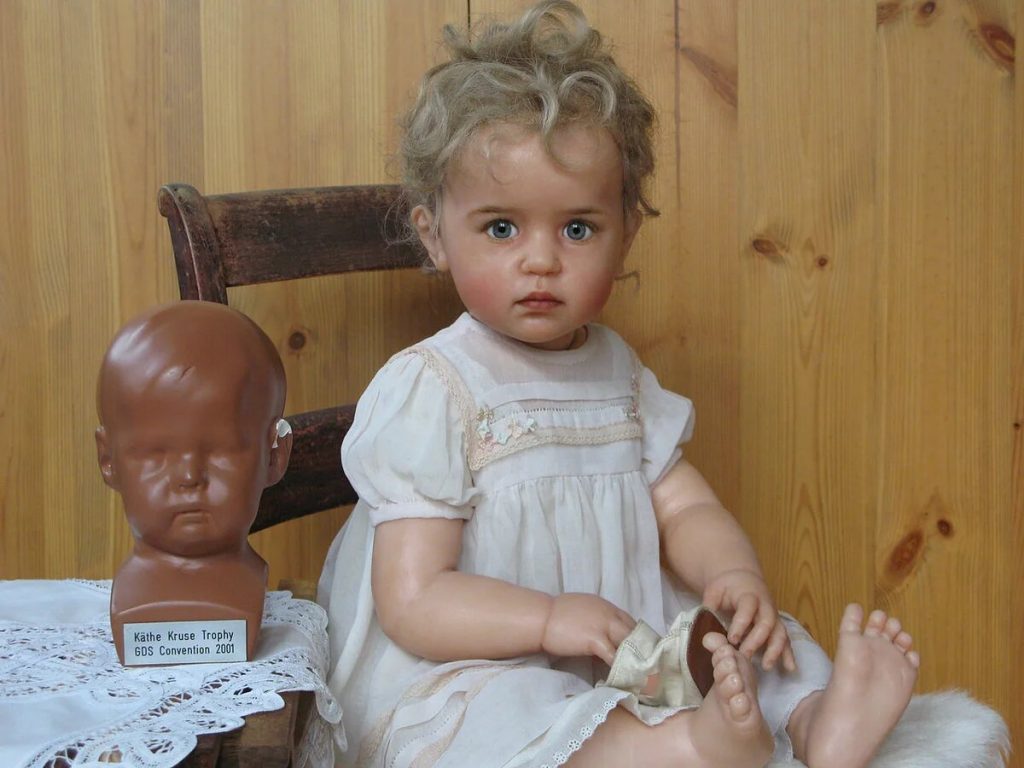 The first time I saw the photos, I thought: What cute little kids. But on closer inspection, I realized that they weren't children, but real dolls. Their appearance very close to reality gave me goosebumps.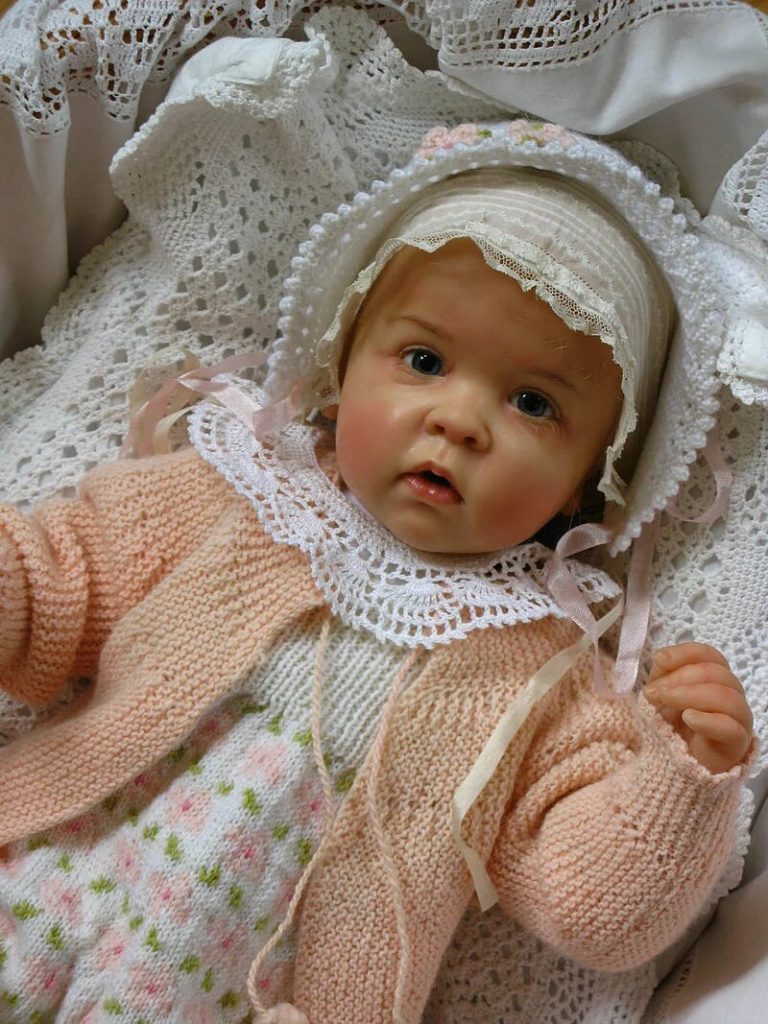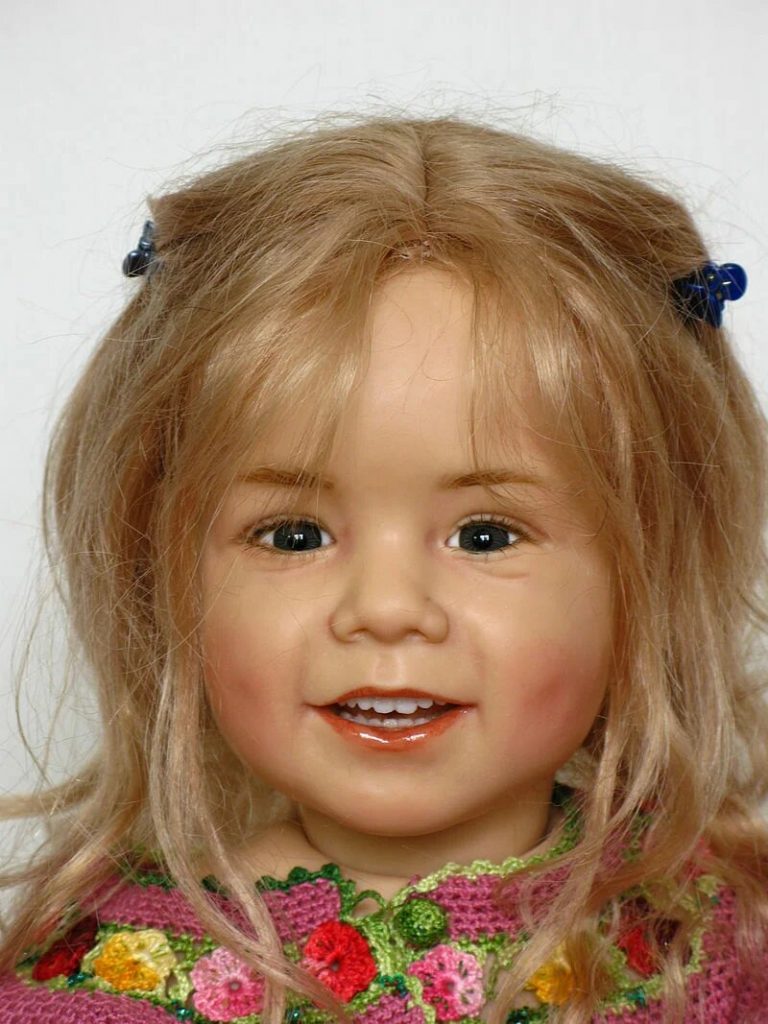 We present to you today the Norwegian artist Sissel Bjorstad, 75 years old.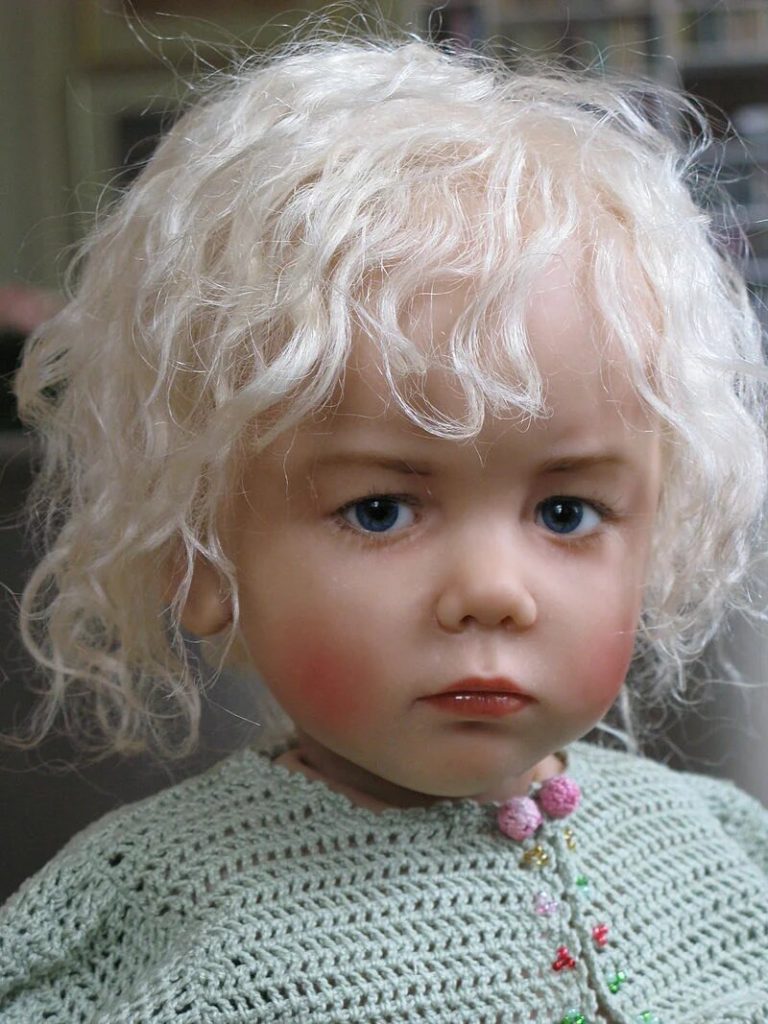 Her dolls have natural hair, like human hair, but everything else is synthetic. Their eyes are glass, their bodies are soft fabric, and their arms, legs, and faces are polymer clay.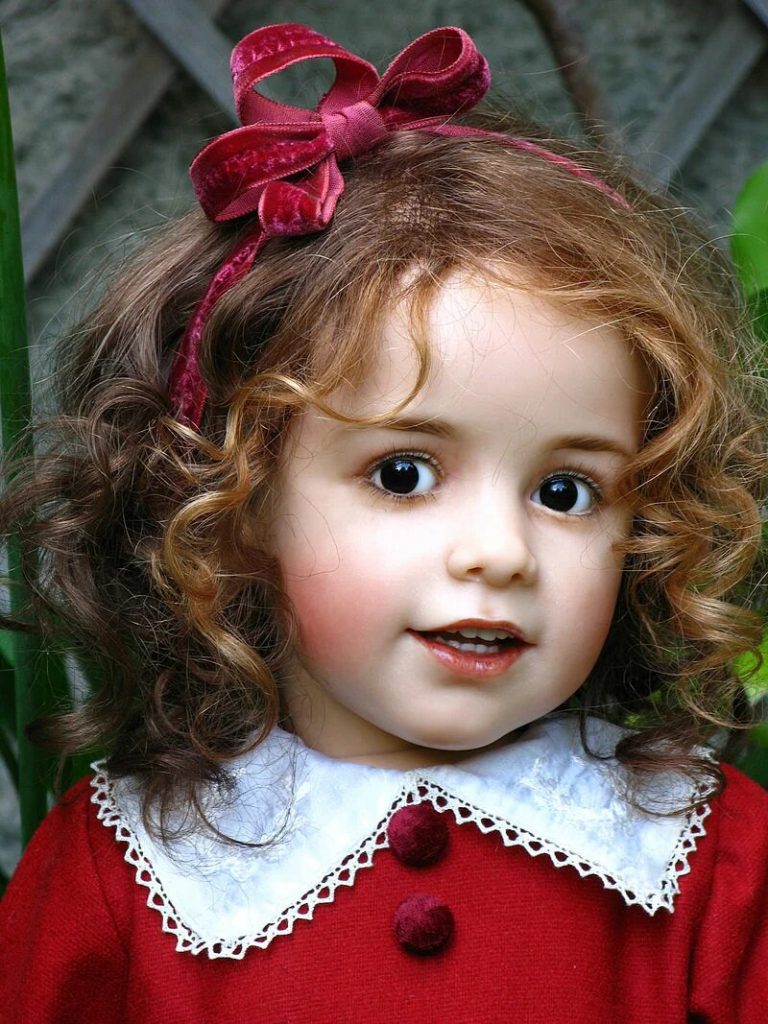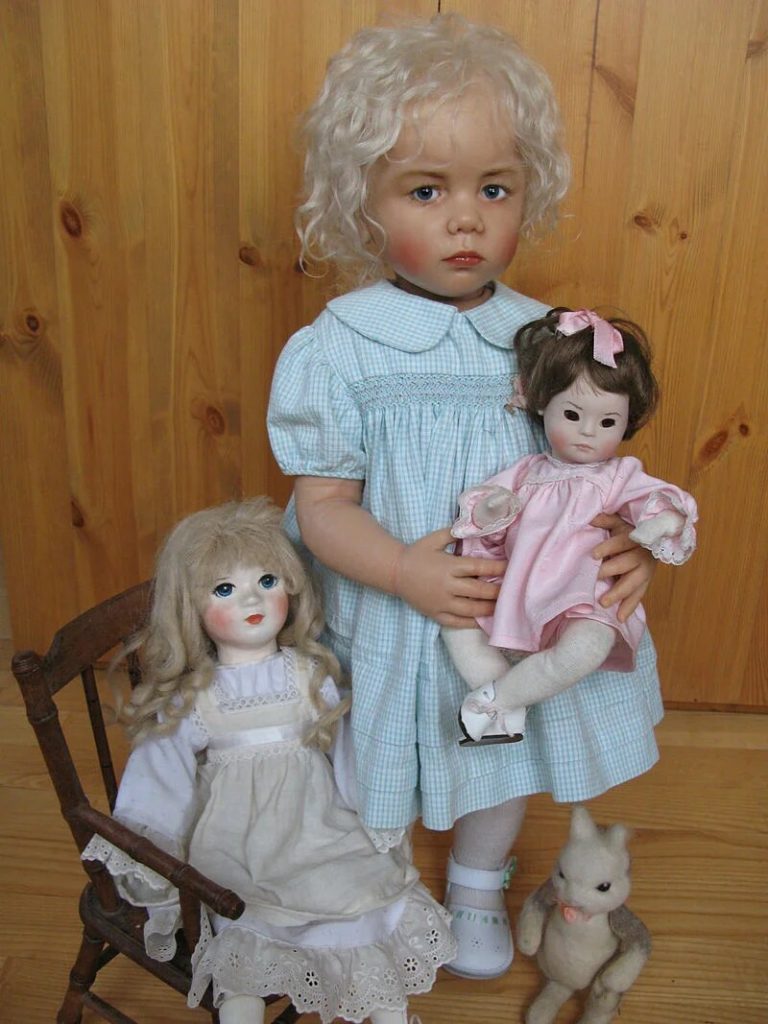 The lady, a former teacher, was inspired by the sight of children to make these dolls. Today, she makes her own children and has hundreds of toys for girls and boys. She makes about 10 dolls a year.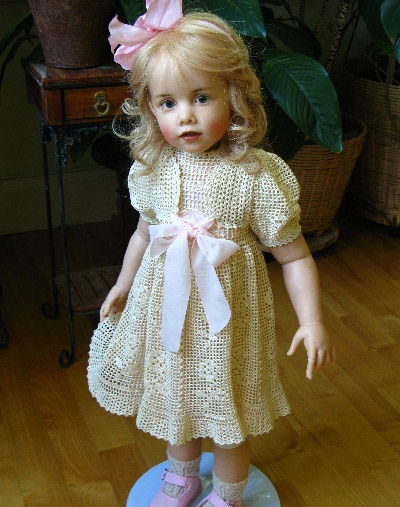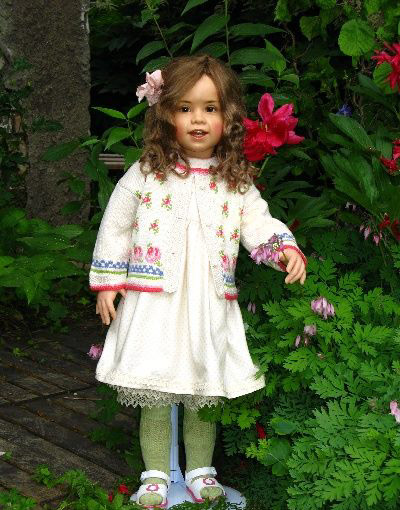 The doll models are made from shots of real children. Each of the pieces is made by hand. They all have a size of about 70 cm.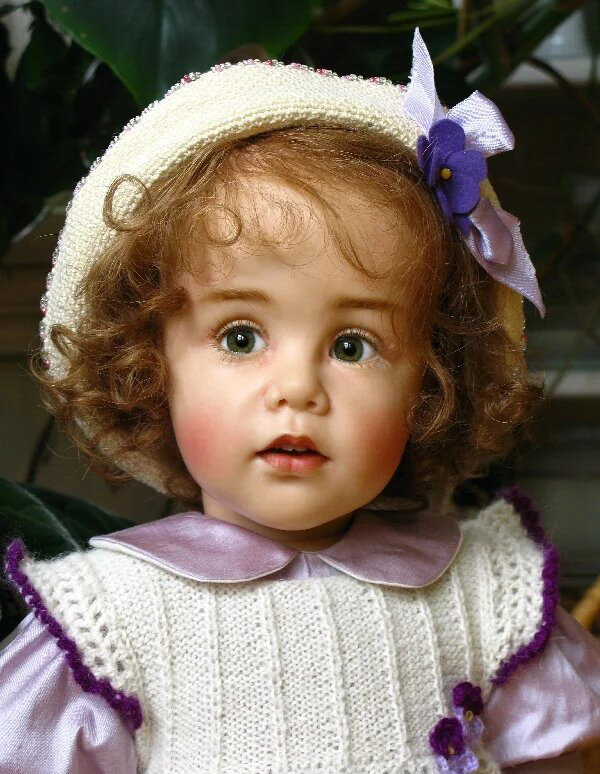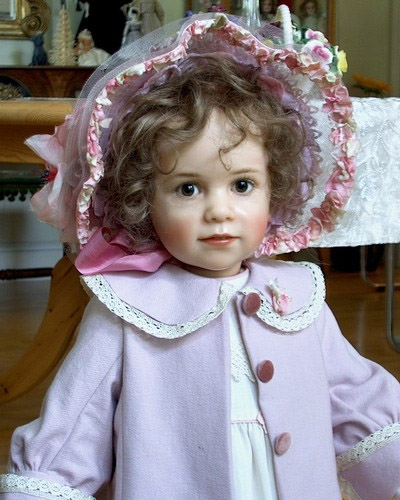 Of course, these dolls are not meant to be used for play, but to be purchased to be collected. The price of a pair is approximately