Maile Trist thought he had been pranked after checking his email after finding a message that Jazzy, his eldest chihuahua, is alive! At first, Maile didn't believe it because her dog died 2 years ago, but she decided to visit the Cowley County Humane Society, who sent her the message anyway.
Maile adopted Jazzy 4 years ago, and they created a great bond together. After 2 years she had to move from California to Kansas after getting a full time job. Unfortunately, all is not well with you, because she didn't have enough time to take care of Jazzy, so she gave the dog to a dog-loving couple, telling them to take care of her until so she can settle down.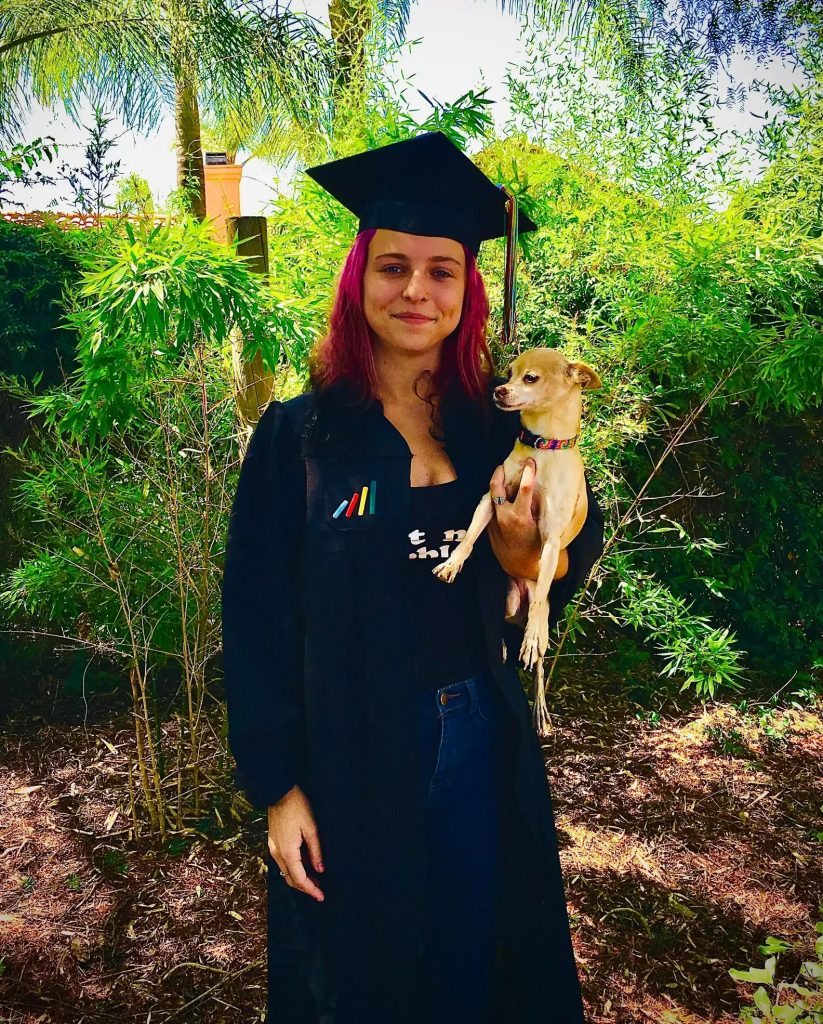 Unfortunately, after settling down, she tried to contact the couple, but they deleted all of their social media accounts and ignored her calls. Anyway, her fiancé was able to contact the couple after 6 months to get Jazzy back, but was told that Jazzy was dead!
Maile said she couldn't forgive herself for not being with her in her final moments! However, miracles do happen, and this miracle was one of the best ever! The shelter was able to find the owner of the dog because she had a microchip!
Anyway Maile went straight to the shelter to see if the dog is Jazzy hoping it was Jazzy! When she arrived at the shelter, the dog started running towards her after recognizing that it was her mom.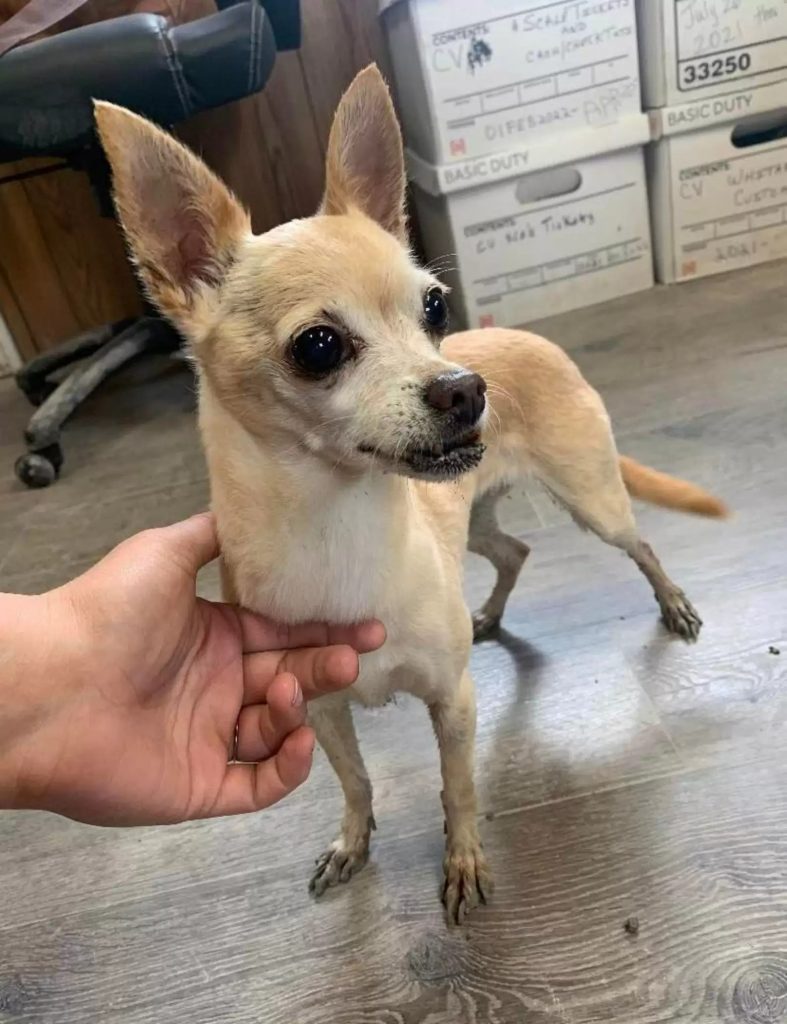 However, Maile couldn't hold back her tears and started crying like babies! Plus, Jazzy couldn't help wagging his tail! I can't imagine how happy Maile was when she finally found her "dead" dog! What a tearful reunion! Watch the video below.