An extremely elusive bird first documented in 1890 has recently been filmed over 130 years later. A small dwarf trevally born in the southern Philippines has everyone baffled with its magnificent plumage.
The multicolored bird was first described over a century ago by Prof. Joseph Beal Steere on an expedition to the Philippines. However, the shy creature has remained an enigma until now. Miguel David De Leon and his team of scientists, Robert S. After frantic efforts from the Kennedy Center for Bird Conservation, the pygmy kingfisher has been photographed for the first time.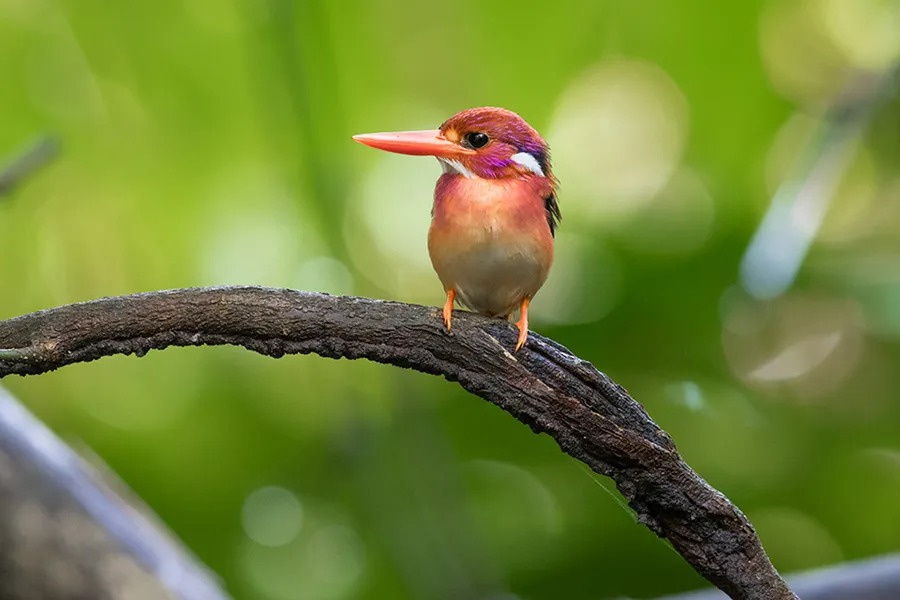 "The Robert S. Kennedy Bird Conservancy is a group of eight field workers and bird photographers who document birds and habitats," biologist De Leon, who is also the organization's director, told Esquire Philippines. . "We also provide previously unknown data to science with the ultimate goal of conserving species and ecosystems."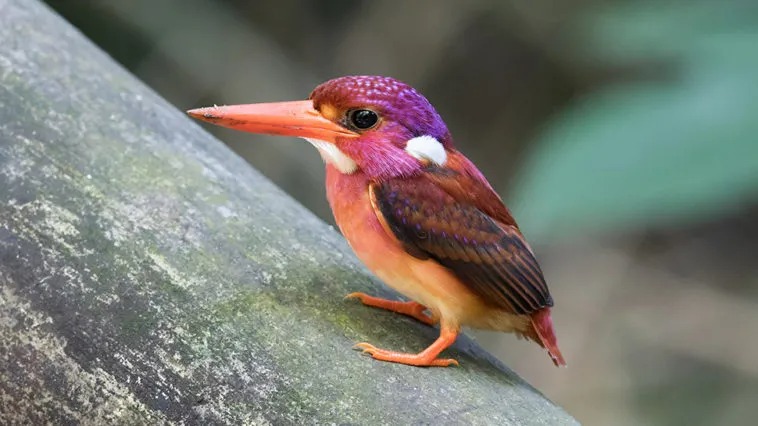 It took them nearly a decade before they finally spotted the elusive pygmy trevally and photographed several of them. The team discovered two nesting sites in the Mapawa natural park, in the south of the archipelago. De Leon is now trying to document the behavior of the southern Philippine dwarf trevally to help conserve the species. So far, the team has been surprised by their very unique call, which sounds like a "loud, insect-like, almost inaudible buzzing sound".
View this post on Instagram
As with most wildlife, habitat loss is also the biggest concern for these little metallic lilac birds. So a group of biologists is trying to raise awareness.