From the smile will become the world lighter – it really becomes like that! That's what photographer Jay Weinstein saw on a trip to impoverished parts of India, where people's lives are not sugar. But he should have asked them to smile, how everything changed before his eyes!
Old man from Uttar Pradesh
Karnataka girl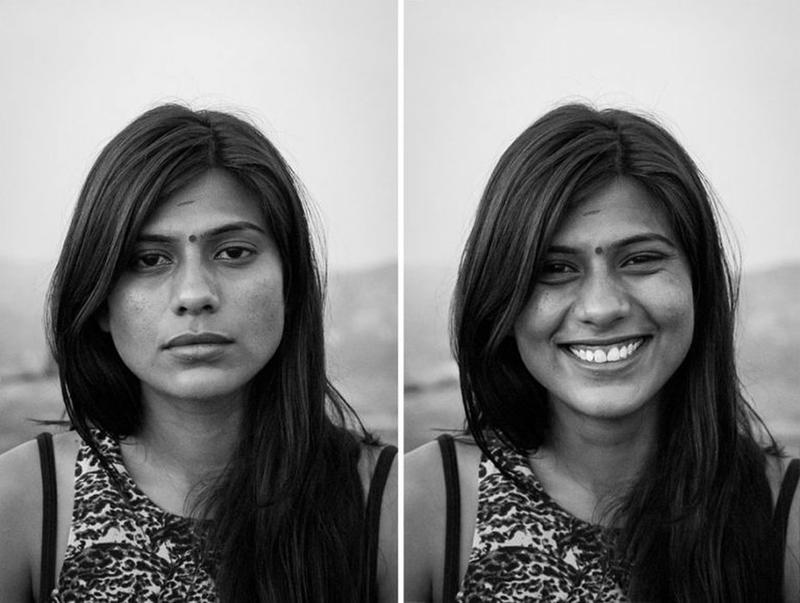 Traveler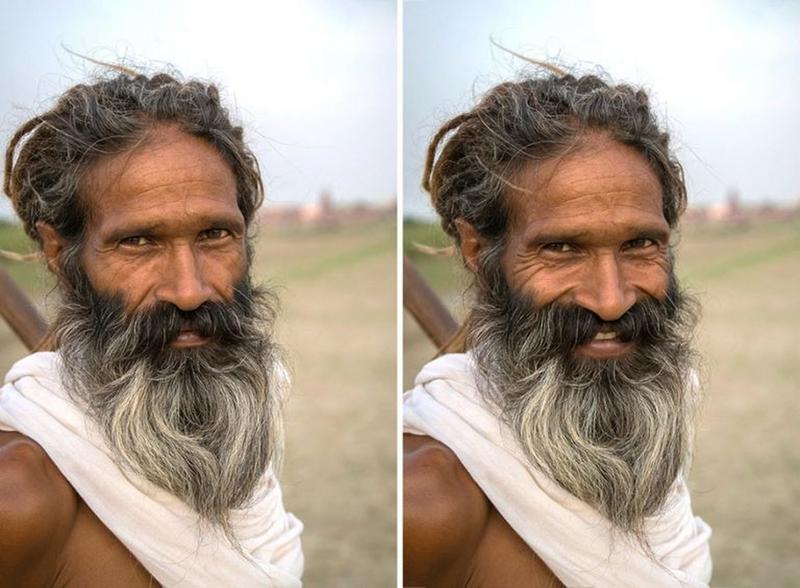 elderly peasant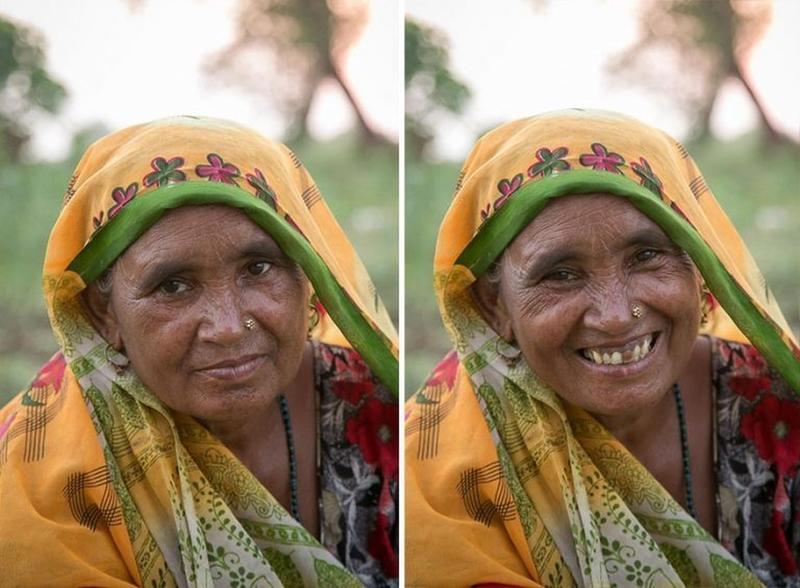 Mumbai Resident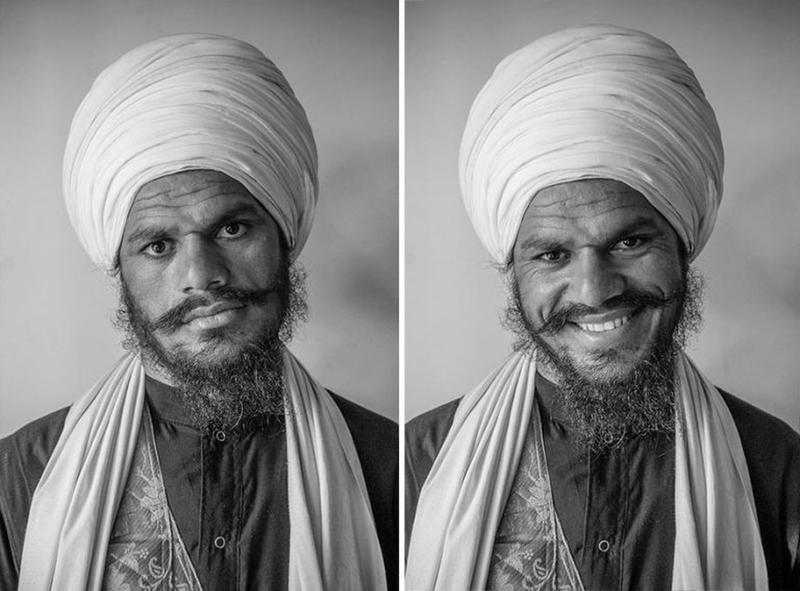 The village boy
Passing in Mumbai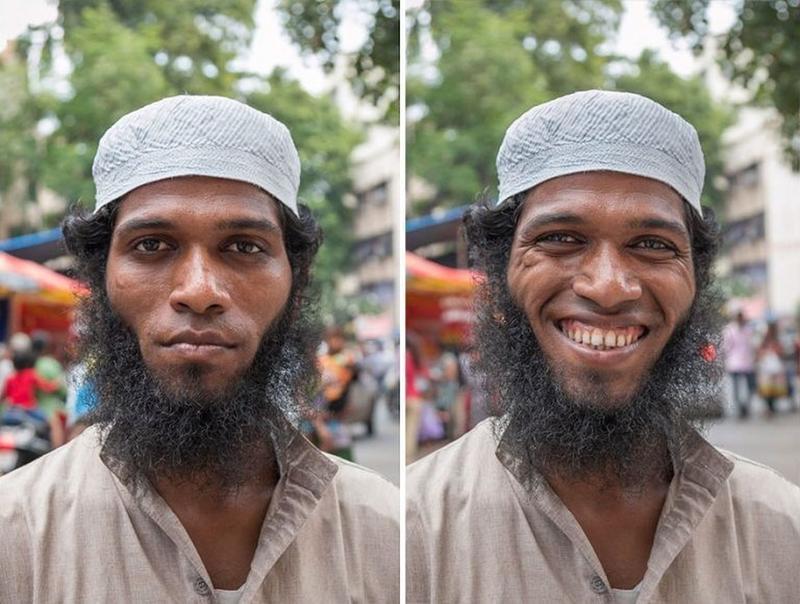 Resident Of Rajasthan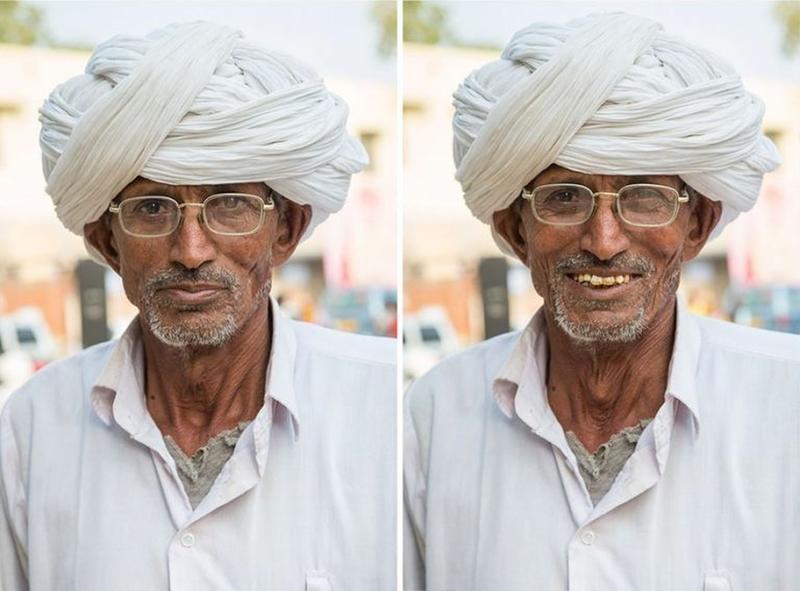 Daughter of Gairata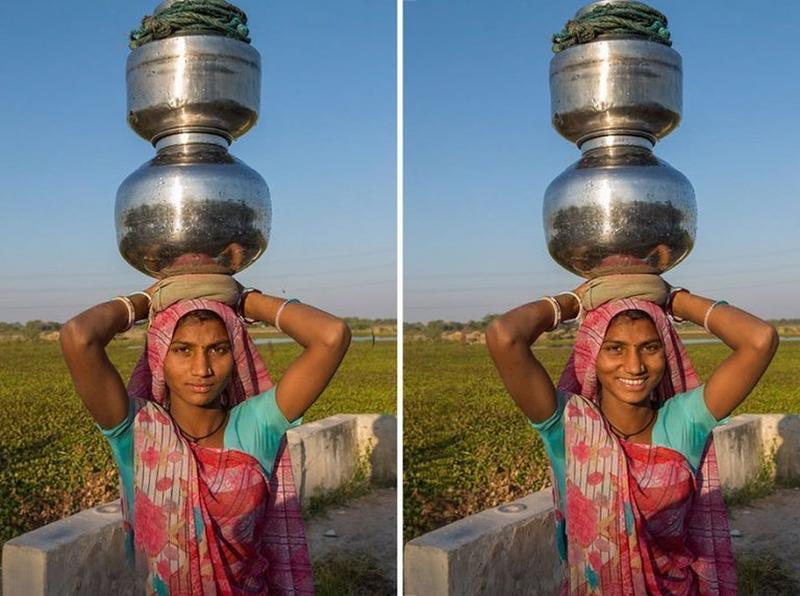 The young man from Odisha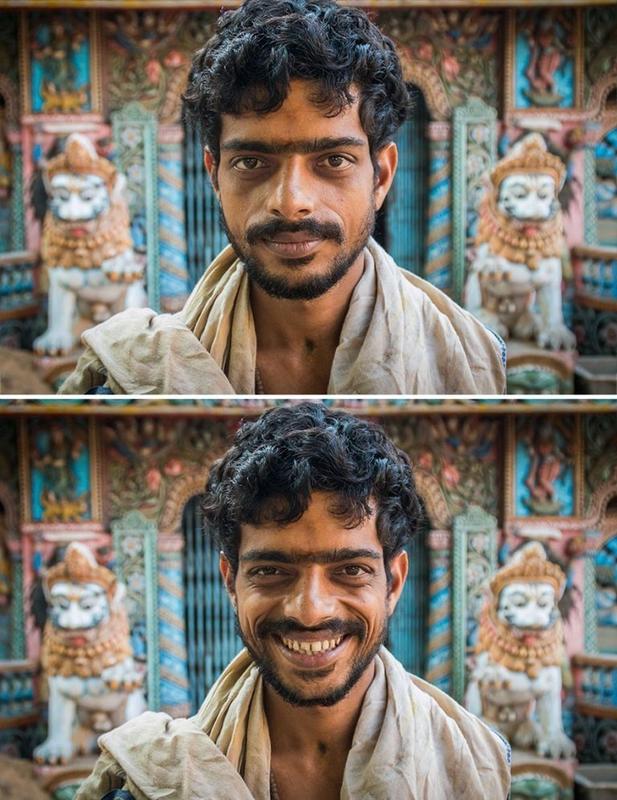 Student from Uttar Pradesh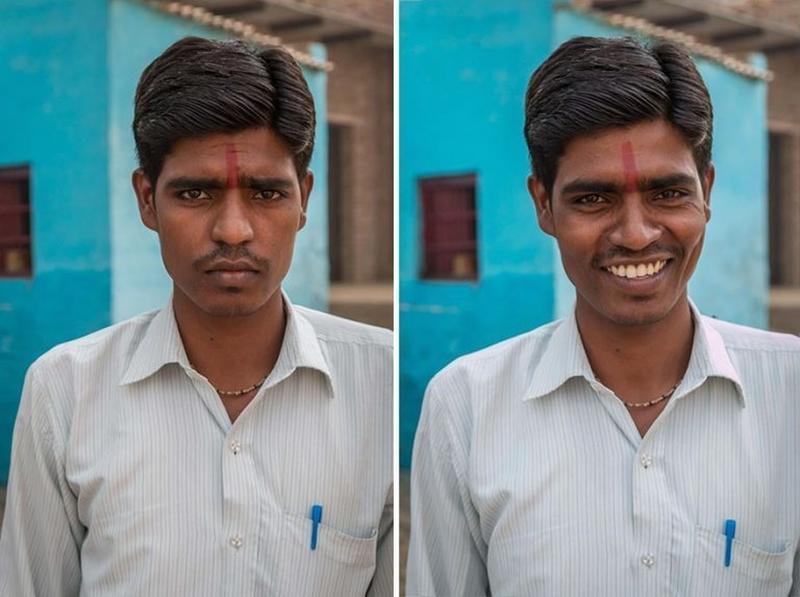 A resident of Odisha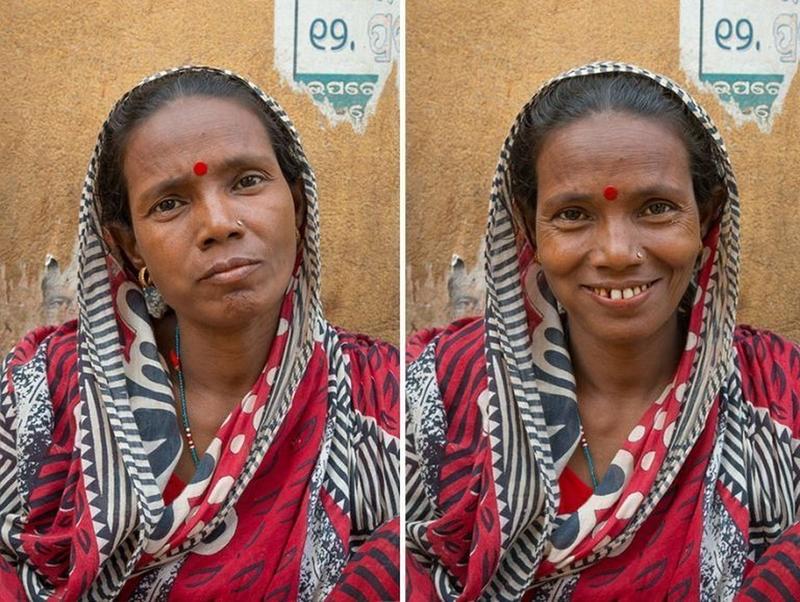 Mumbai fisherman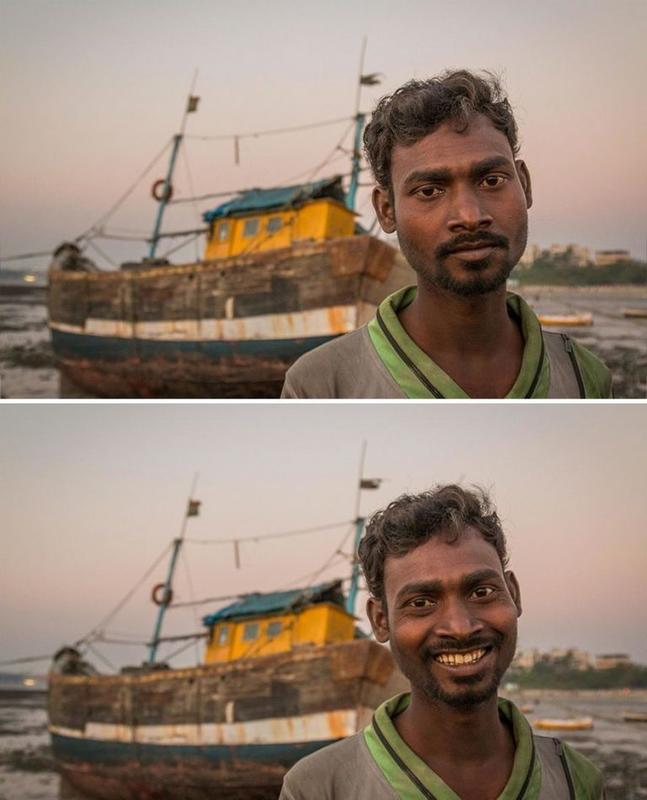 mumbai boy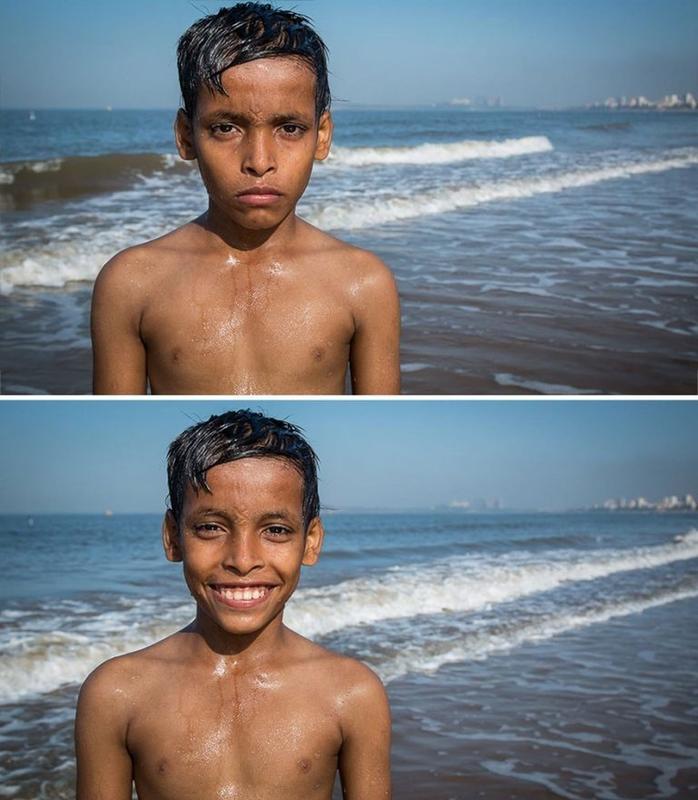 Passers-by in Nagaland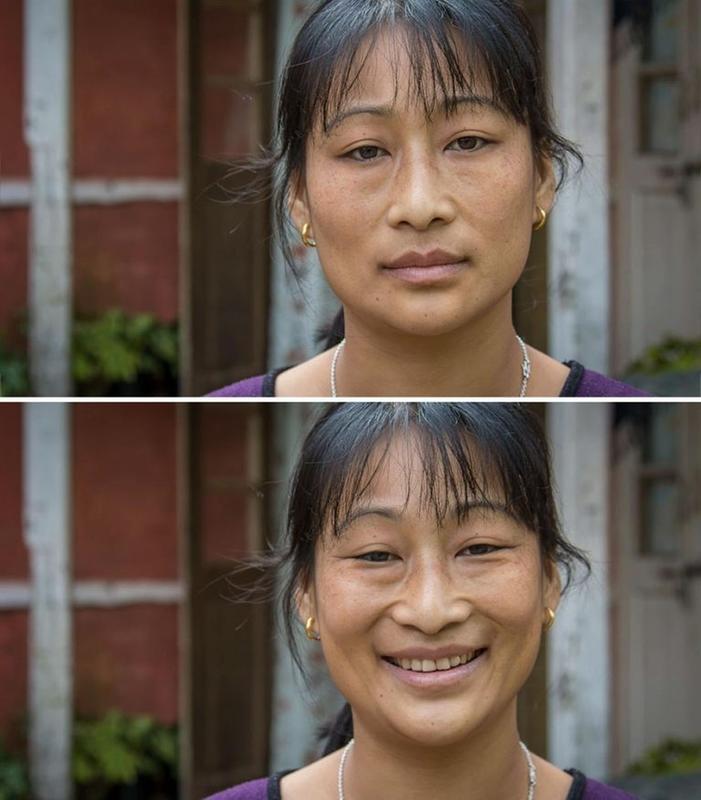 Uttar Pradesh peasant woman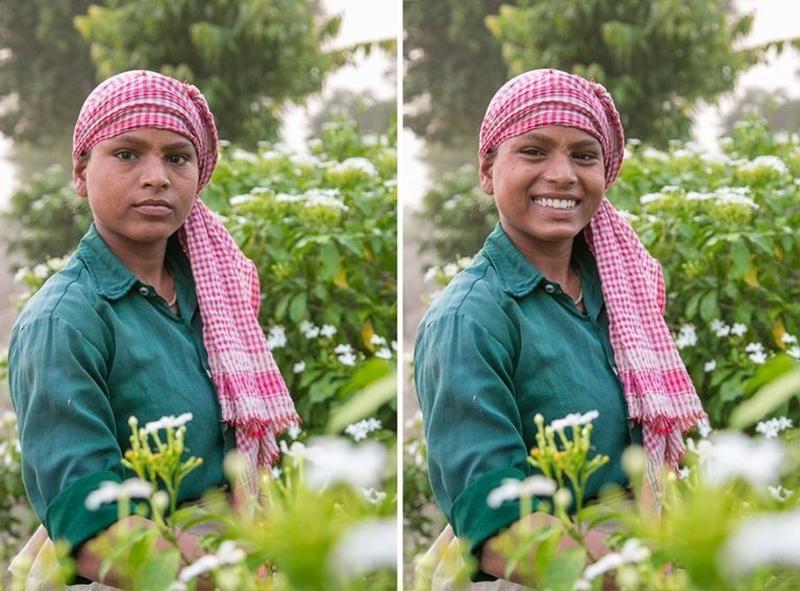 People are all different and the power of a smile is the same, universal! Smile and Lighten the world.