The child's name was Junior. When he was born, he surprised everyone – doctors and parents. Junior was born with long, thick, wonderful hair. He had a very unusual face.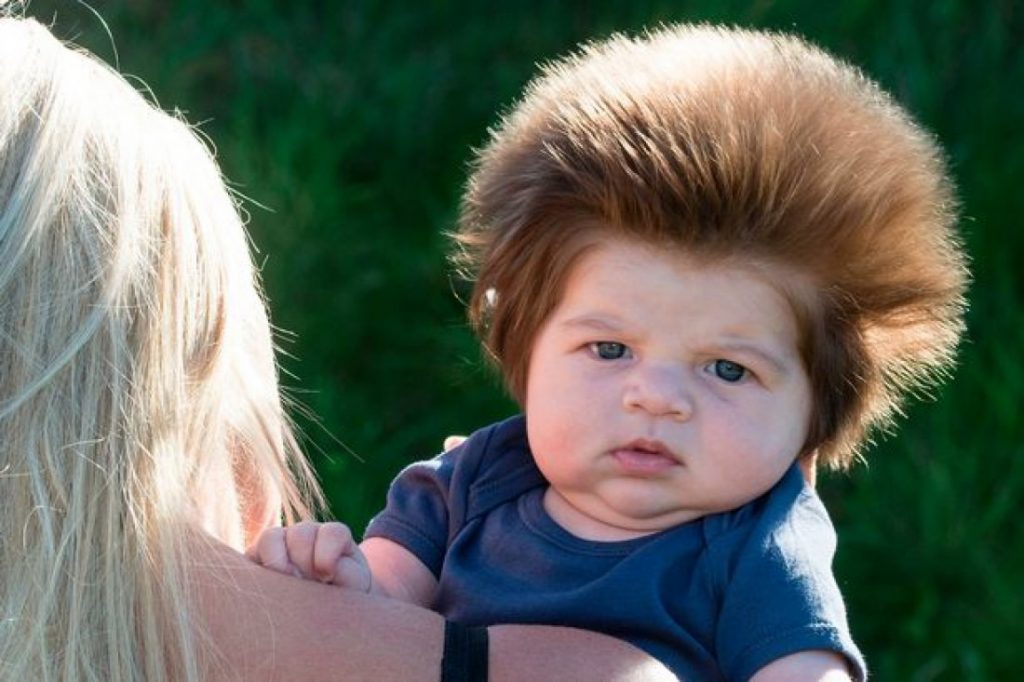 Doctors told her it was a temporary phenomenon and her hair would soon fall out. But something was not right… Every month more and more hair was falling out.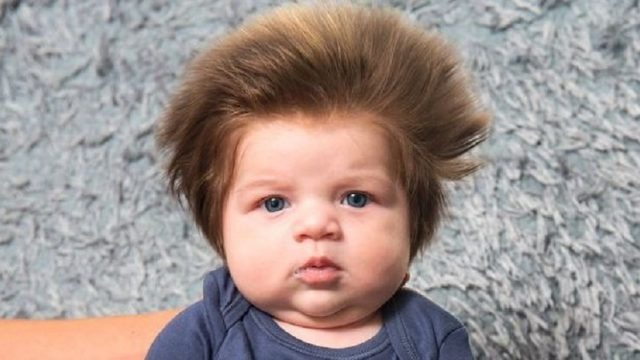 Chelsea, the child's mother, recalls: "I couldn't take a leisurely walk with him or do the errands normally. Everywhere we went there were crowds of people asking to touch her hair.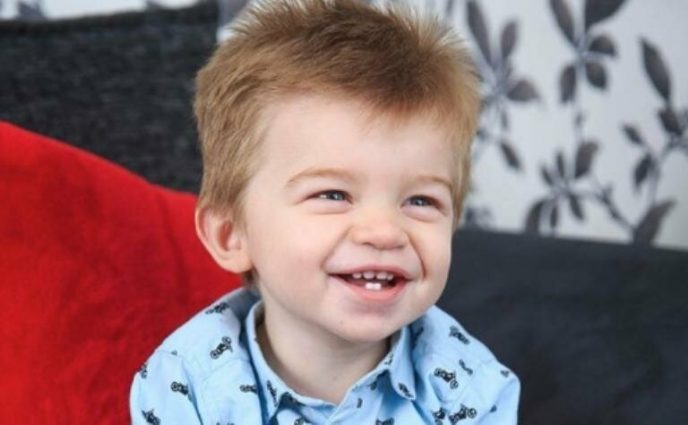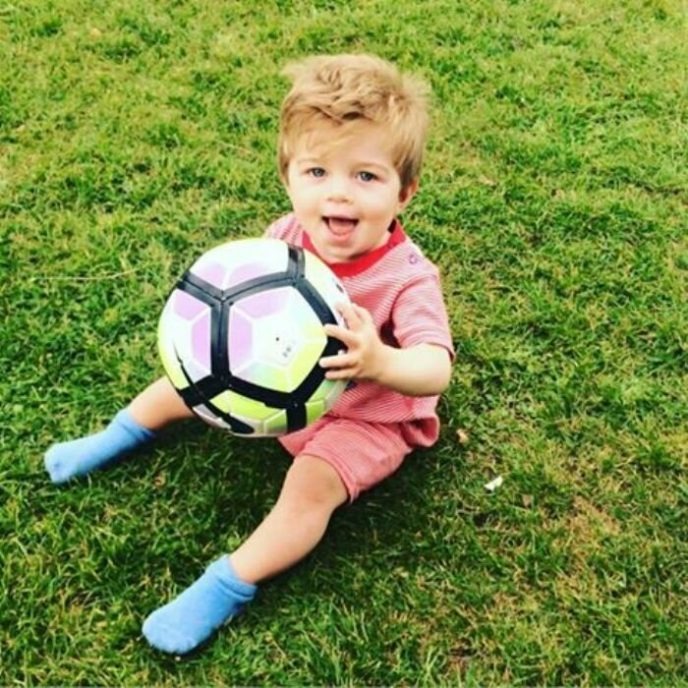 Chelsea admits she thought Junior was special and was even afraid to cut his hair. But three years later, she had to.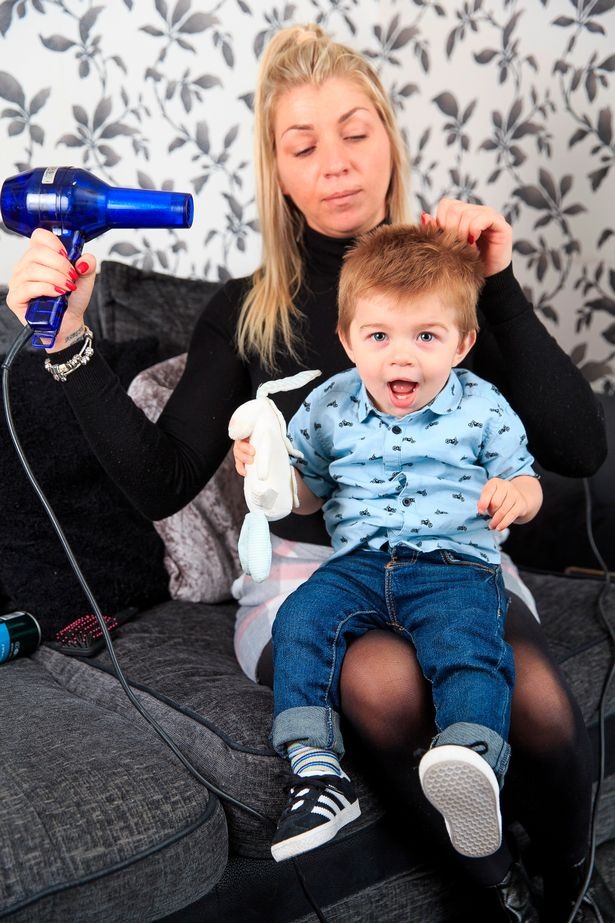 Sadly, the thickness is gone, but the boy is still so cute and happy.
The boy's name is Junior.