In India, a luxury hotel has opened, which offers guests a wide range of services: SPA treatments, balconies for walking, a restaurant with the finest food, etc. You will be surprised, but the customers are dogs. Yes, you haven't seen it.
For these earthly goods, owners of their favorite pets will have to pay $70 for one night.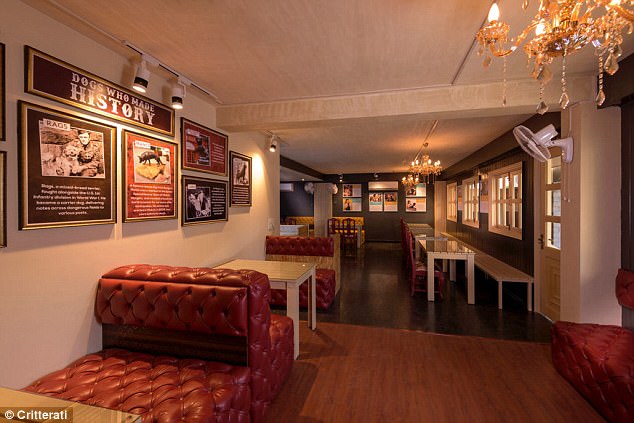 The hotel is located in the expensive area of ​​Gurguram. In addition, in restaurants, dogs will be served with non-alcoholic beer brought from Belgium. Note that these cute creatures will be on velvet beds.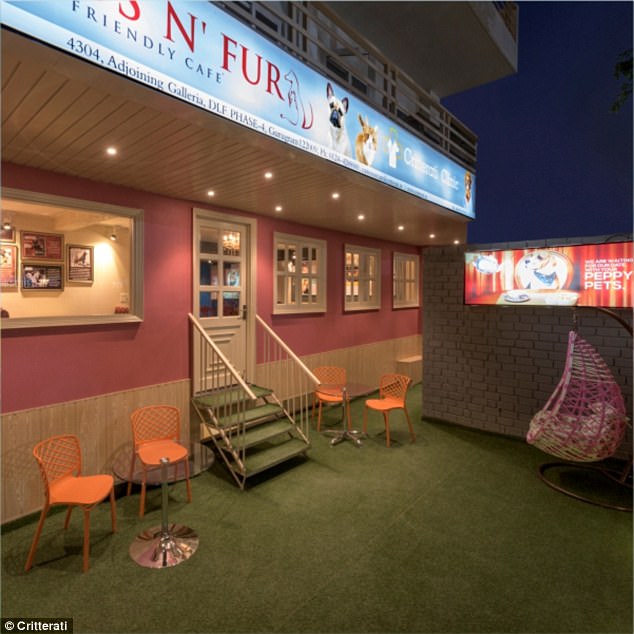 If desired, the dogs can get a haircut or a massage. Also at the hotel there will be a 24-hour duty vet.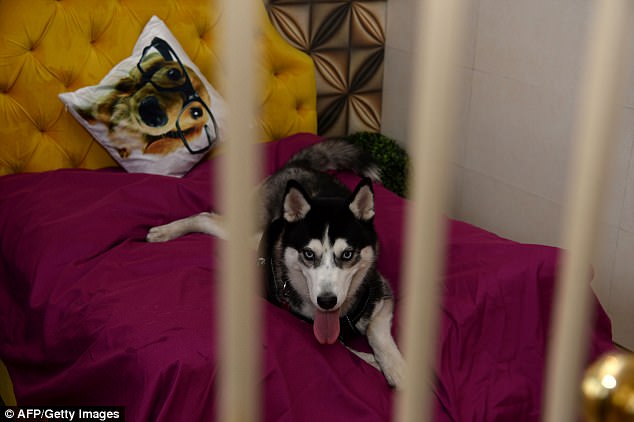 The restaurant menu includes a chicken and rice lunch, pancakes and a muffin dessert. Dogs can eat vanilla ice cream.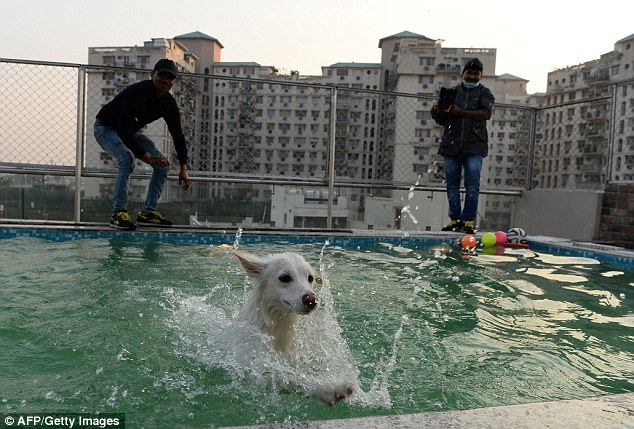 Hotel owner Deepak Chawla says their hotel dogs won't be bored. The dog owners themselves are very satisfied with the quality service.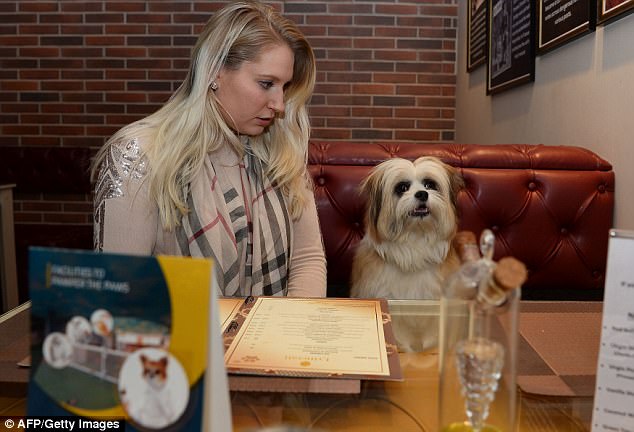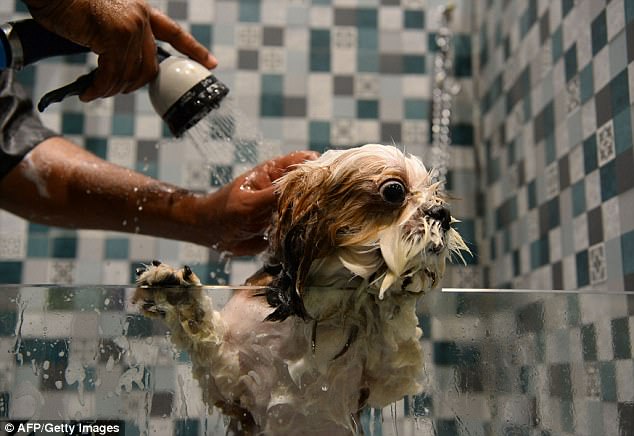 Note that in India, the number of domestic dogs has increased in a few years. From 2 million, it rose to 15 million.