Two adorable puppies, Miles and Stanley, have recently found magical friends in the underwater kingdom.
Magen Pagelbeck and her dogs were recently enjoying a boat ride on a river off the coast of Georgia when a friendly local decided to pay them a visit. The dolphin seemed eager to meet the little ones.
As Mr Pagelbeck watched, the dolphin swam up to Miles and Stanley and jumped out of the water several times to greet them.
"I was so excited," Pagelbeck said. I thought it was a special moment."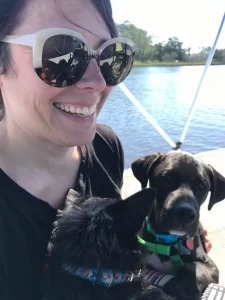 It stayed like that for a while. The Dolphins didn't seem too interested in Pegelbeck.
Fortunately, Pegelbeck wasn't too upset.
"The dolphin was very happy and watched the dogs closely. He didn't pay attention to me at all!" She said.
Since then Mrs Peiglebeck and her dogs have boarded the boat several times but have not seen the dolphin again. However, Miles and Stanley hope to be reunited with their new friend. But only once would be fine.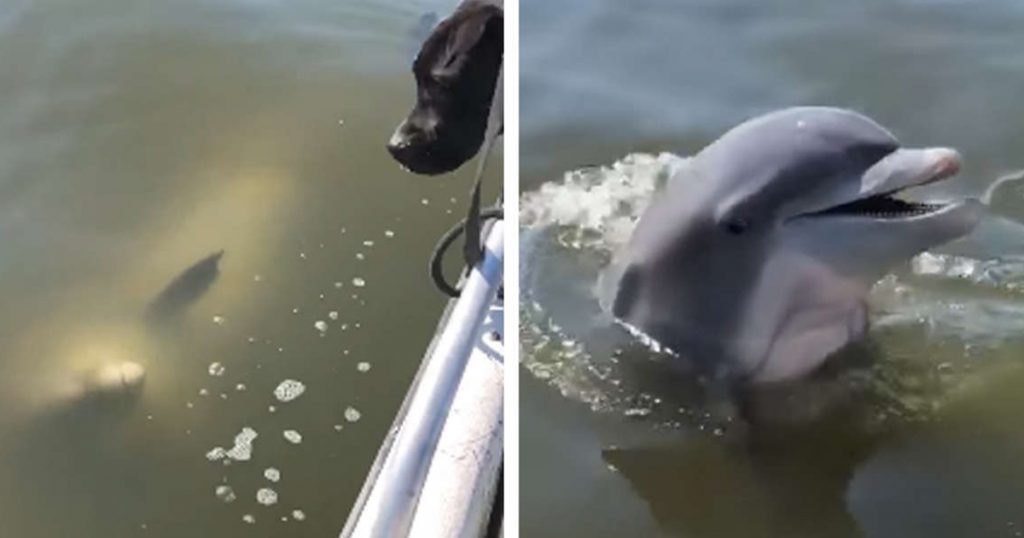 We spend a lot of time on the lake and we've never seen anything like it," Mr Pagleback said, "It's really unique.