There's a big-hearted little boy named Ken Amante. He loves animals and when he sees a stray cat or dog, his soul is torn.
The boy's parents give him pocket money which he can spend on sweets and entertainment. However, Ken spent it to feed the animals. He himself never told anyone about it. But all secrets eventually come to light. The boy's father suspected his son of embezzling the money and started following him.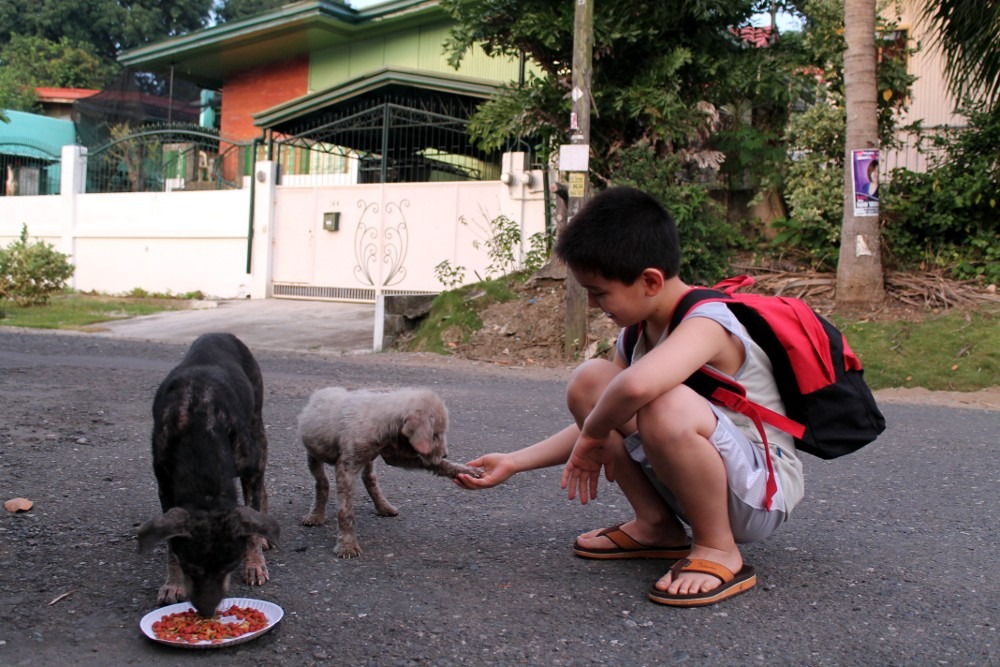 Ken's dad was so touched by it all that he took a picture of it and uploaded it to social media. The consumer was so touched by the boy's kindness that he started donating.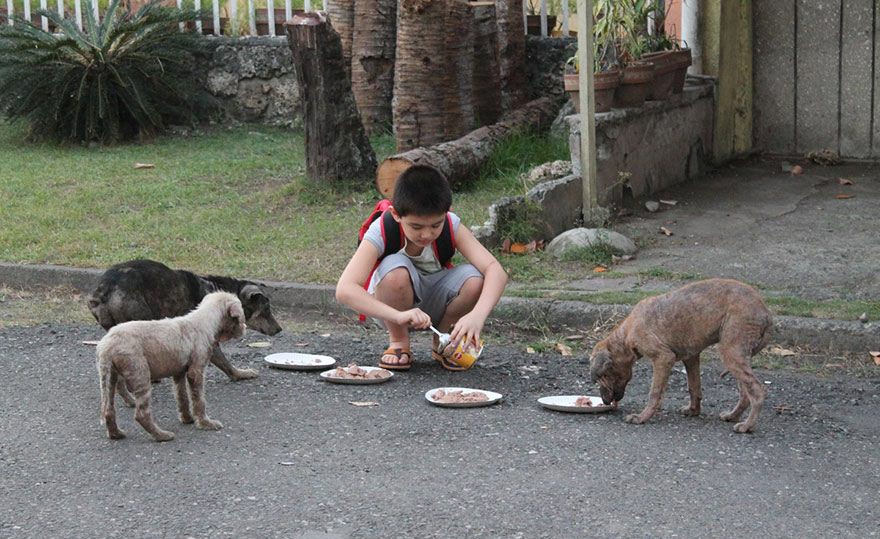 After some time, Ken realized his dream by opening a shelter for homeless animals. This happened about five years ago and the shelter is still open today. People who still care about them give money, which feeds the animals. His parents rent a large plot of land where the kennel currently stands.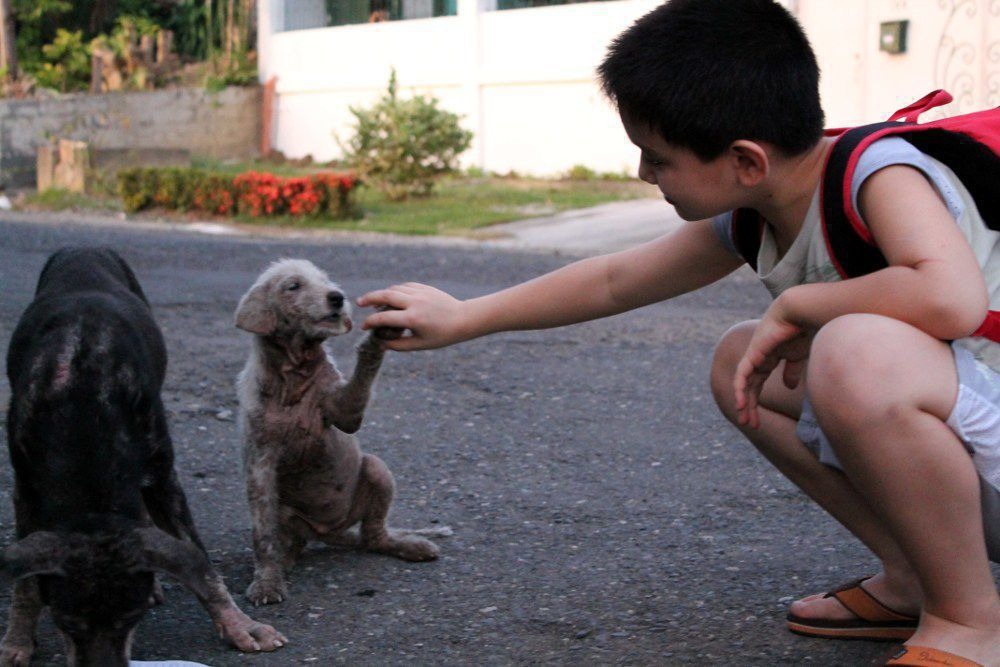 Moreover, the first tenants were only a mother dog and her two puppies, who have been cared for and fattened up and have already found new homes.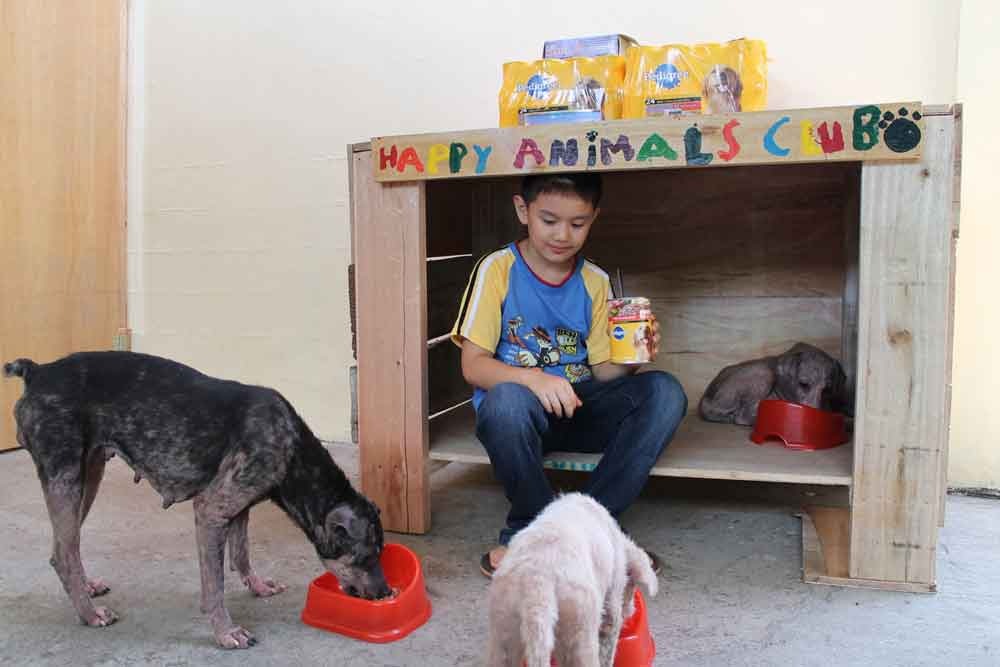 In five years, the shelter has taken in around a hundred animals. Ken's dream is to expand the shelter in the future so that all the animals can be saved.