Every living being on earth is unique. That's all we need to consider. There are many similar animals, but as they say, no two leopards are the same.
Animals can be very unusual and surprisingly colorful. The skins of these furry animals are colored in the most interesting way. Choose beautiful, cute and funny cats for you. Have a nice day all day.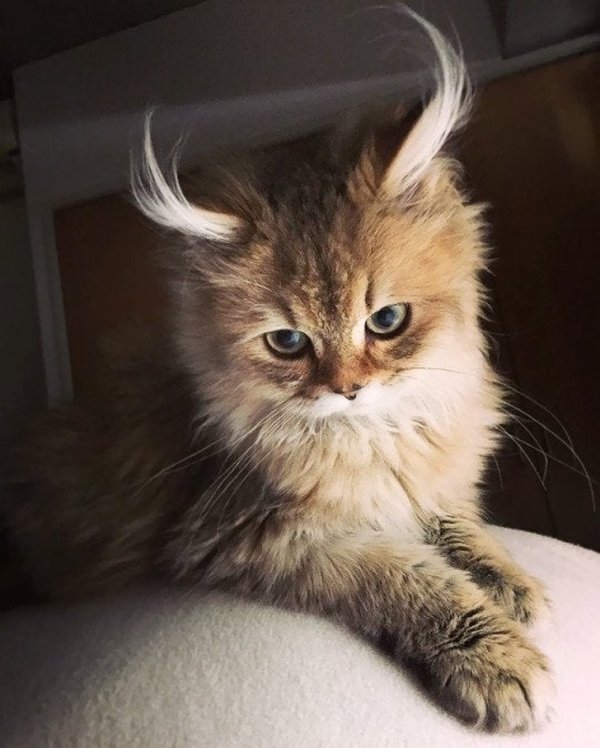 A cat that looks like a seashell.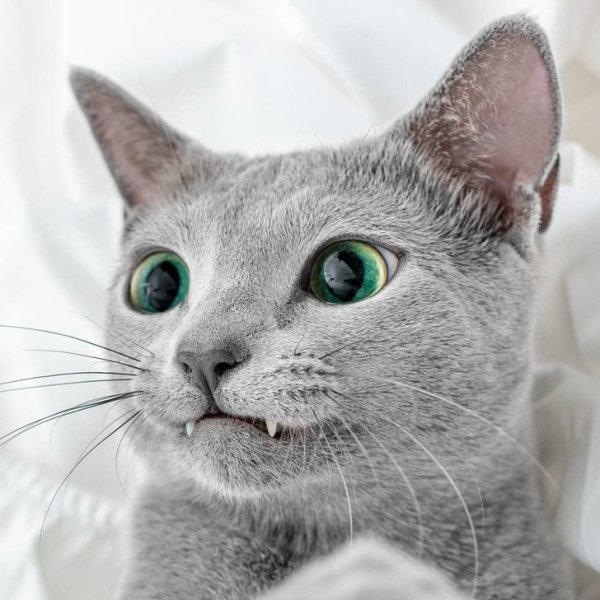 My little lion Kuzia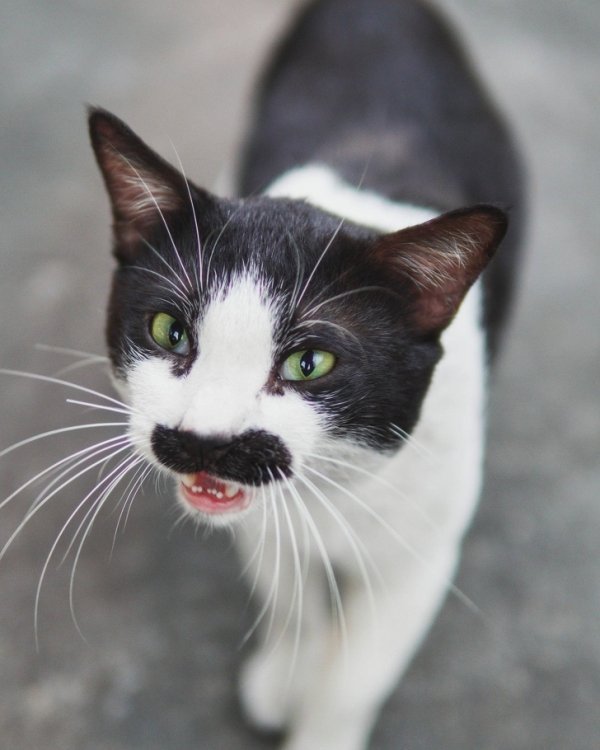 A lion, just a lion.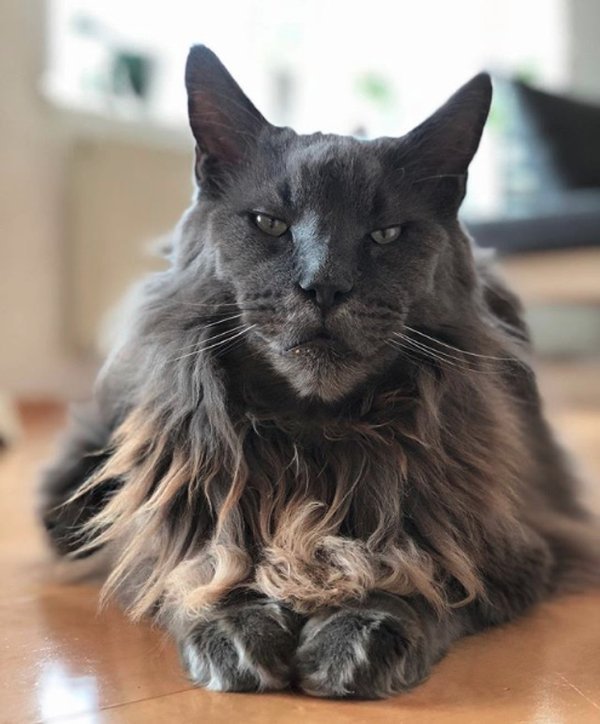 Cats have two sides.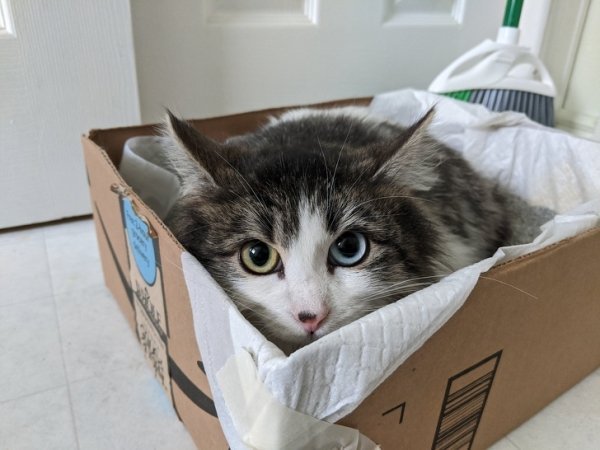 The famous cat Chimera.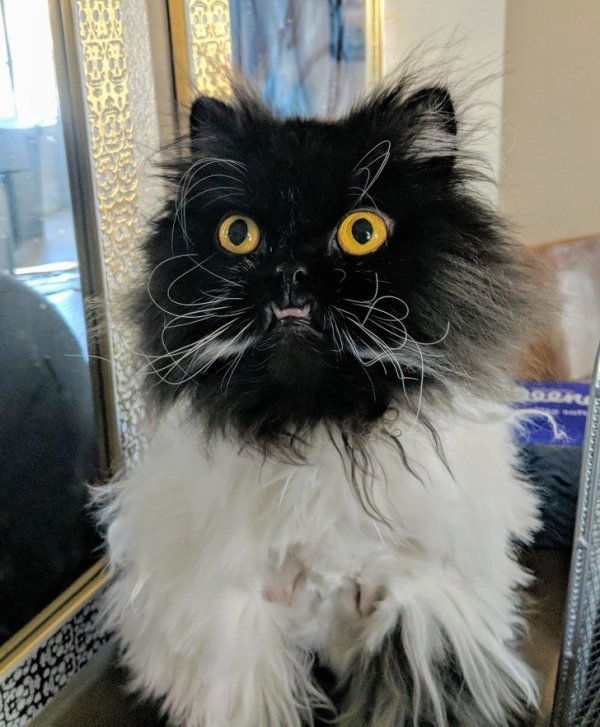 A kitten with a tabby mustache.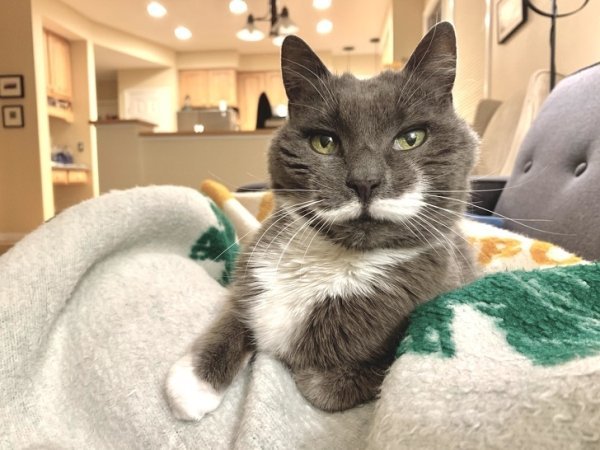 Wonderful coloring.