American Rob Kutu decided to build houses for his cats himself. If you have the phrase "cat houses" associated with small cabins, then what you will see now will surprise you a lot! It's amazing what a luxurious castle it has become!
Cats have real wonderful mansions, even with a bridge between them.
The man first designed a 3D model of the structure.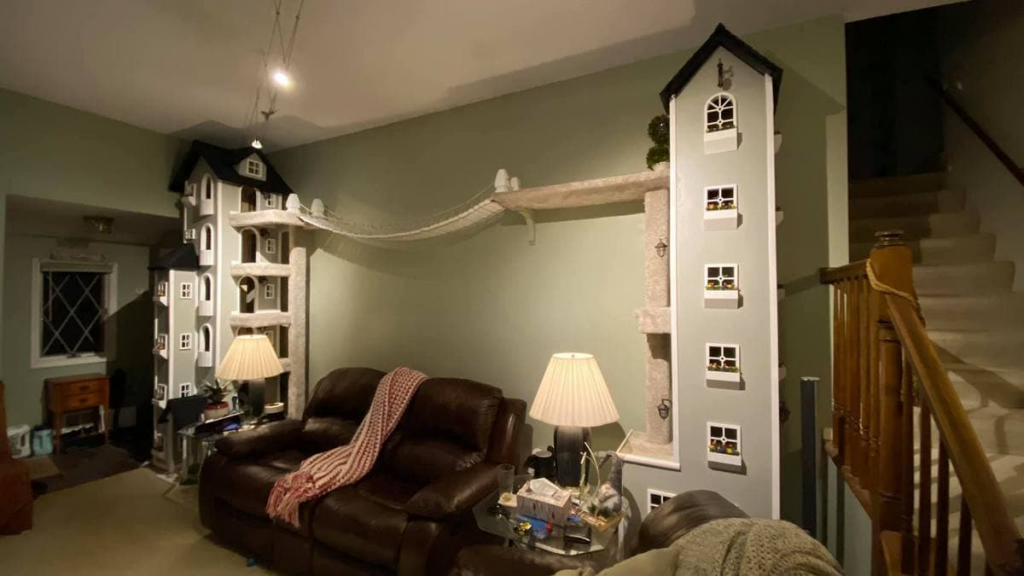 Then he built part of the first house from the tree.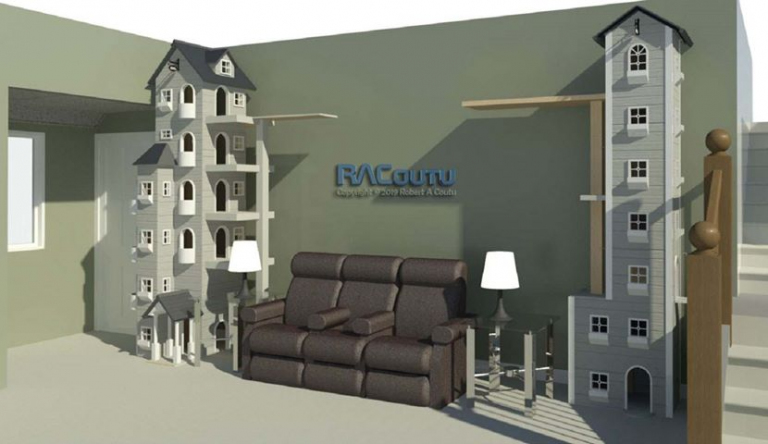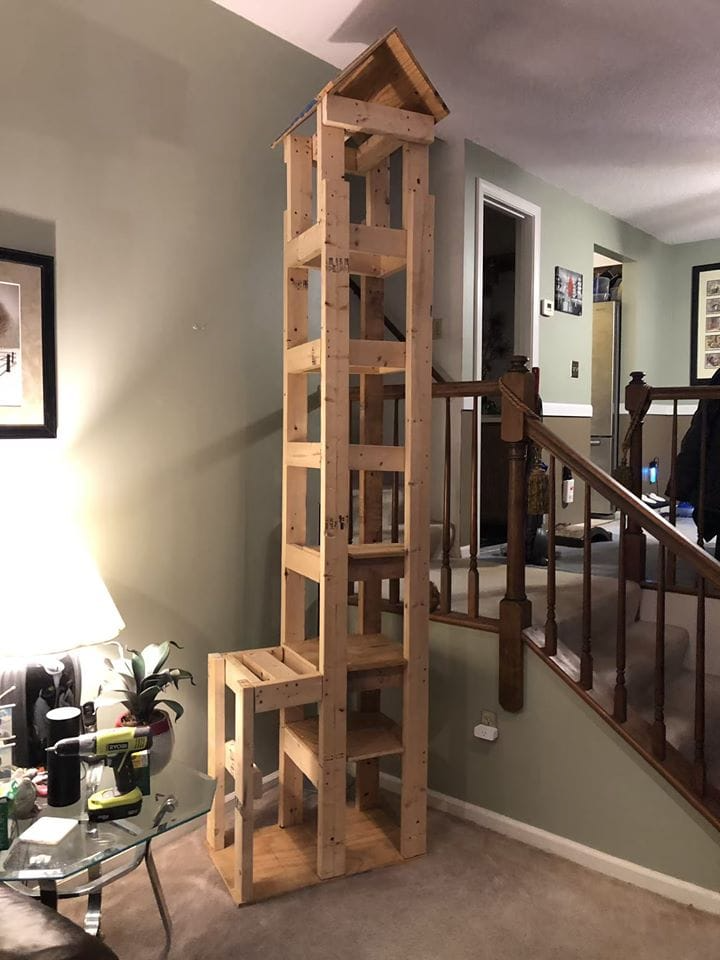 The floor of the house was made of a special coating and Rob printed the windows on a 3D printer.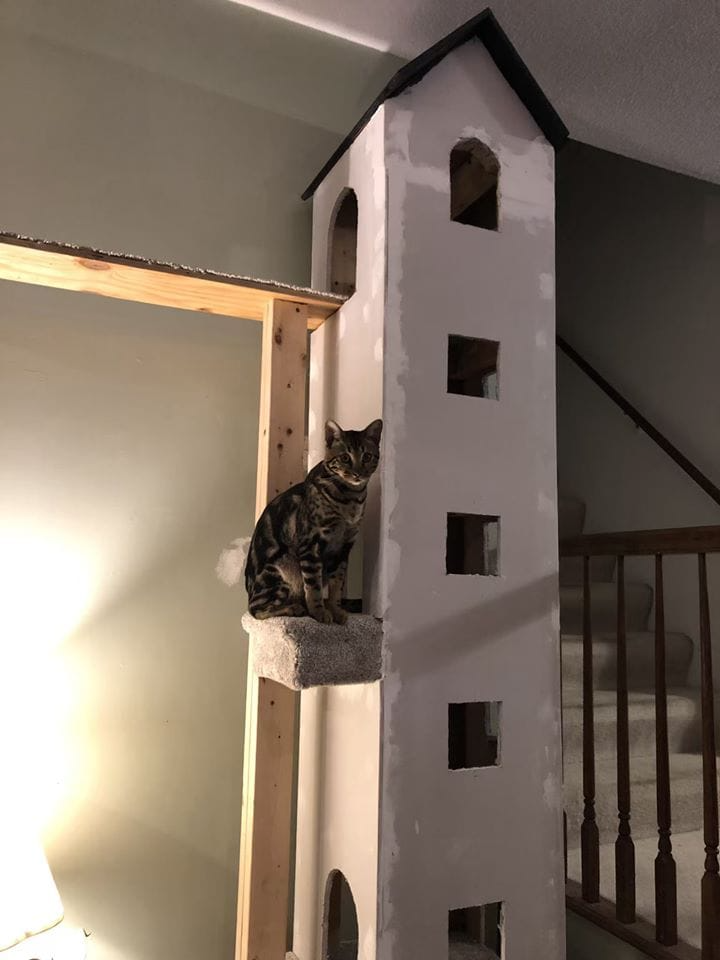 Pay attention to the details, it's cute!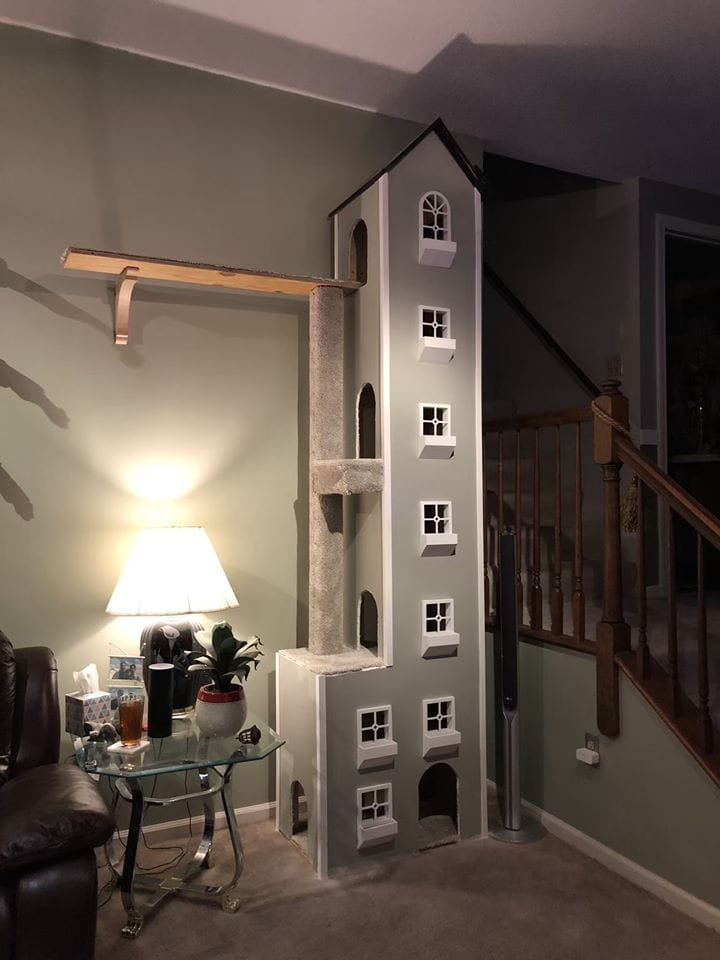 There are also flower pots and even lanterns.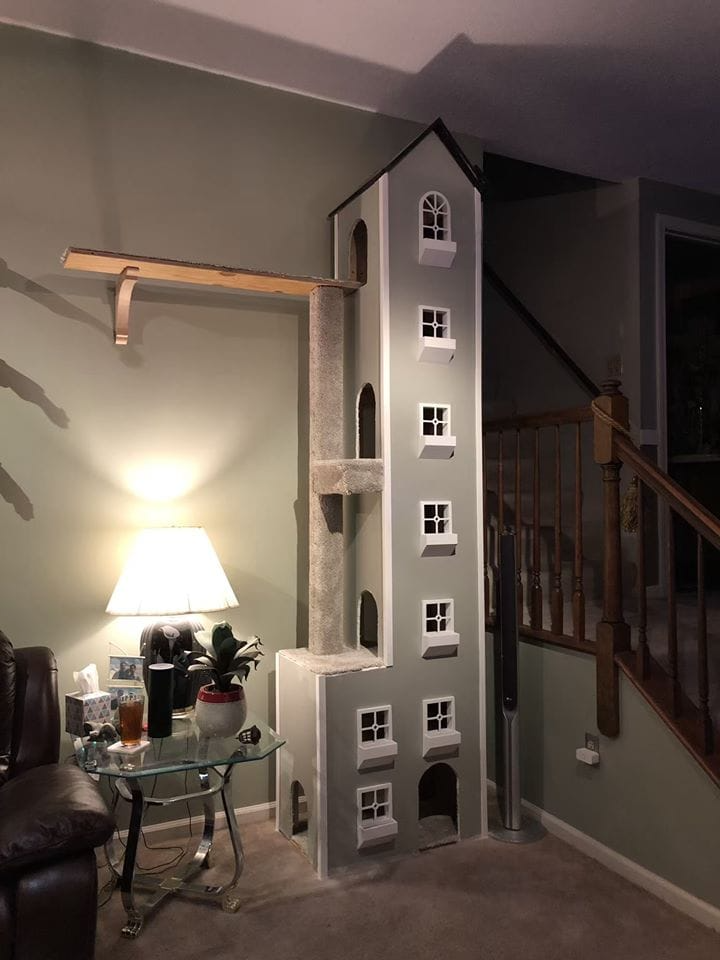 The second house turned out to be amazing too.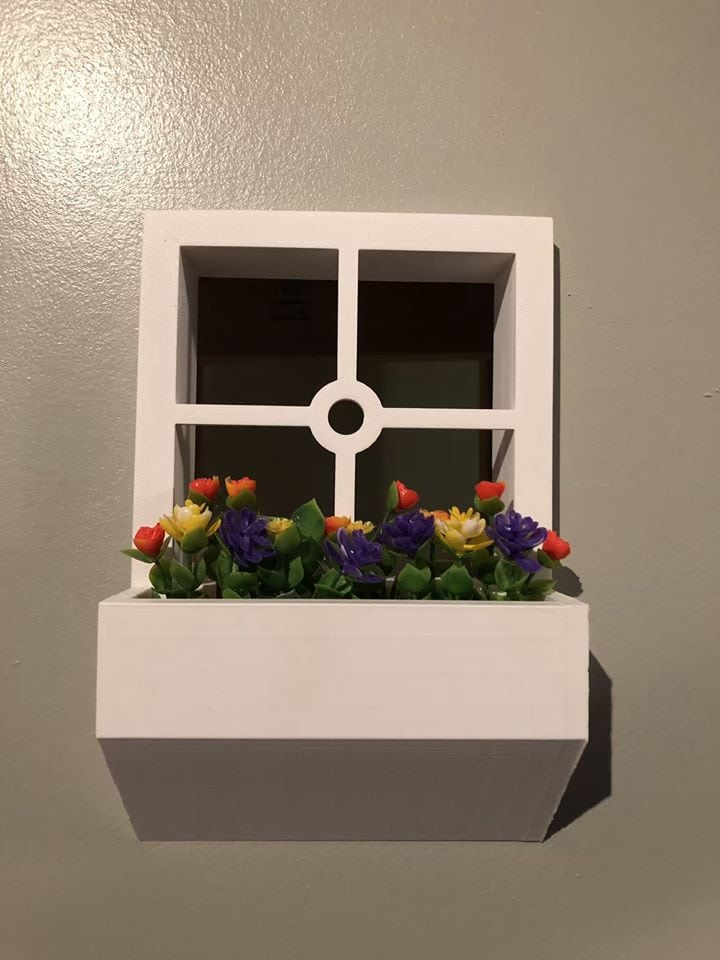 Here is the wonderful result!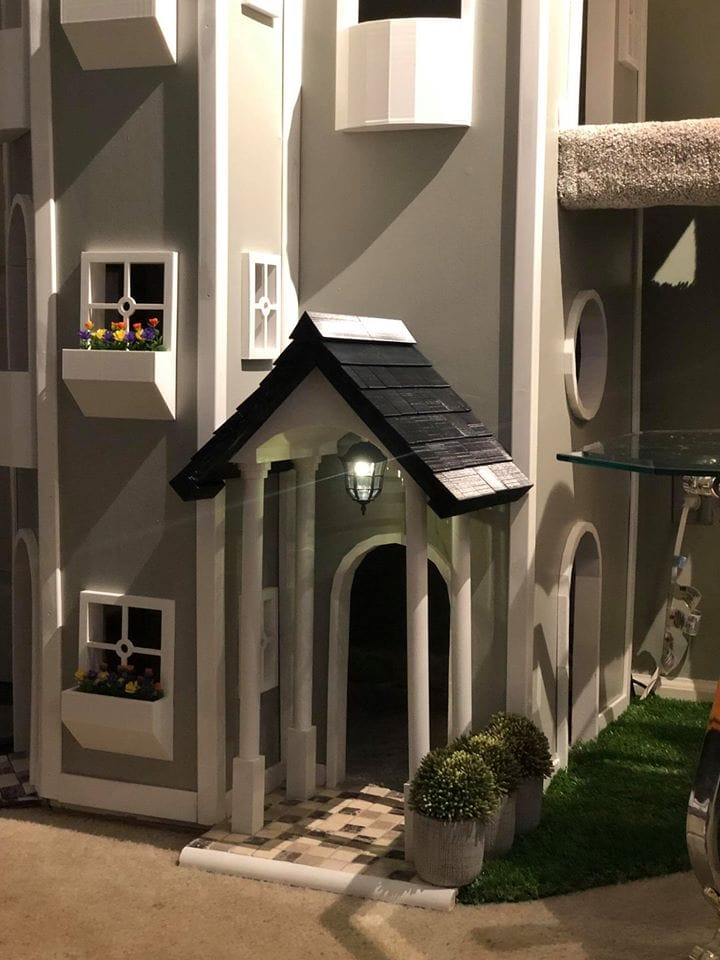 The locals are extremely happy!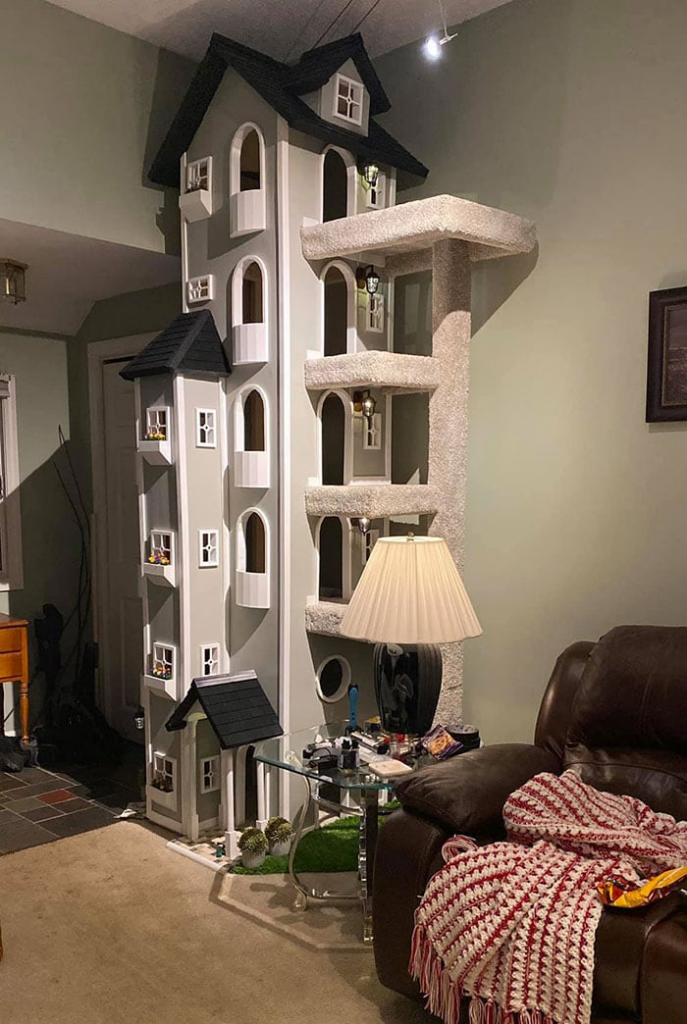 If the love of cats is measured by what you are willing to do for them, then Rob clearly adores them with all his heart!