Sid is a dog that Sidewalk staff met on a trip to De Doorns. Sidewalk is a dog rescue and mass neutering organization based in De Doorns, South Africa. The organization aims to help pets by providing free veterinary care and spaying services. If that's not enough, they also provide free chemotherapy for dogs with sexually transmitted diseases. Luckily for Sid, he crossed paths with Bock.
Fortunately, Sidewalk can help you fight this cancer. They adopted Syd and funded his chemotherapy in hopes of a cure. Despite Sidewalk's offer to pay for her treatment, it's as if her old family no longer needs her. It broke my heart to see this poor dog being abandoned so easily just because she was sick.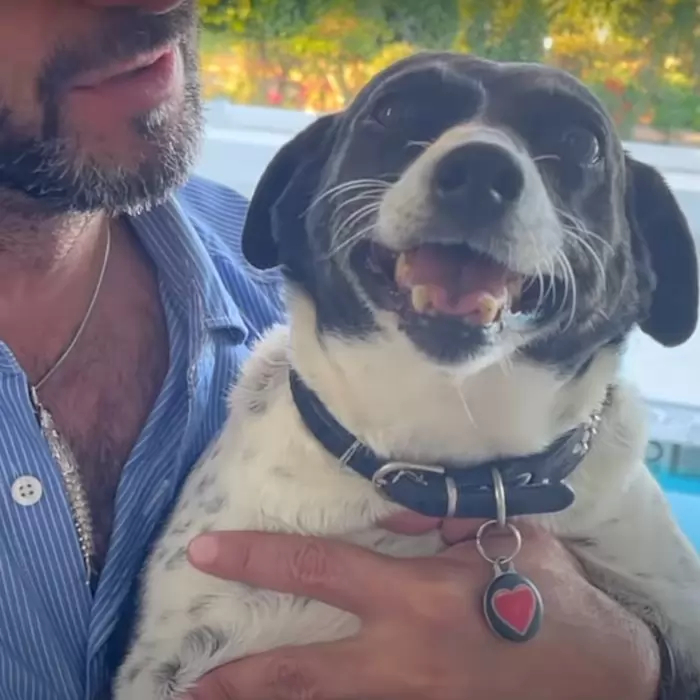 Sid underwent a total of 12 chemotherapy sessions. She braved the harsh treatment and emerged victorious. At first there was some confusion about whether anyone would want to take a dog with cancer into their home. Plus, caring for a dog that has just battled a terrible disease like cancer is a challenge in itself.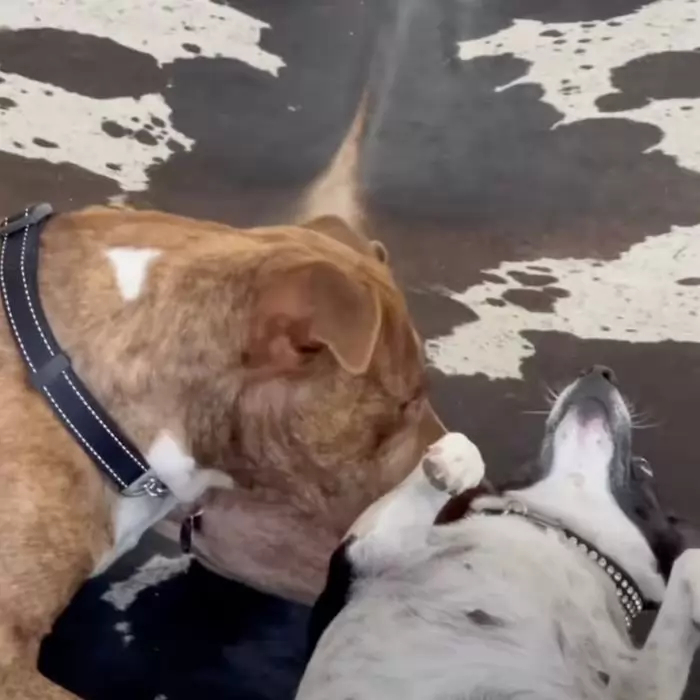 Her pain has now turned into complete joy to be in the arms of a family that loves and adores her. She is now treated like a little family princess. It's clear that Sid loves the kisses and hugs she gets from her furry friends as well as her furry daddy. He has now learned a few tricks and is still learning. Sid is living her best life It's also clear that she's a lot better off now than when Sidewalk got her. She is now healthy and happy.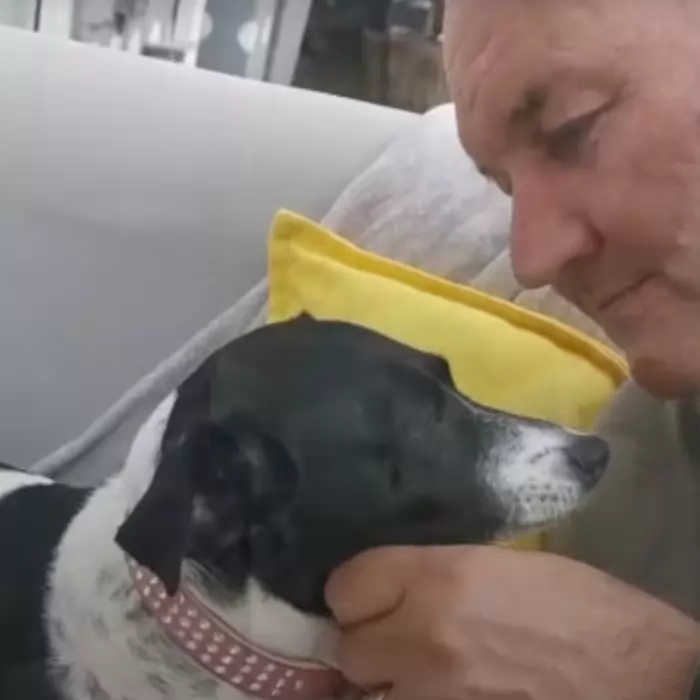 Sidewalk deserves our respect and admiration because it does wonderful things for animals. Dogs truly deserve the best and they gave Sid so much more than that. Thanks to them, Sid is free from cancer and, above all, he lives in a loving home. All dogs deserve it. Dogs that had cancer are now healthy little balls of fur, capable of giving and receiving love.