After moving, Natasha and Kirk Hans especially wanted to have plenty of space for their children and their horses.
The couple came across a brutal horse auction that took place indoors. Most buyers were slaughterhouses. This was done in response to the high demand for horse meat in countries like China, Germany and Switzerland.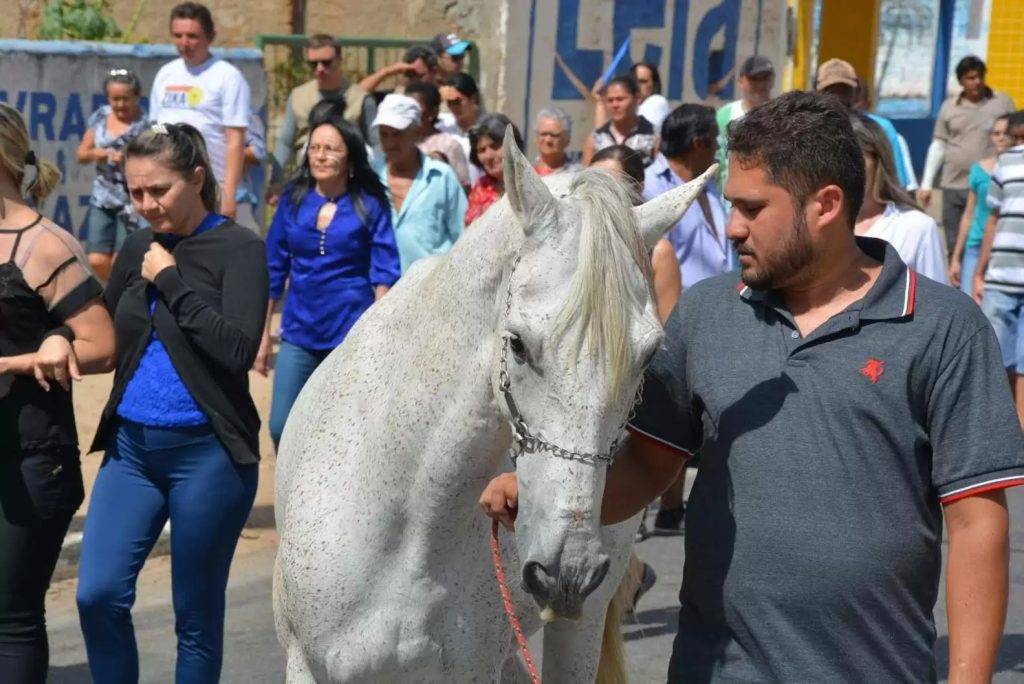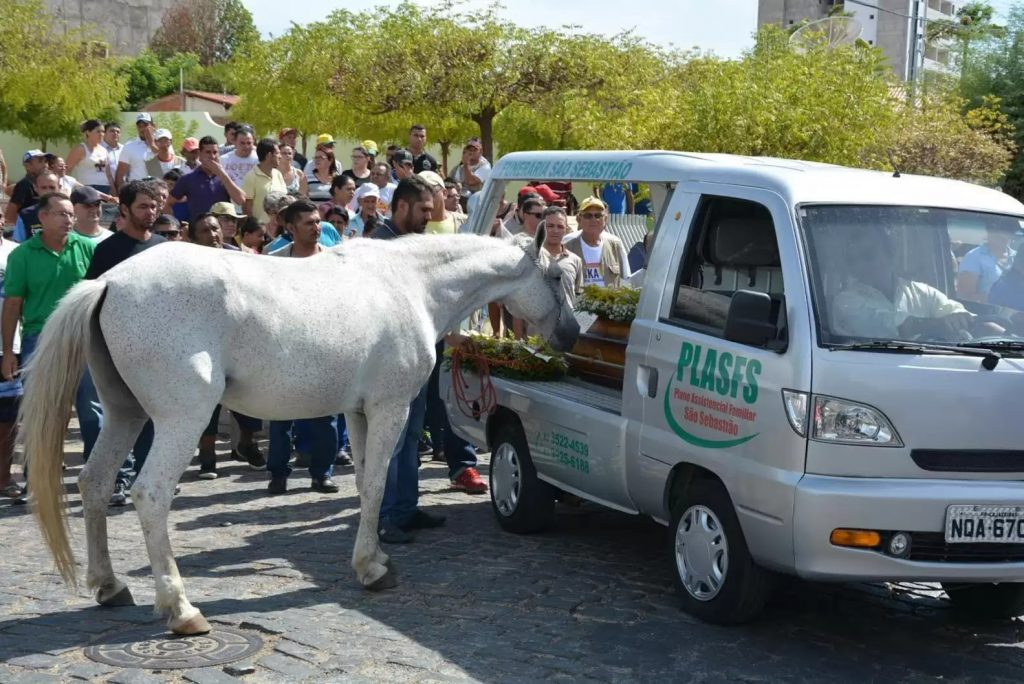 Kirk decided to save two horses. Tobias, one of the rescued ponies, was showing signs of extreme neglect and abuse. He stared at the ground all day. He avoided the family's attempts to touch or pet him. Kirk was seriously concerned about the horse's severe depression.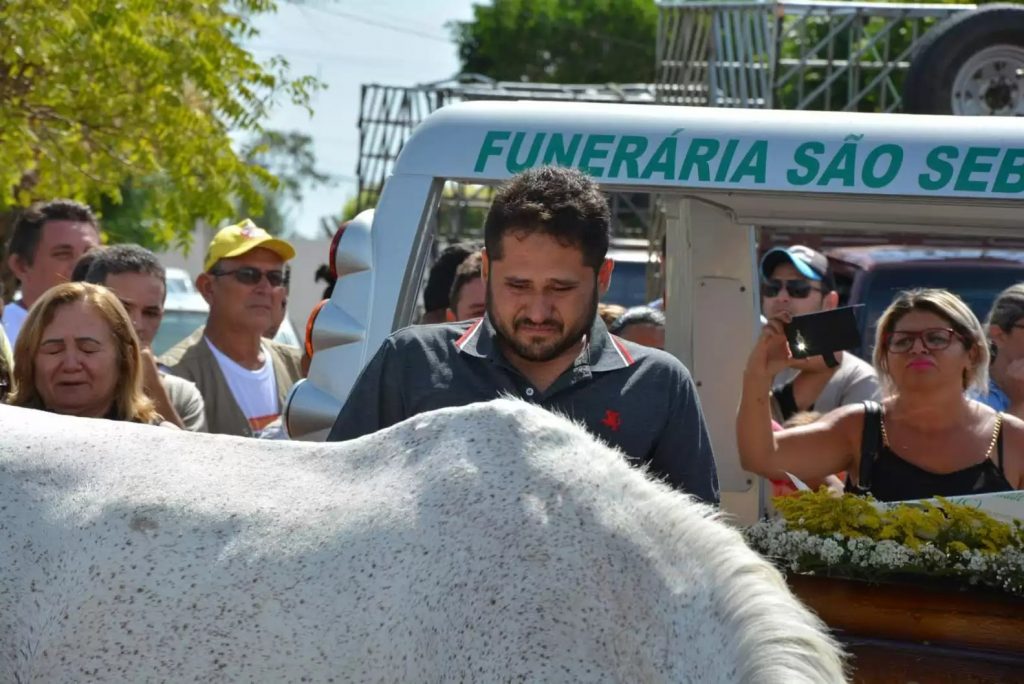 But after a while, the animal realized that he had been rescued and that Kirk was his owner, who offered him unlimited love.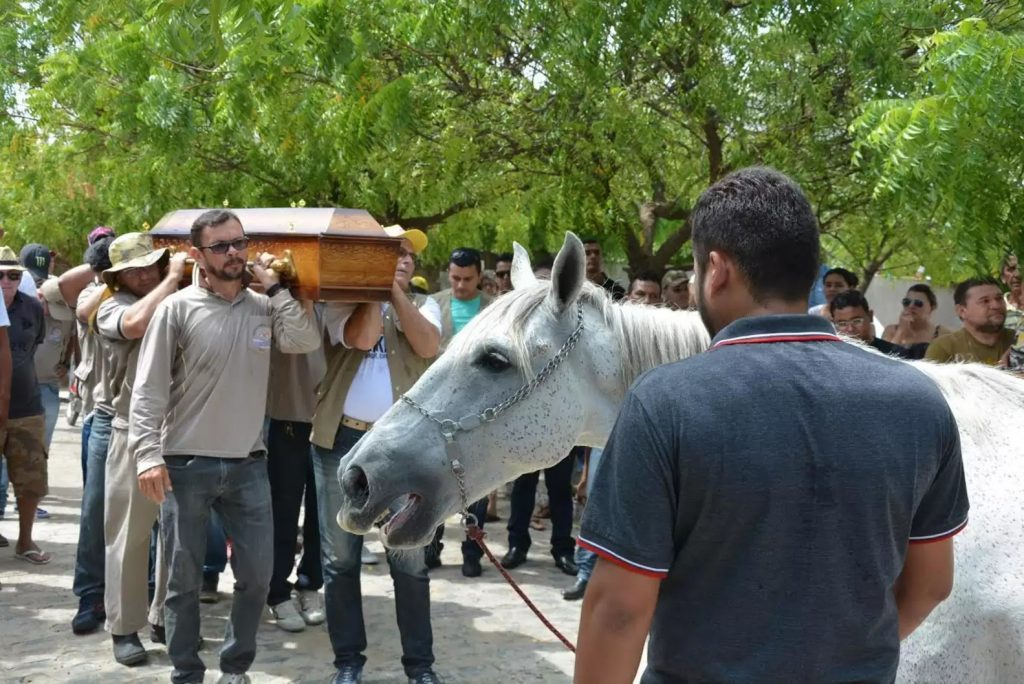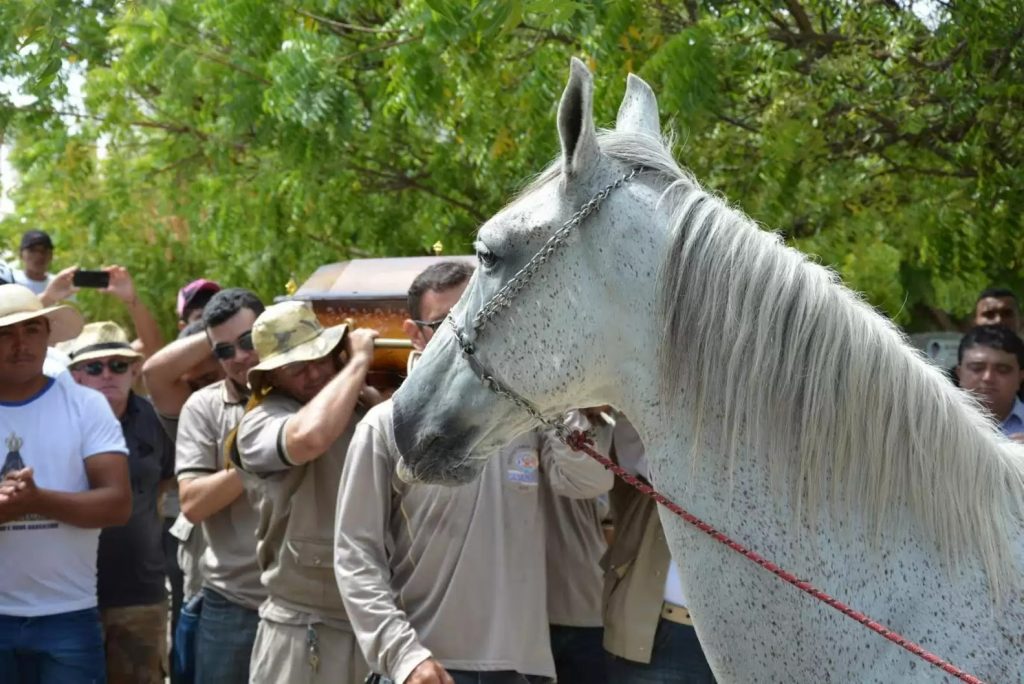 In the video below, you can see Tobias expressing his emotions and gratitude.