A 31-year-old plethang elephant lives in the jungle of Rayong province in eastern Thailand. It's been 12 years since he was treated for a terrible disease in 2009, and this friendly animal knows the vet who took care of him back then. When Preethan saw his old friend, he immediately unfolded his boot and shook hands with the vet in greeting. This touching exchange was captured by a camera.
The elephant suffered from trypanosomiasis and was being cared for by staff from the National Parks, Wildlife and Flora Department of the Forest Industries Organization in Lampang Province.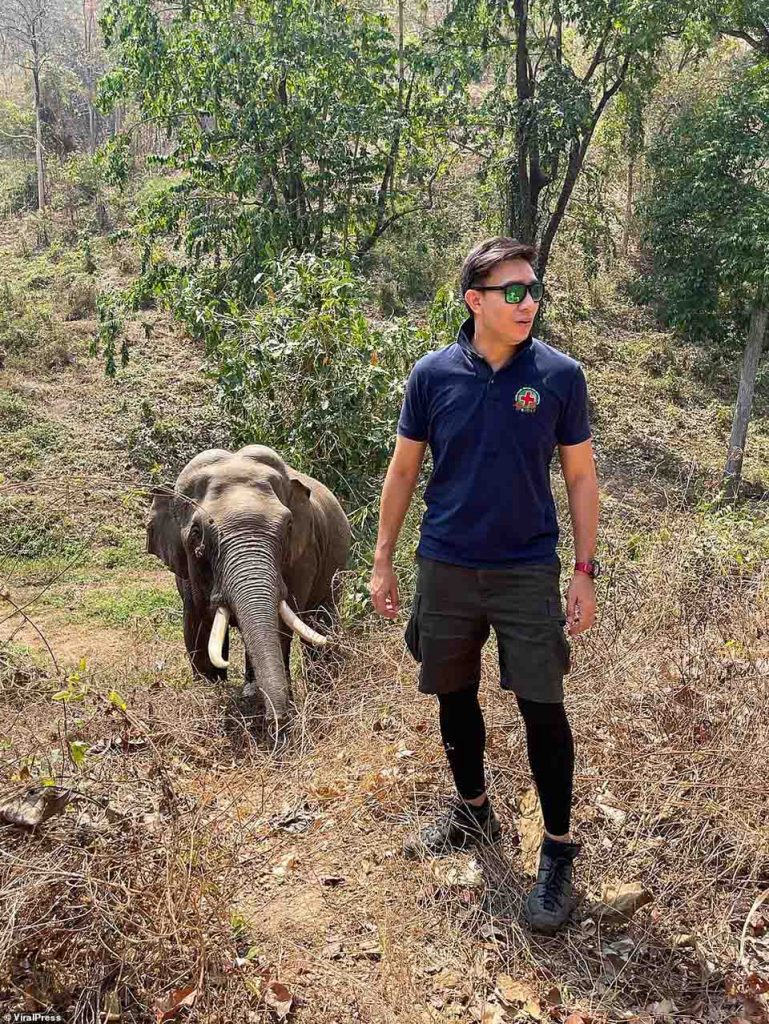 Veterinarian Pattarapol Maneon treated the dying elephant, whose body was swollen, had a high fever and had completely lost its appetite. He suffered from anemia and inflammation of the eyes, as well as stiffness in his back and legs.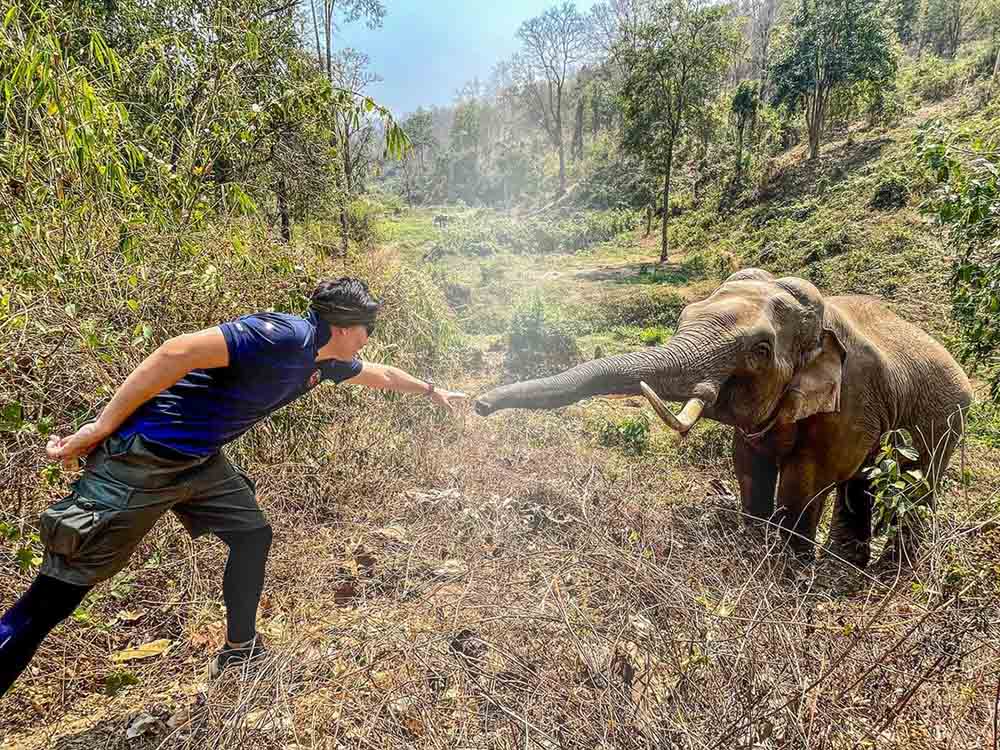 After being treated for his illness, he was released back into the forest a few months later. Dr Patalapolu said a few days ago while patrolling the area he could make out the cry of an elephant he had met 12 years ago. The elephant responded to the vet's signal and immediately approached him. After a brief exchange, he is convinced that Praia Tan recognized him.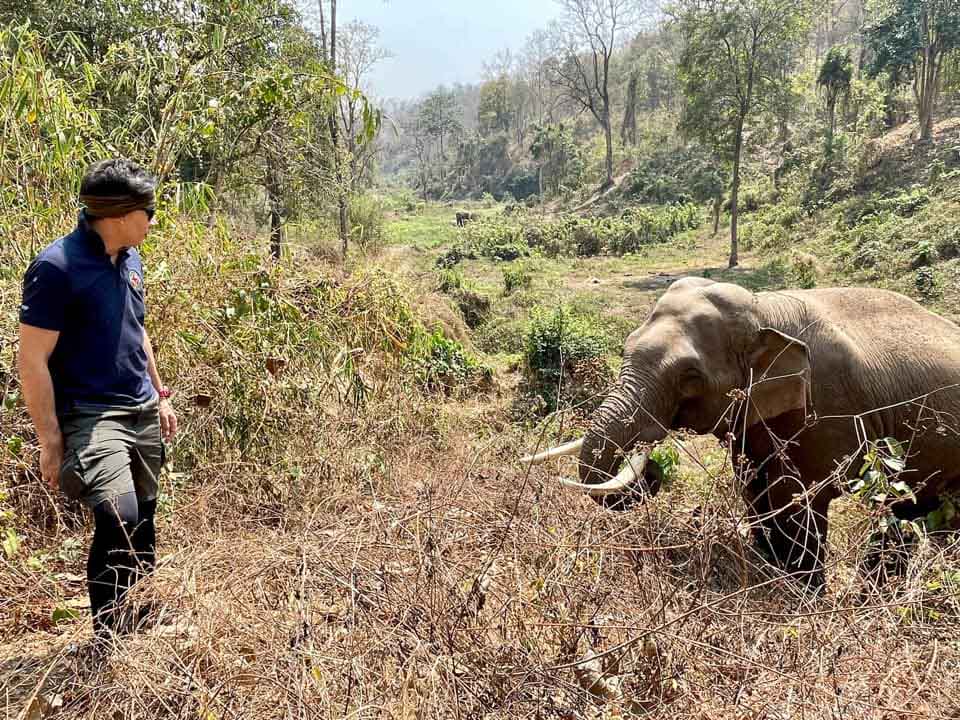 The vet reacted to the happy reunion in a Facebook post, saying We both remember the first time a wild elephant was infected with the blood parasite trypanosomiasis 12 years ago. Elephants are considered official animals in Thailand and their protection and care is very important. It is estimated that there are between 3,000 and 4,000 elephants in the country, half of which are kept in nature reserves and the other half as livestock.