In a refuge or live on average 5 to 6 feet high; lives a little horse named Munchie who is 21 inches off the ground.
Before Munchie came to live with Habitat for Horses 11 years ago, he lived in a state of neglect on a property in San Antonio.
He was about two months old when we rescued him, according to Barnes. He arrived with larger horses and a family of small miniature horses. In San Antonio, there was a significant case of seizure for cruelty. When we arrived there were literally a number of dead horses on the farm. It is therefore a tragic case.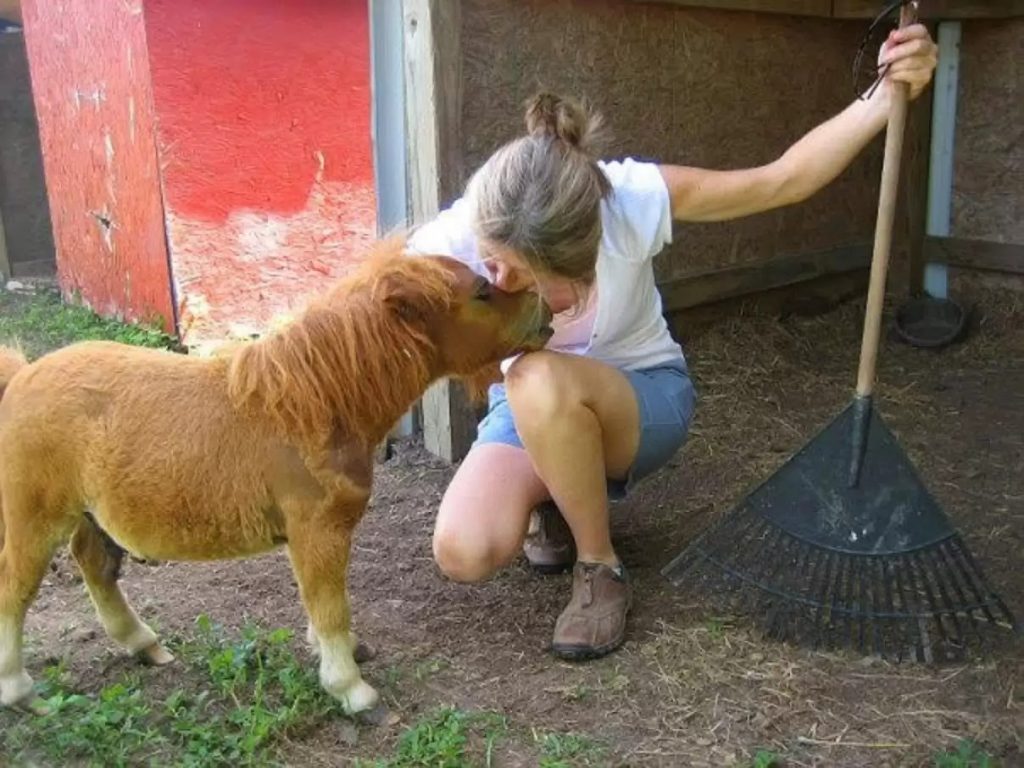 The majority of the animals were removed by police and now reside at Habitat for Horses, including Munchie and her miniature horse mother, Melanie.
"Because he was so small, he was driven from the rescue site on someone's lap into the front seat of a truck," Barnes said. "He was itty bitty. Like a little dog on your lap."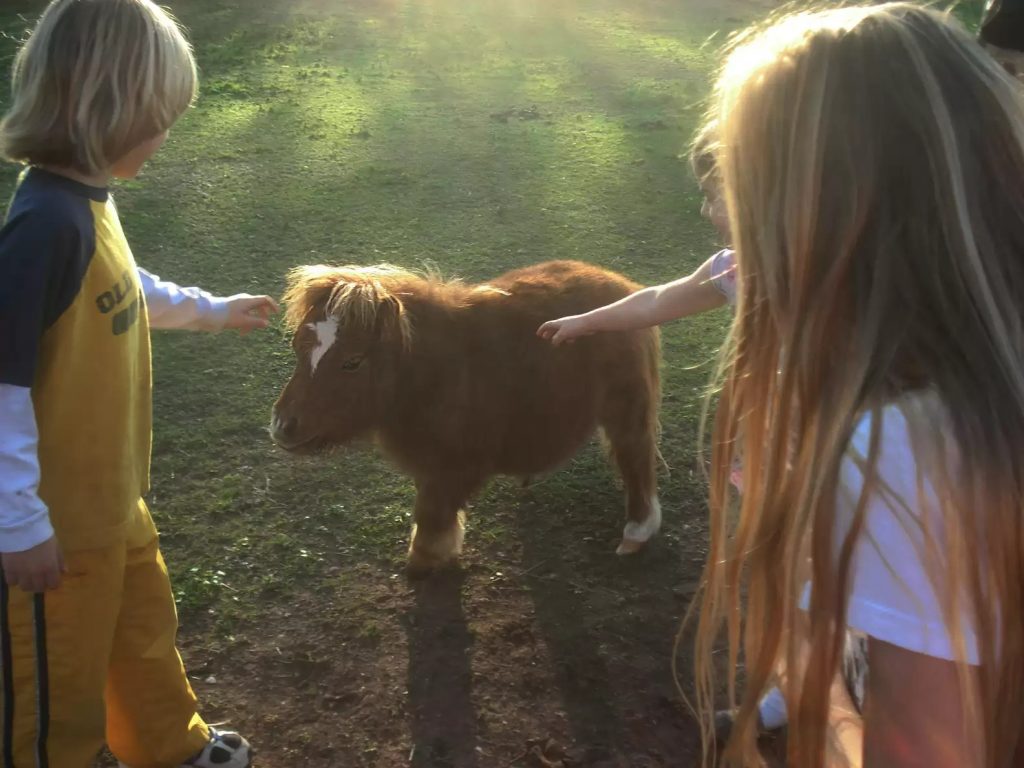 When the Sanctuary team took a good look at Munchie, they realized he was no ordinary mini-horse-he was a mini-horse with dwarfism. Unfortunately, dwarfism is a common problem in mini horses, as they are sometimes inbred by careless owners.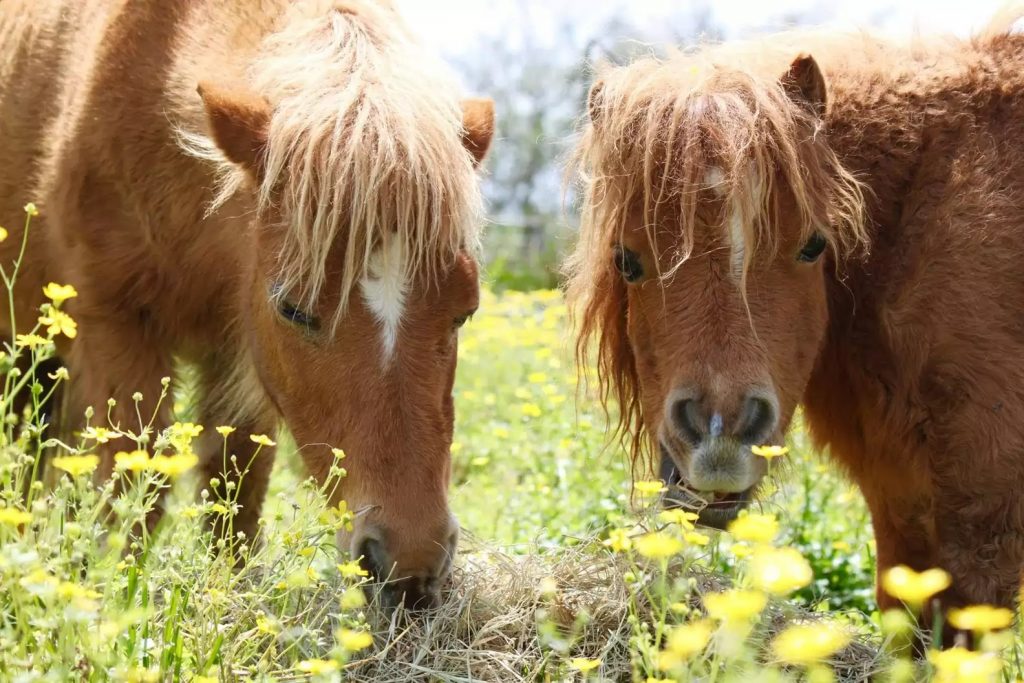 Fortunately, Munchie is in fairly good health, despite having an underbite and a curly back.
Due to his dwarfism, he also has a protruding belly. He has a huge belly because many of his organs are larger than you would expect for a horse his size, but not all of them.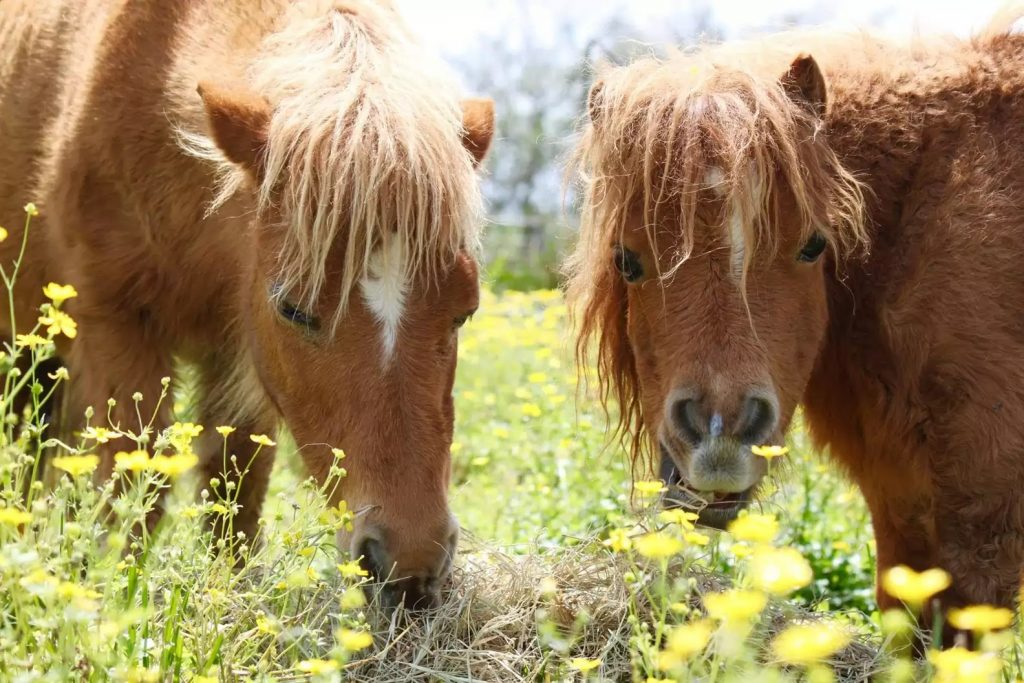 Munchie also makes the most of any chance to indulge himself. Munchie likes to have his hair combed and braided because he likes to be pampered, according to Barnes.
But there's more to snacking than naps and grooming — he's the sanctuary's official ambassador and visits schools and libraries to teach kids about horses and animal welfare. "When we talk about Munchie, we tell his story and talk about the fate of other horses," Barnes said. "It's a good example."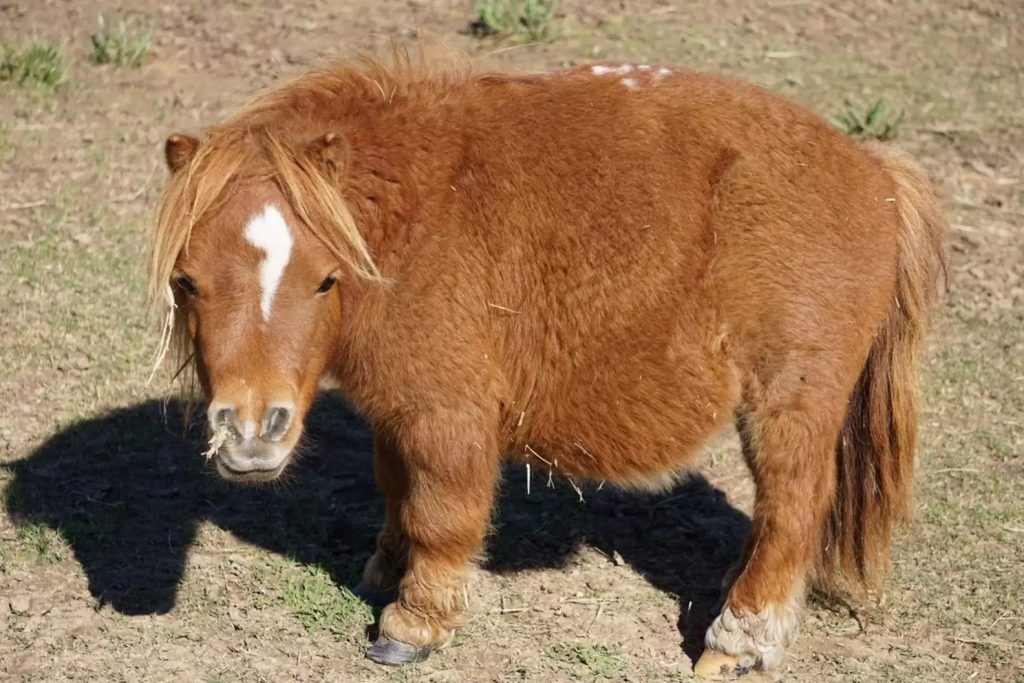 He also visits retirement homes.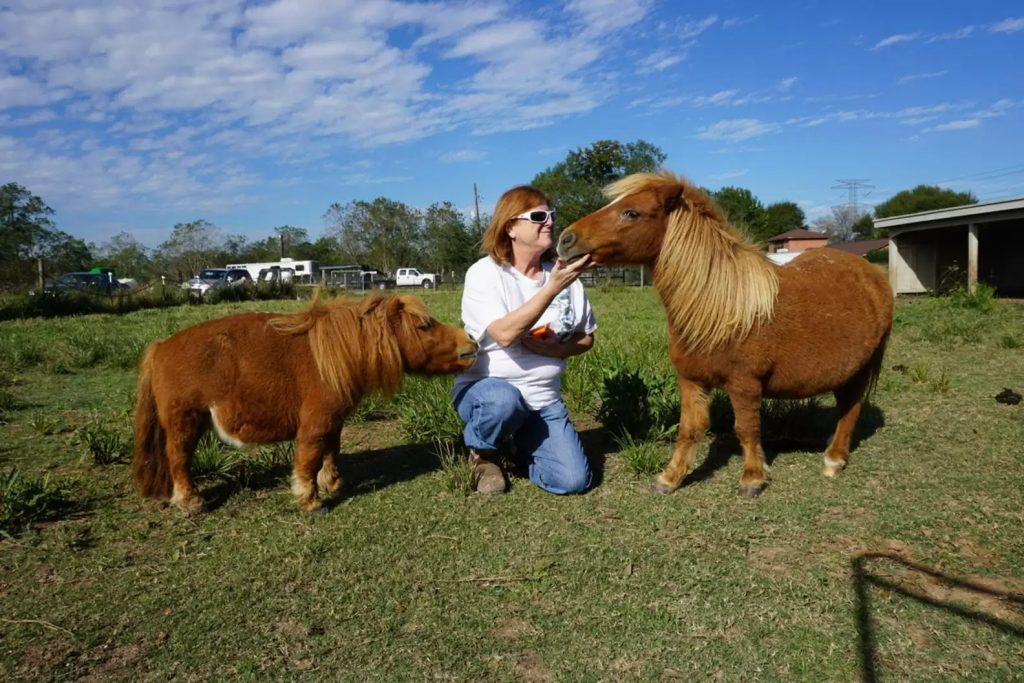 Munchie will also demonstrate to bigger horses that he is not afraid of them whenever he gets the chance, despite the fact that, according to Barnes, Munchie is often the source of their fear.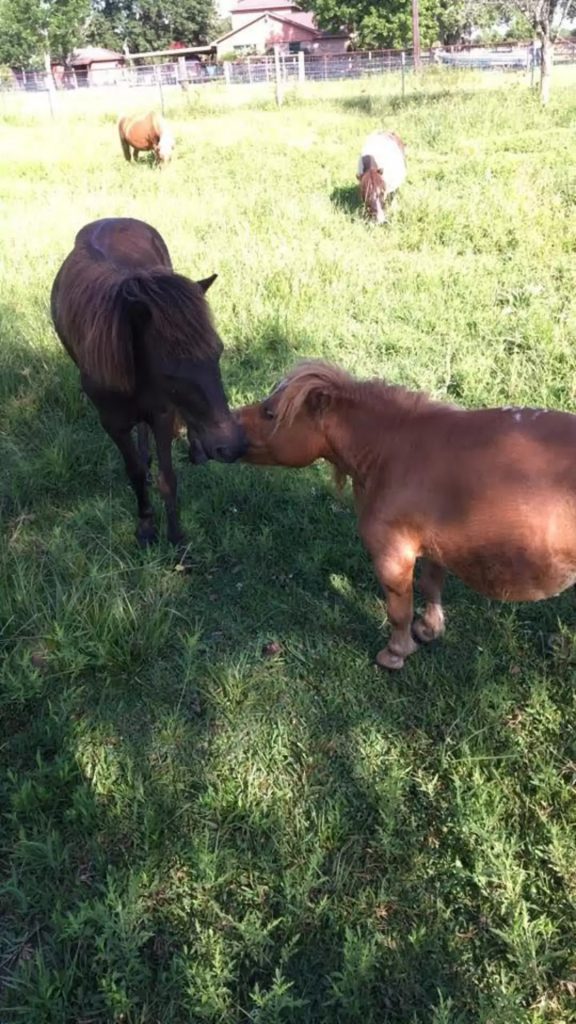 He'll say, "Sure, yes, give me my hay," as they're near. I miss my carrots. I have no concerns about you," Barnes said. However, the same huge horse will glance at Munchie and become rather confused. It's humorous in a way.