A starving pit bull who had been trapped for six years was rescued and rehabilitated by Heather Owen, who works for One Tail At A Time. This organization rescues animals, supports pet owners, ends homelessness, and makes pet ownership a joyful and affordable experience for everyone.
One day they rescued a pit bull called Arugula who had been left in a driveway behind a house with a blanket over him. The dog was very emaciated, to the point that he couldn't even lift his head.
The dog was taken to an animal hospital for emergency treatment. After a few days he was able to walk, stand up and take a few steps, although he was very weak. Rukola was taken out of the hospital and placed in a foster home. He wore a sweater for warmth because it was very cold outside. In his new home in Chicago, the bulldog is now encouraged to stand and sit, although his legs are still wobbly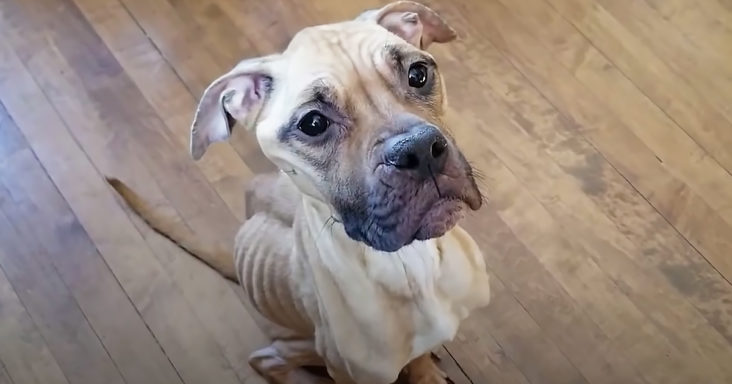 It will take a few weeks for Arugula to gain enough energy and muscle to become a normal dog. After a good grooming, this bulldog is gradually regaining his strength and can now walk indoors and outdoors. It's time to let go of the arugula. She is lucky to have found a home where she receives lots of attention and where she can enjoy the company of another dog.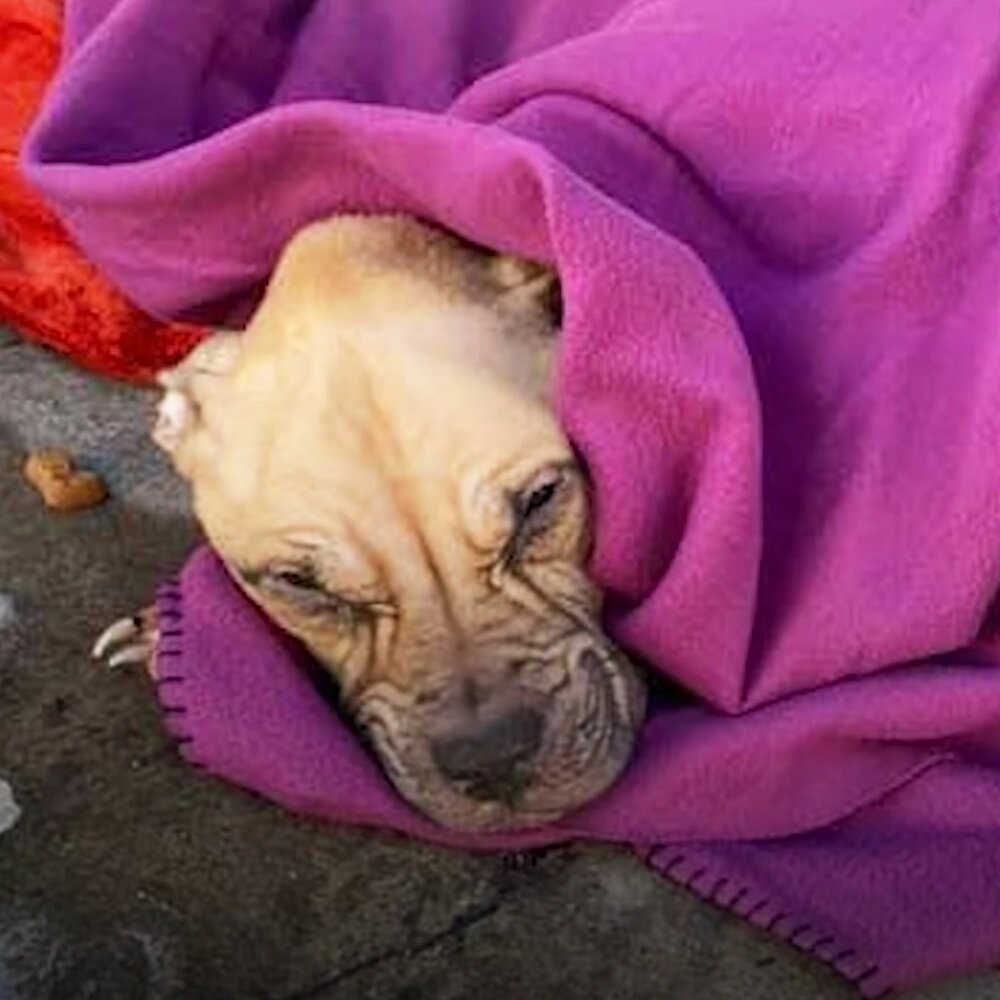 His new mom is Heidi and this pit bull is so excited he can't help but run around the house and jump up and down. Arugula's new friend is called Hunter and they get along well, playing, eating and sleeping together. Heidi considers herself very lucky to have a bulldog and is thrilled that her children love her too.