The David Sheldrick Wildlife Trust is a sanctuary in Kenya that cares for orphaned elephants. And when the time is right and they are ready, the elephants are released back into the wild. This is also the case for Yatta, who was brought to the center in 1999. Ten years later, Yatta has returned to the wild.
Although it has been over eight years since he left the shrine, Yatta never forgets those who cared for him. So he decided to pay them a surprise visit. Only this time she was not alone, but with her newborn calf.
And such a special moment was needed to capture with a camera. So the guardians filmed the moment and they even named the baby Yoyo. However, according to staff, Yatta did the same with her first born calf, a female named Yethu.
"She's a proud mom," goaltender Rob Brandford told Dodo. "And in an act of absolute trust and love, she brought her newborn baby back to meet the people who saved her. »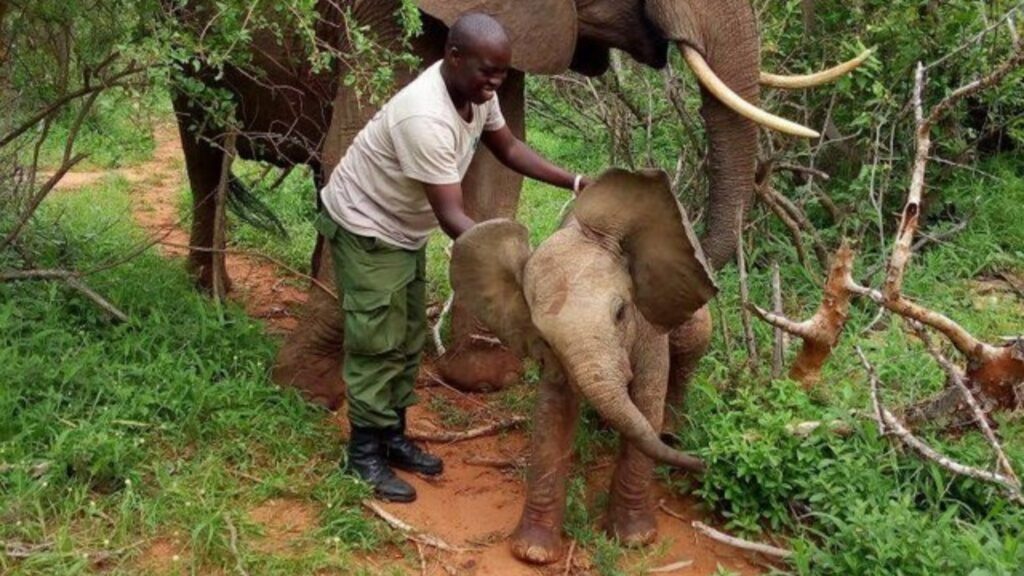 "Not only did we rescue and raise an orphan, but he successfully returned to the wild and started his own family. For elephants, family is everything, so it's no surprise that they choose to share their new family member with their old caretakers because they are part of their family," Brandford said.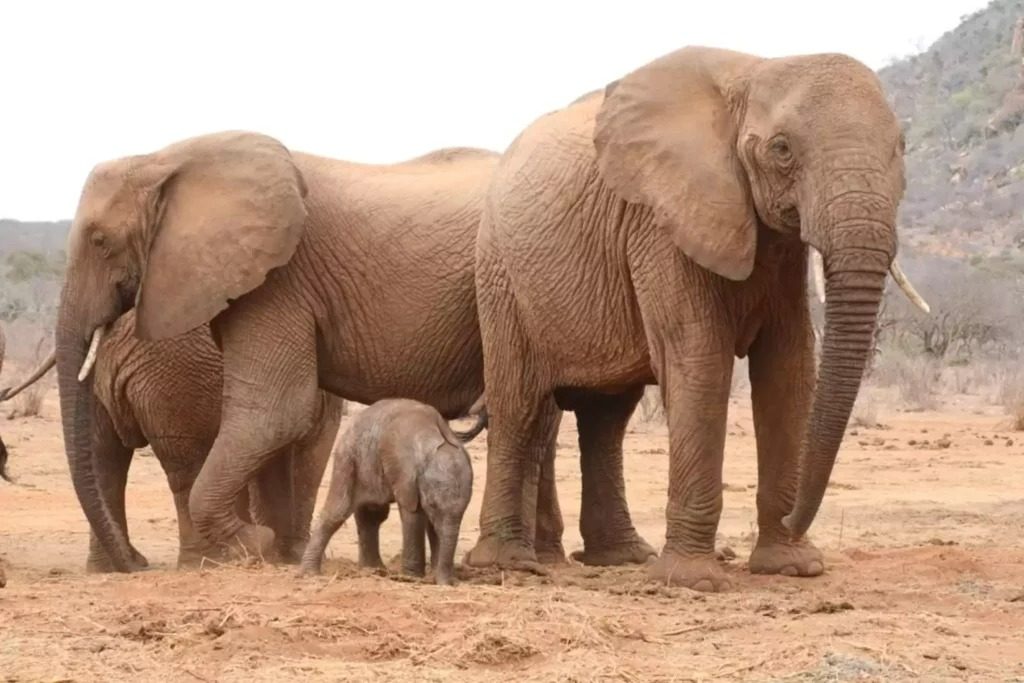 Although it's quite common for orphaned elephants to return to the places where they grew up, keepers said it's still surprising. And it's truly amazing to see these wild animals sharing their special moments with the people who cared for them. Just like Yatta did.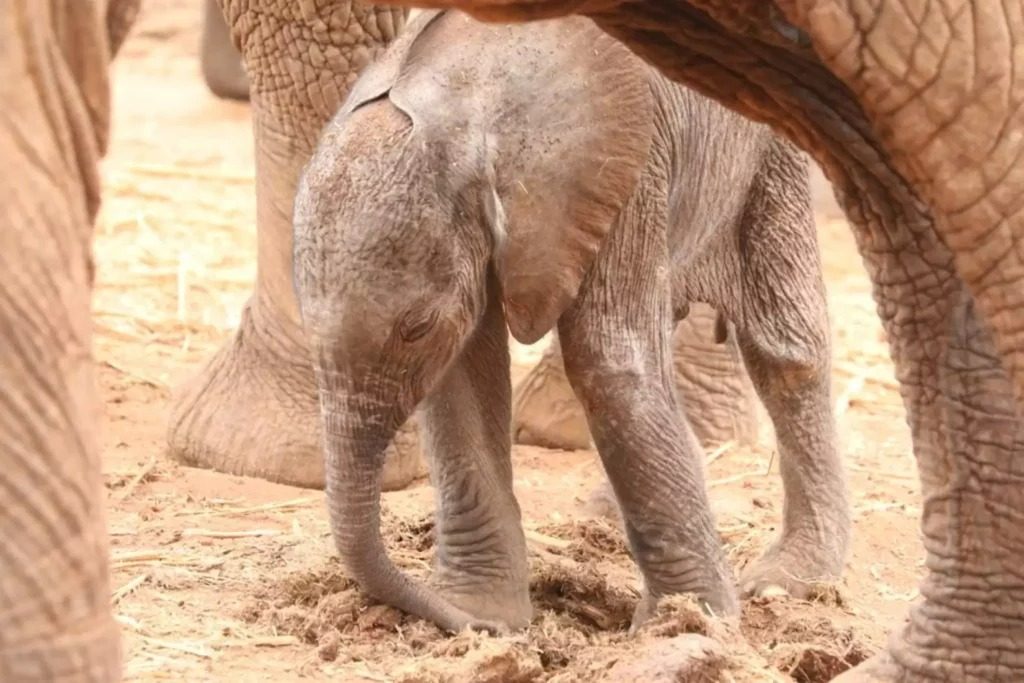 "Imagine our joy when she decided to share her second birth with us, returning to her old home and human family so we could share in the celebration of the birth of her new baby, a healthy baby boy," said added staff. .
Watch the special moment below.