Glenn Schulman has taken in an abandoned kitten who arrived at the shelter after being in mortal danger on the street. The cat saved the life of its new owner.
Glen brought home Blake, an eight-week-old kitten. The little animal was very excited when he met him at the shelter. He mewed loudly, as if to say "get me out of here".
Glen suffers from a brain disease that causes seizures that prevent him from breathing. However, he never thought the cat could save his life during a seizure.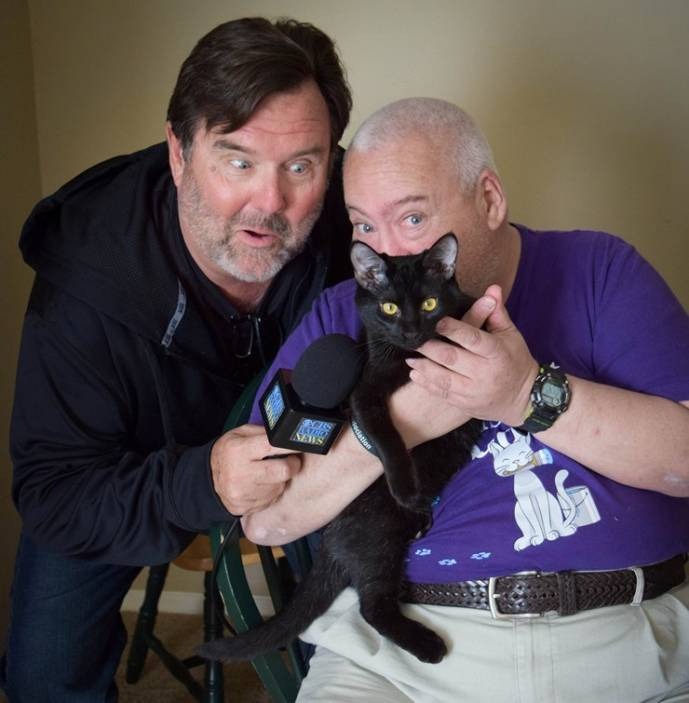 The man had a mild epileptic fit the first day. As if to say "don't worry, you'll be fine", the cat put its paw on his arm.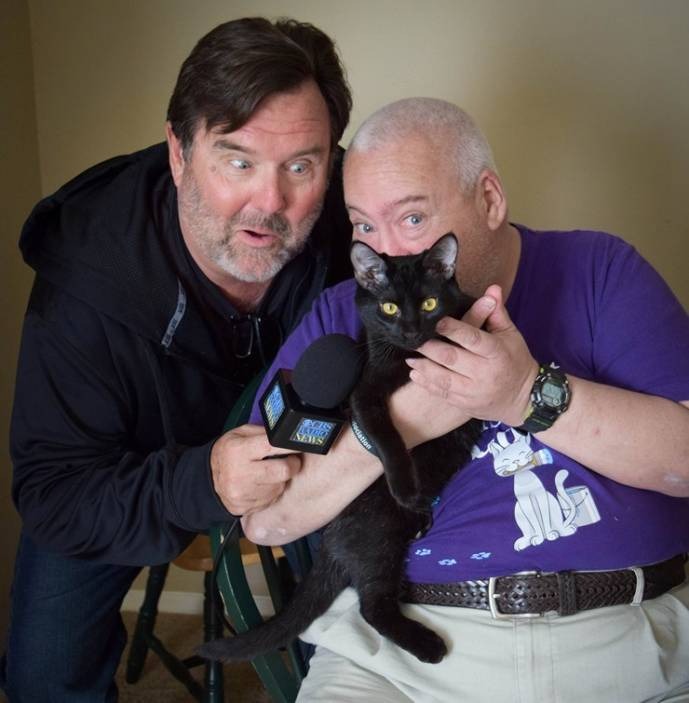 On the third day after the cat arrived, the man had a more severe seizure in his sleep and the cat woke him up by biting his finger.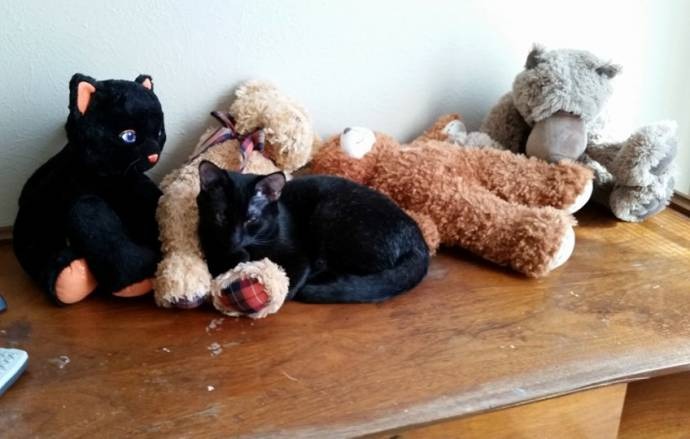 If the cat hadn't started waking him up, the man would have had difficulty breathing and would have remained unconscious and asleep. The man says." I saved him and now he saved me!"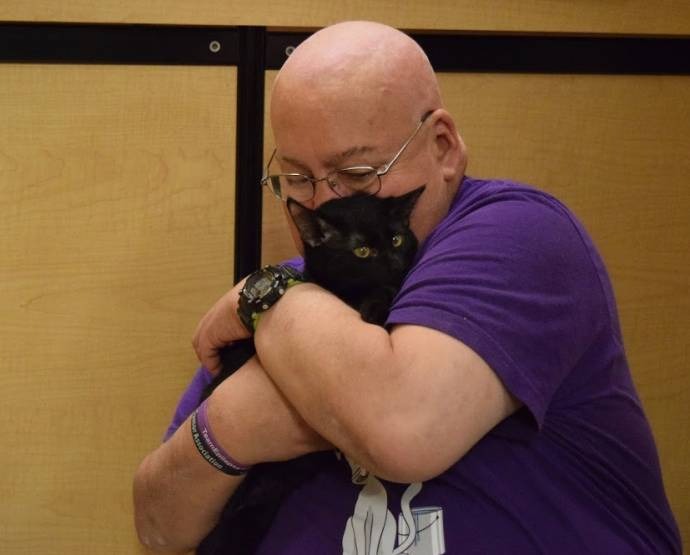 Mr. Glenn began calling his god-given cat his guardian angel. He says the cat understands him perfectly, always pets him and follows him everywhere. He says he is happy when Blake is with him." It's a cat that helps you "live"! He's a real cat hero!" Glen said.