Spanish journalists from RT and the Siberian Times published photos of Pallas's cats taken in the Altai mountains. The photos of the laziest and most furious of the wild cats caused an enthusiastic reaction from the public.
Articles about the Pallas cats of the Altai Mountains and the issue of protecting this rare species have moved Internet users. In their comments, the Spaniards wrote that they support the experts of the Altai Biosphere Reserve and admire their work. The snow leopard was photographed during the second Tracking Snow Leopards expedition organized by scientists from the Altai Biosphere Reserve.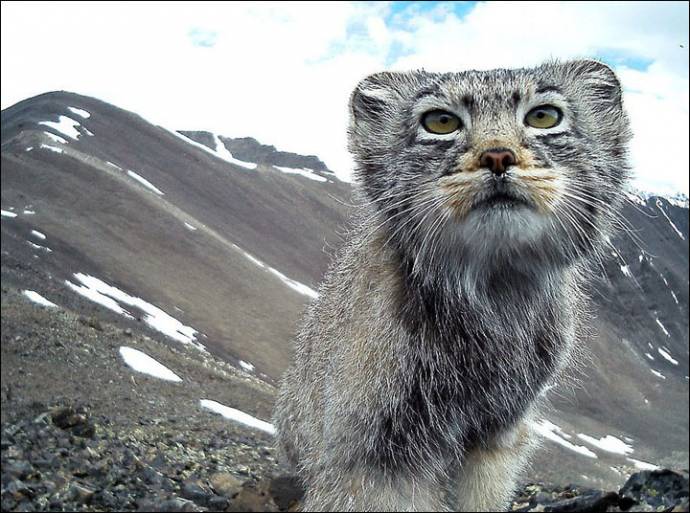 Volunteers from Novosibirsk, Ekaterinburg and Tomsk also participated. The press service of the Altai Biosphere Reserve reports: Expedition work was carried out in the southern part of the Chichachevsky ridge. There, the expedition members examined and captured eight previously set camera traps and set eight new ones.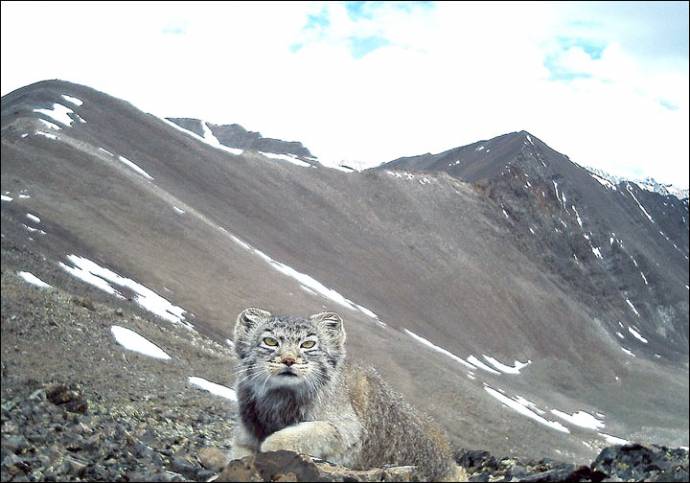 On the second day of the expedition, photos were taken with contact lenses of snow leopards and Pallas's cats.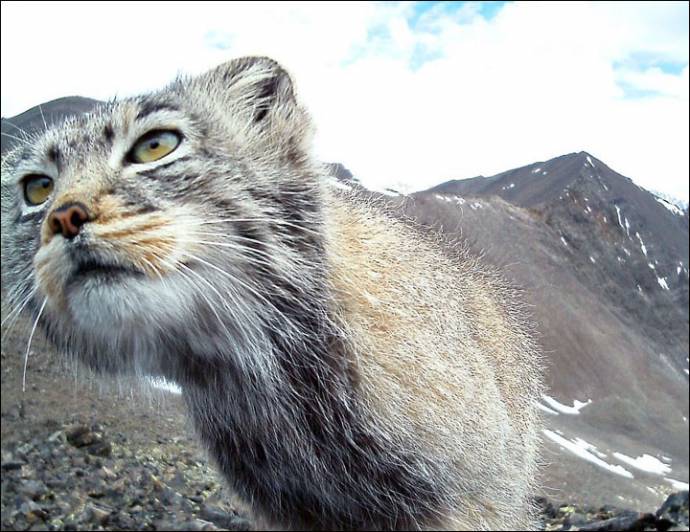 This wild cat was very curious and literally posed for the camera.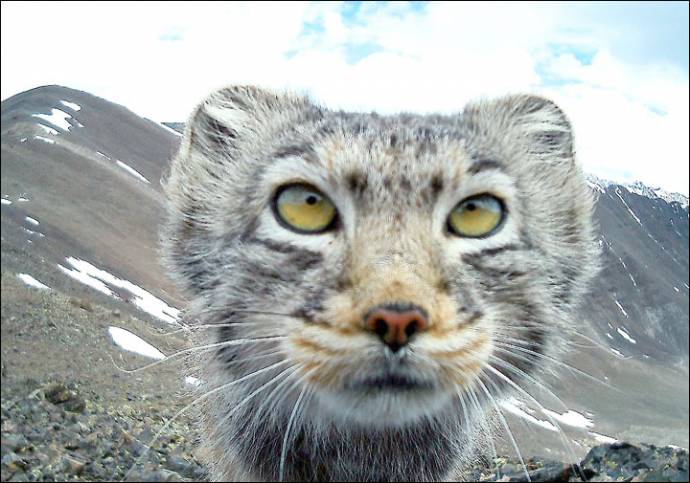 If you want to publish this article on your website or blog, it is only allowed if you have a link to an active and indexed source.