In January 2020, the SPA shelter received five-year-old ginger cat king Bazooka. This ball of fur, weighing a whopping 15kg, 800g, arrived like a warrior, with two staff members carrying it at the same time. Bazooka is playful for his size and sometimes jumps on the bed. However, he had to lose weight to reduce health risks.
But even with his weight loss, he's still a big boy, says one shelter worker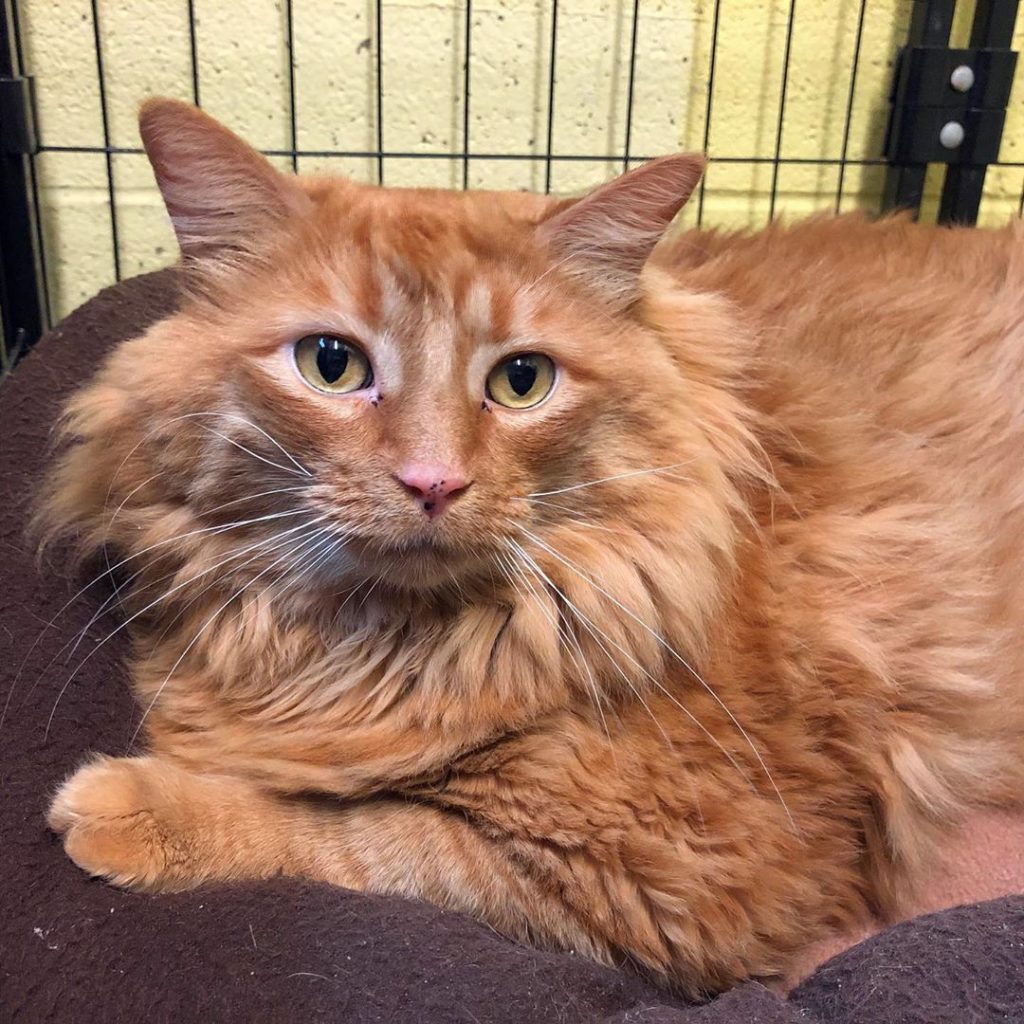 Meet Bazooka, a 15 kg cat weighing 800 g. This mighty ginger cat arrived at the shelter and quickly became a local star. Bazooka arrived at the Wicko Animal Sanctuary after his previous owner passed away.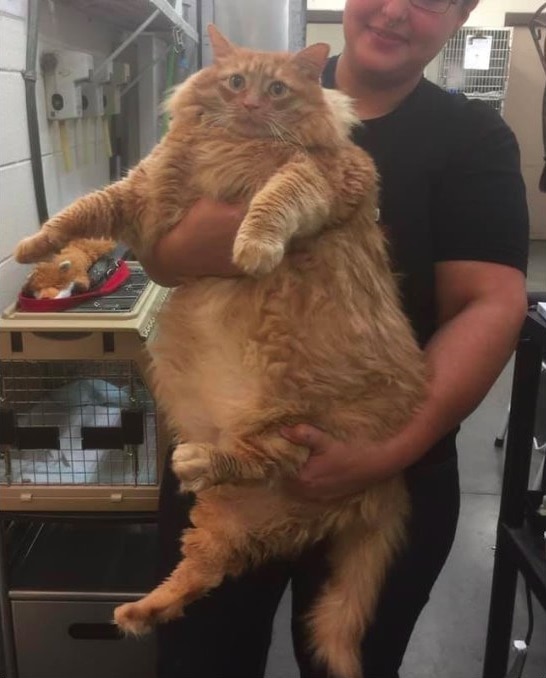 The man suffered from dementia and constantly put food in the cat's bowl, causing the cat to gain weight. A spokesman for the center said the man did not need to be reprimanded.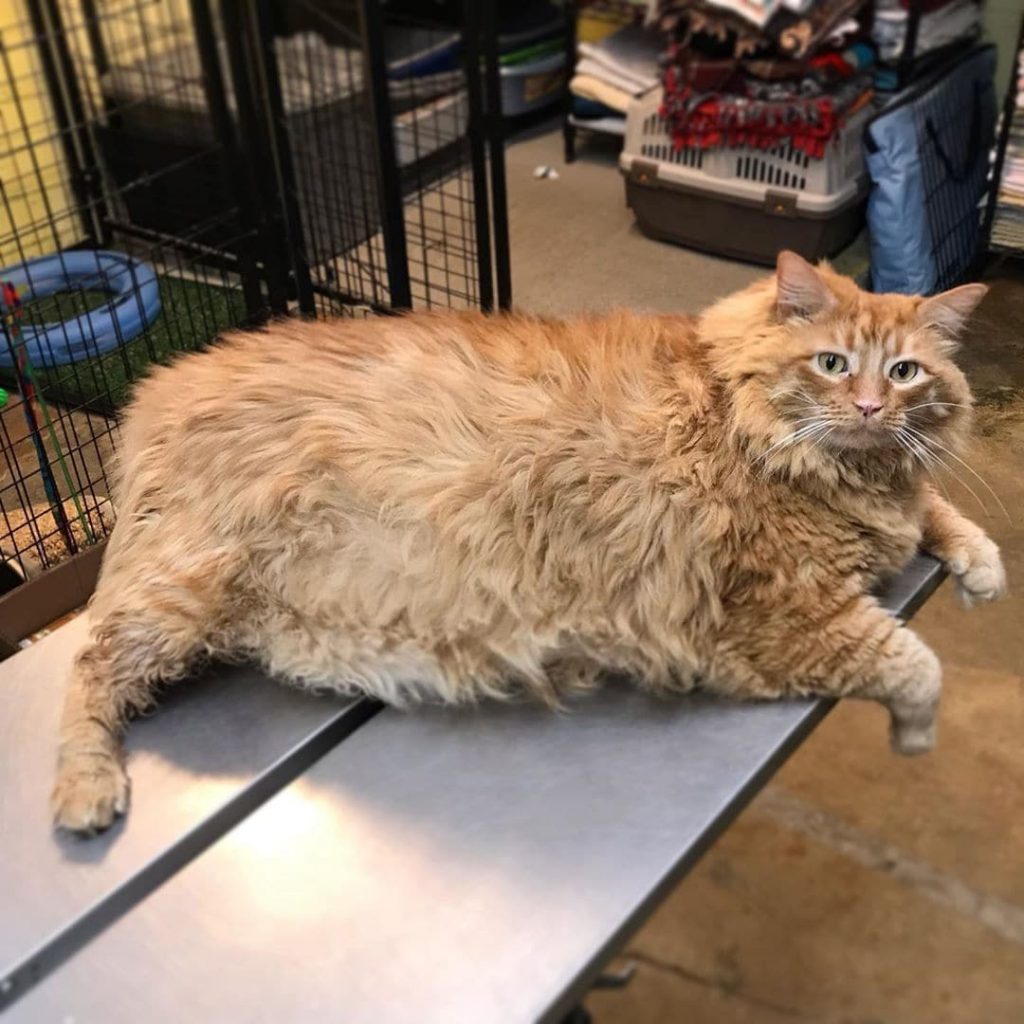 He felt it was in the cat's best interest to feed him. We must consider this cat from the point of view that it is loved.
Two workers had to carry it at the same time. The cat, which weighed almost 16 kg, attracted everyone with its elegant appearance and temperament.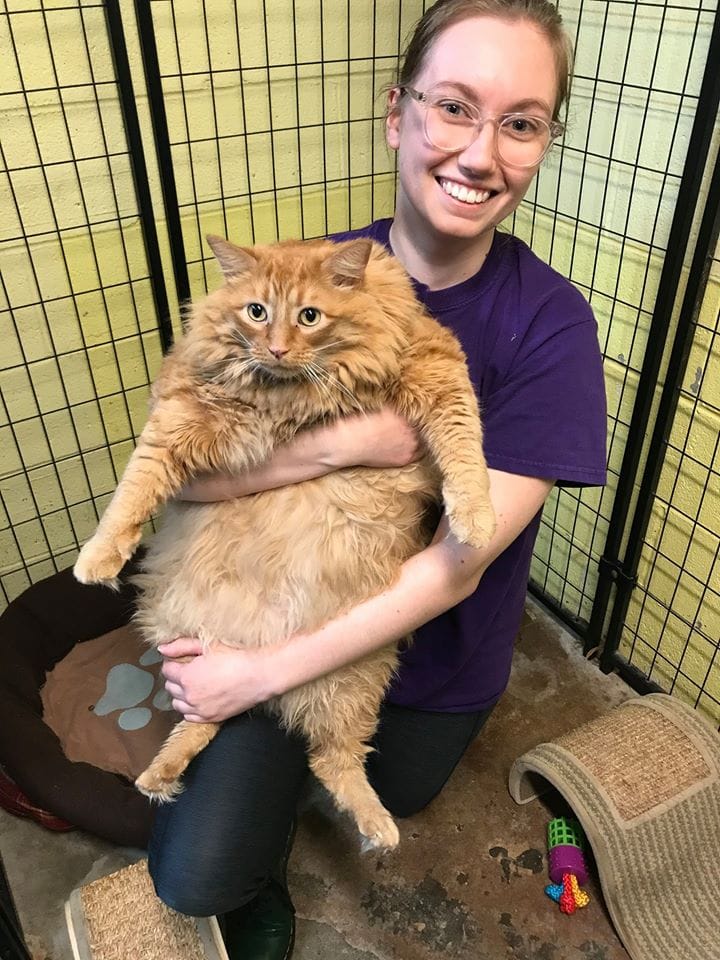 He likes to be with people. He is happiest when he sleeps next to people. And he's more active than he looks. Despite being a happy boy with a furry bone, Bazooka is constantly on a diet.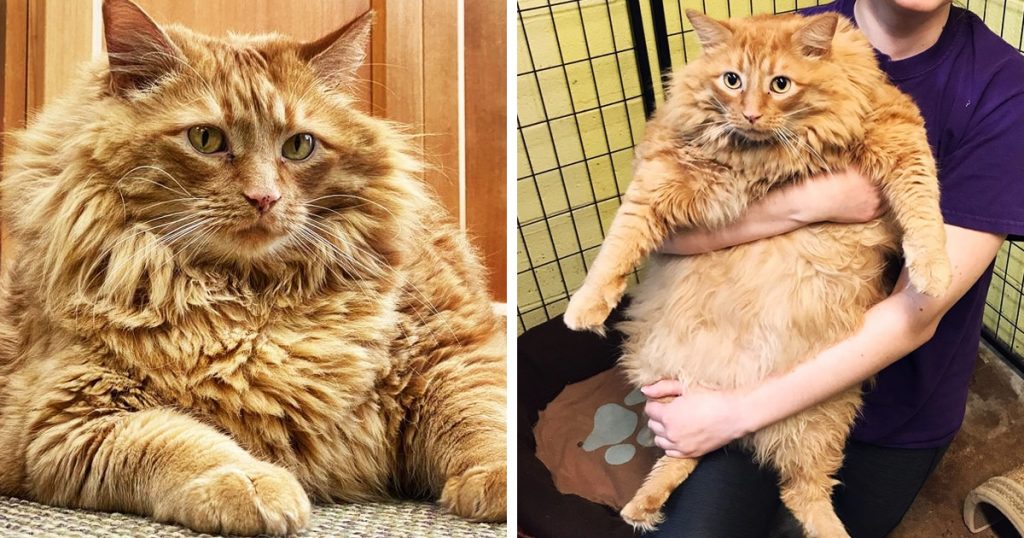 According to center staff, Bazooka can't resist his special diet and will soon start losing weight. He is already very playful and jumps on the bed effortlessly.