Nathalie Teresa and her companion were returning from a bed and breakfast on the Columbia River in Washington State when they suddenly noticed that a large lock of hair appeared in the mist in the middle of the road. Teresa was taken aback and felt she had to stop.
I yelled at them to be careful and stop. Teresa said. As she approached, she saw them: three baby otters stuck in the road. When she saw the small mammals, she stopped. My friend thought she hit something, Teresa said.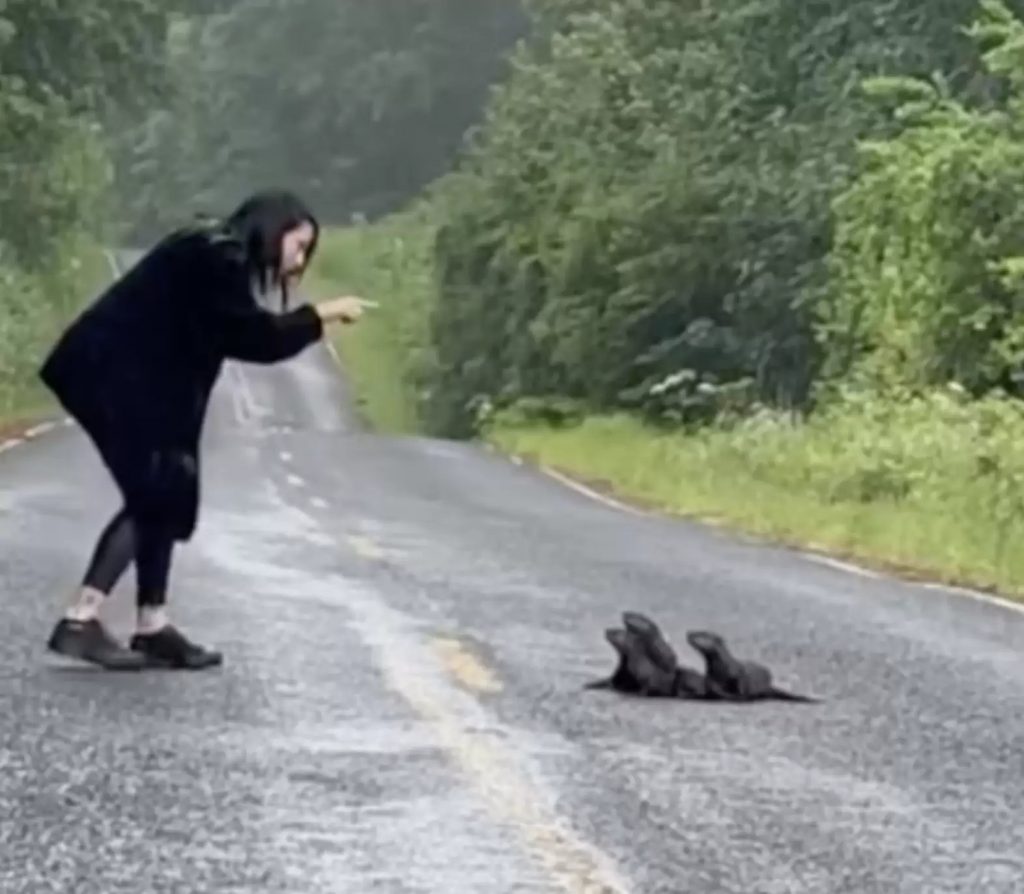 While connecting the dots, Teresa realized she had seen a mother cobra running away from an oncoming car. Her children were too young to know what to do, squatting in the road. They were now alone, their terrified mother watching them from a nearby forest.
View this post on Instagram
Theresa decided to help them get to safety and started pointing her trembling children in the right direction. A woman shows a beaver on the road. I gently encouraged them to get out of the way, Teresa said. Teresa is by their side, guiding them to their mother and waiting for each of them to know what to do. A woman and an otter on the road.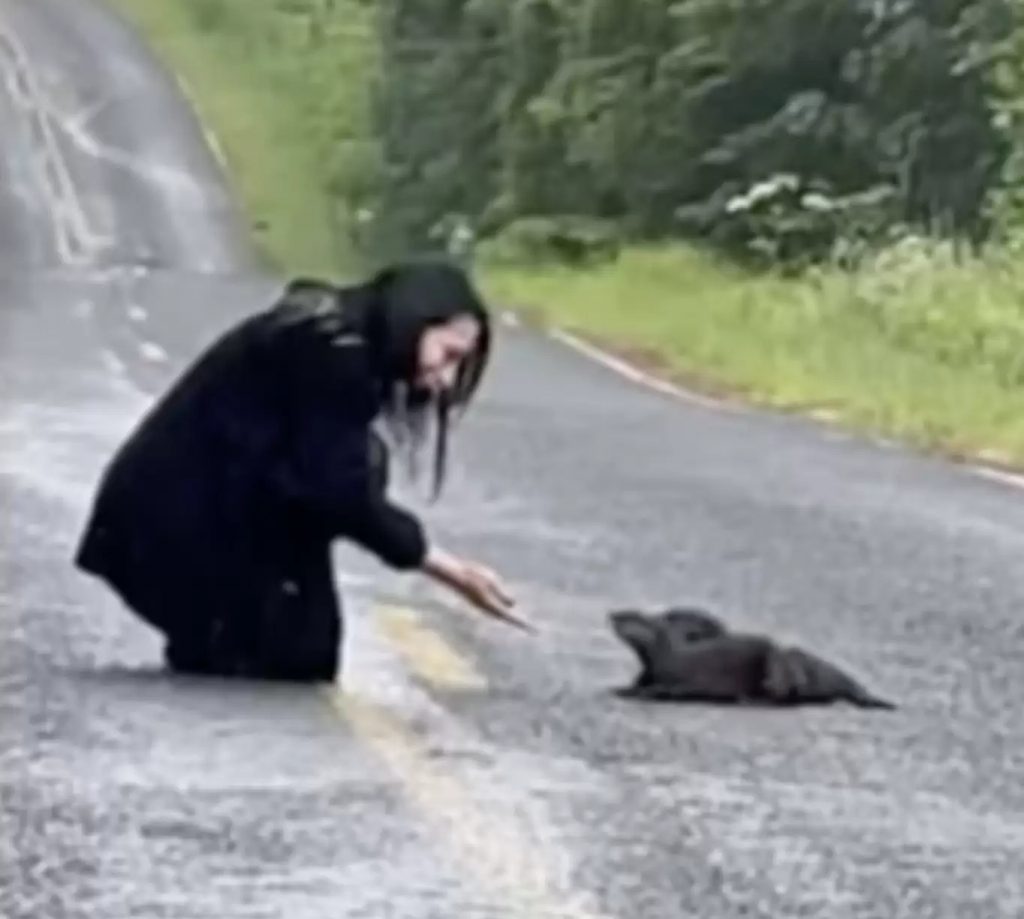 I stayed in the back seat of the car and waited for my mother to come out and the three puppies to leave together, she said. Teresa said. I waited a few more minutes to make sure they didn't come running back down the road. Teresa filmed the incident, which you can see here. That day had a profound impact on the future of the Otter family for Teresa, and they had an equally profound impact on her. This whole experience made me cry, says Teresa. Nature and its creatures are so beautiful.