This little paradise is located on the slopes of Salle Reil, surrounded by alpine forests and close to a charming Swiss village. The chalet itself perfectly embodies the famous saying "never judge a book by its cover.
The Sarreiya chalet does not necessarily attract many visitors. This is mainly due to its appearance, which is deliberately designed to give the illusion of a dilapidated building. In reality, it is a real modern sanctuary with all the amenities and more.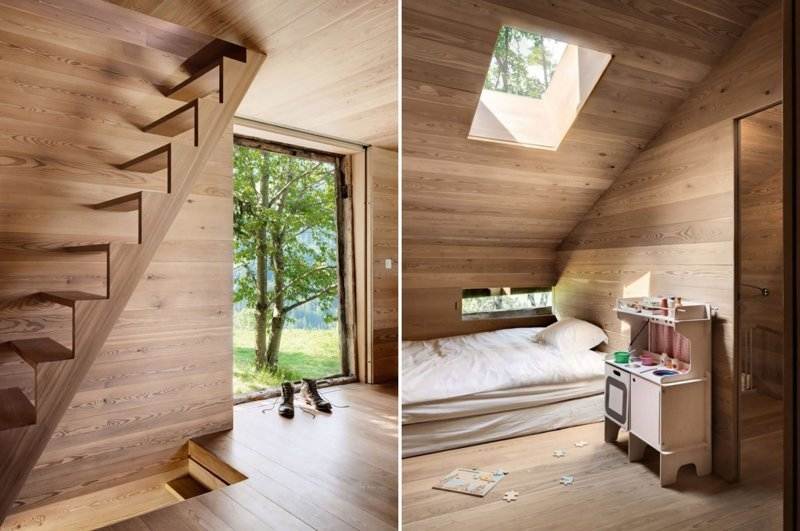 First, the warm and inviting interior contrasts with the dingy exterior. Almost the entire surface is made of oak paneling, which keeps guests warm even in winter.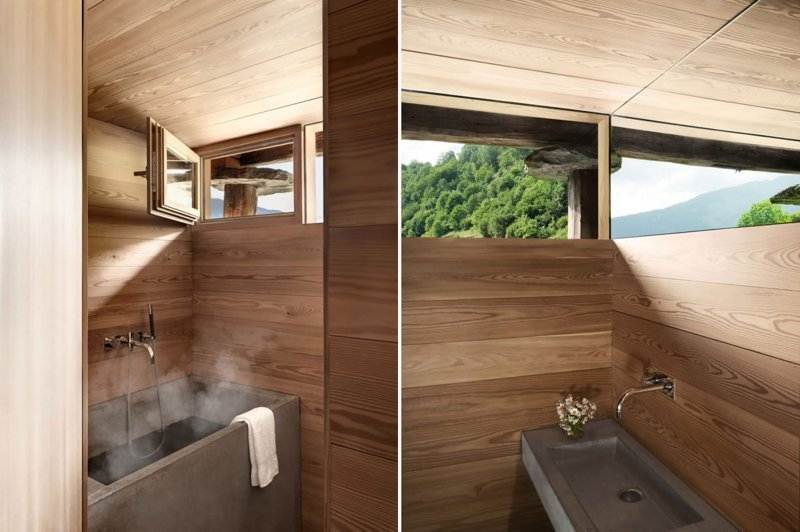 During the summer and autumn months one of the main features of Saaria Cottage is the beautiful surrounding countryside which can be enjoyed through the many windows dotted throughout the cottage walls.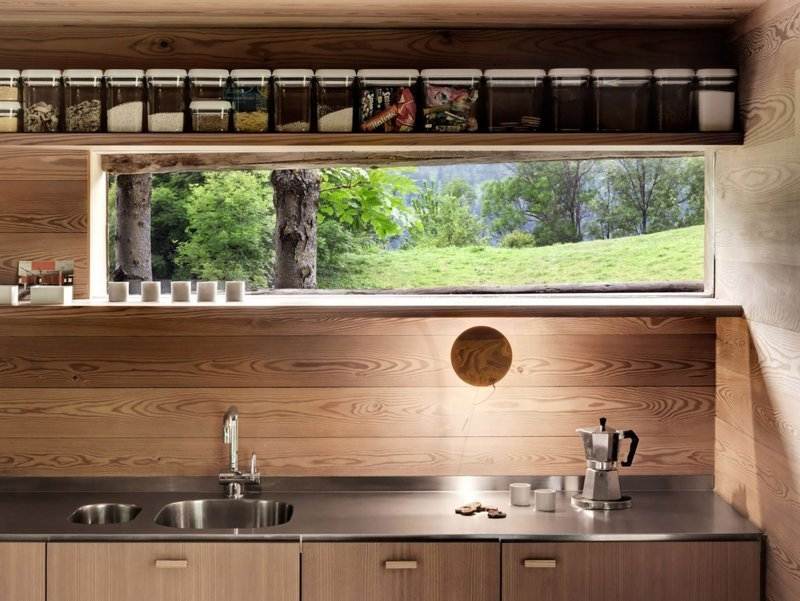 Due to its exceptional architectural design, the house is not very large, but it is still airy and spacious. On the ground floor, there is a clean and ergonomic kitchen, a dining area and a living room.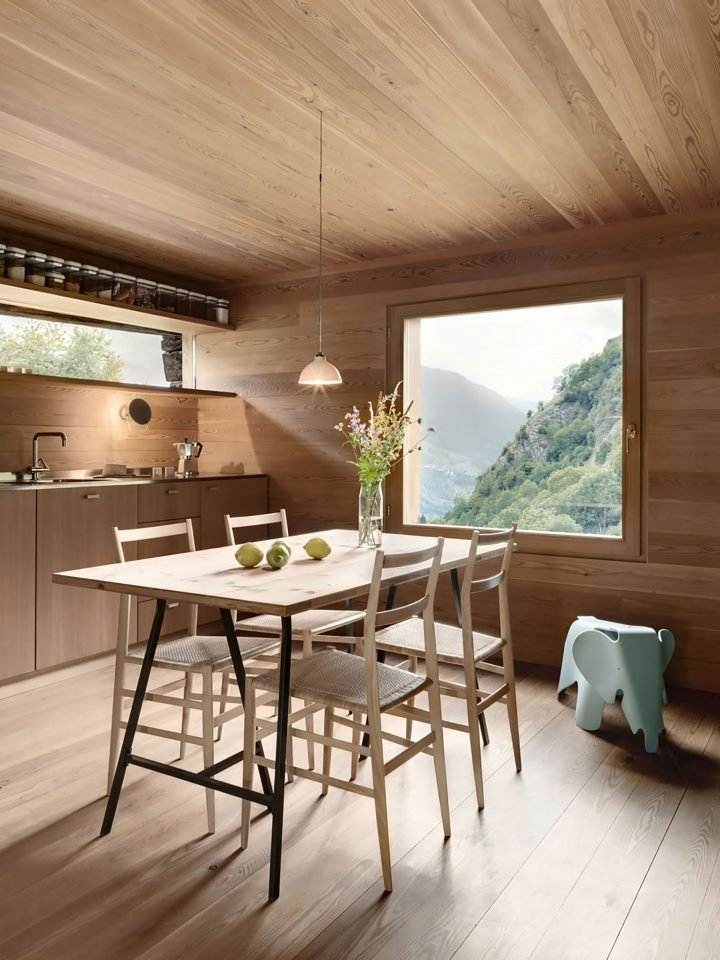 And the living room is in the basement, where you can comfortably relax in the dim light, sheltered from daylight.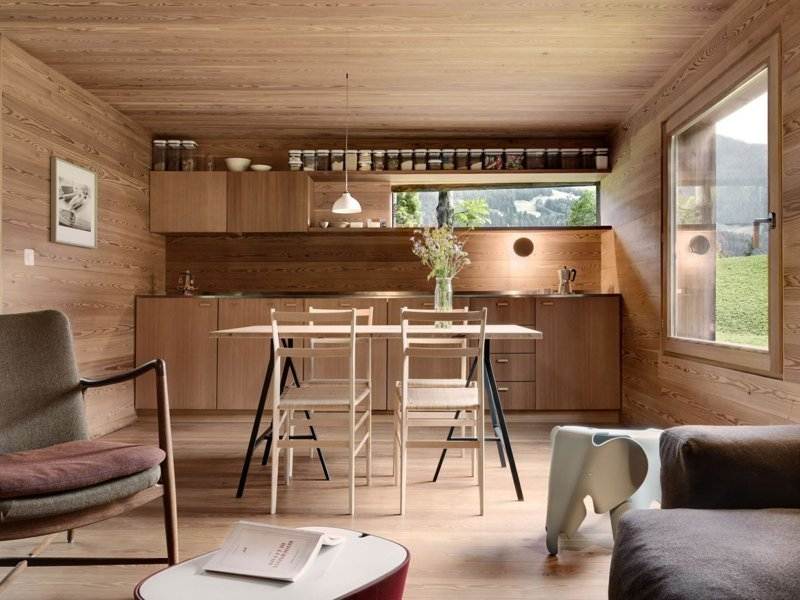 The most interesting part of the house, however, is the bedroom in the attic above the kitchen.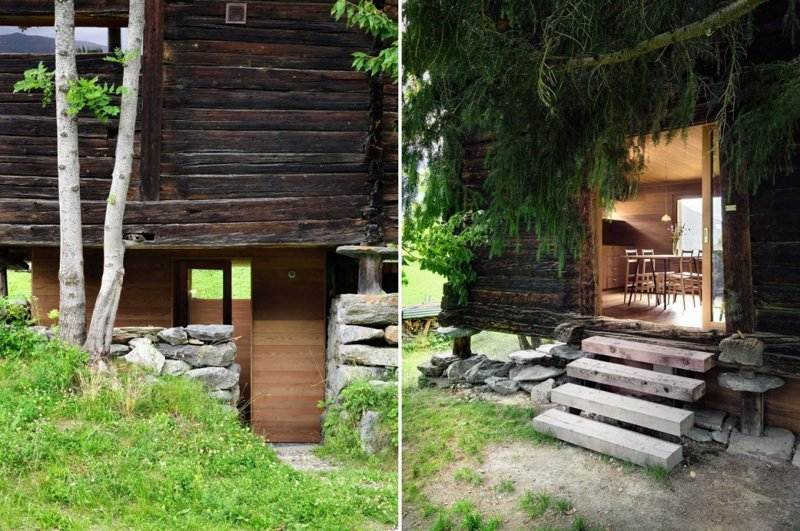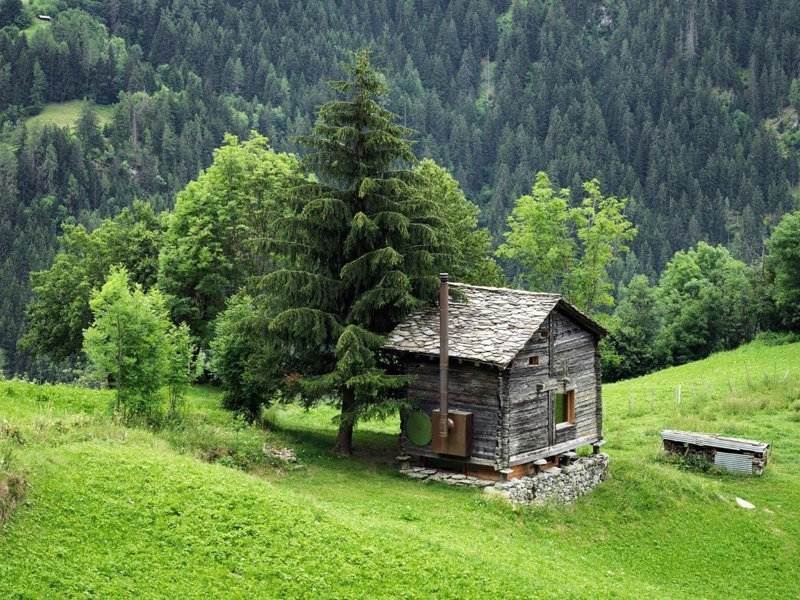 It is a cozy sanctuary, bathed in natural light and cut off from the outside world.