A pod of dolphins saved the life of a swimmer who had been missing for nearly 12 hours off the coast of Ireland. Rescuers were drawn to the intelligent sea creatures and eventually found and rescued the unconscious man. A few days ago, rescuers from the Royal National Lifeboat Institution received unexpected help from a pod of dolphins as they searched for a missing swimmer. Although he was missing for 12 hours, he survived and volunteers eventually found him among a pod of dolphins in a small area of ​​tundra.
About 2.5km from Castlegory beach, a team of volunteers from the RNLI lifeboat spotted Feeny and a pod of dolphins with their heads above water at around 8.30pm. The victim was taken to Phinney Harbor where the lifeboat picked her up alive and took her to hospital. The man, who did not give his name, told rescuers he originally planned to swim to a small rocky island five miles offshore where his clothes were found.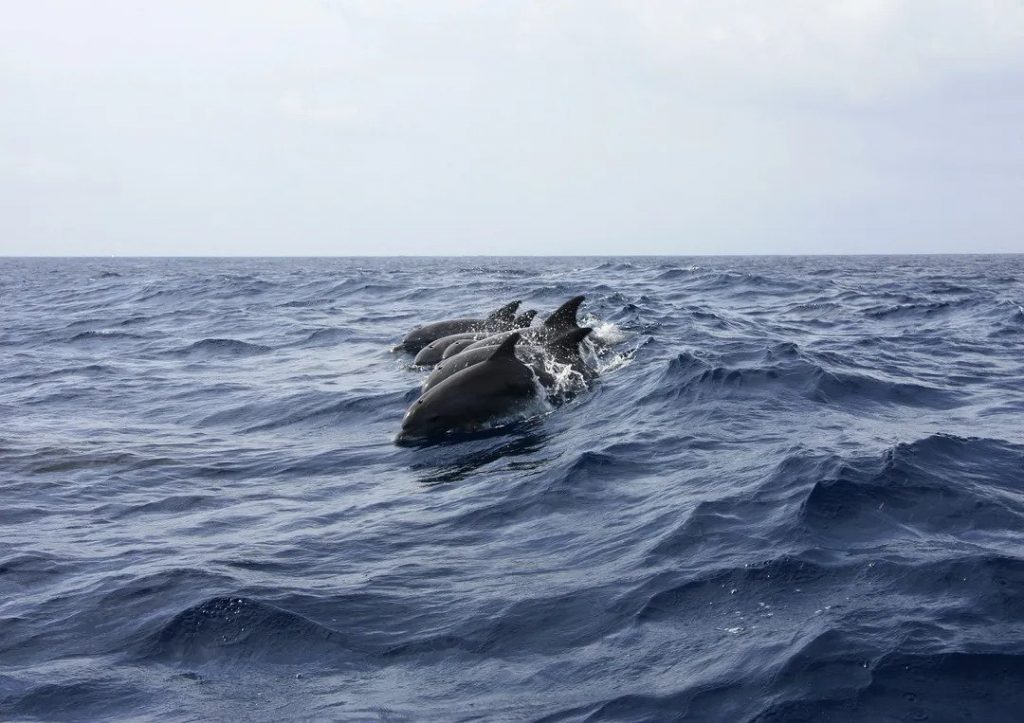 When bathers noticed the man's clothes had been strewn about for several hours, they alerted authorities and a search was launched. Despite the time spent at sea, the man only suffered from hypothermia and exhaustion and would recover quickly. The dolphin was only discovered off the coast of Ireland in 2019.
However, rescuers said the man was very lucky to have been found alive. They also spread the word to raise awareness of this sea expedition. RNLI spokesman Finbarr O'Connell told local media that there were plenty of dolphins when we found him.