Odin is a small dog with small paws, ears and a wagging tail. On a recent Small Dog Day, Odin wasn't small. Odin lives in Mexico with Joyce Setina and her family. Since his family took him in three years ago, Odin shares his love and affection with them every day.
He is a very loyal friend. Joyce told The Dodo. He loves cuddles and games. When Odin's birthday approached earlier this month, the Chettin decided to celebrate it their own way. To show their appreciation, they threw a surprise party for Odin.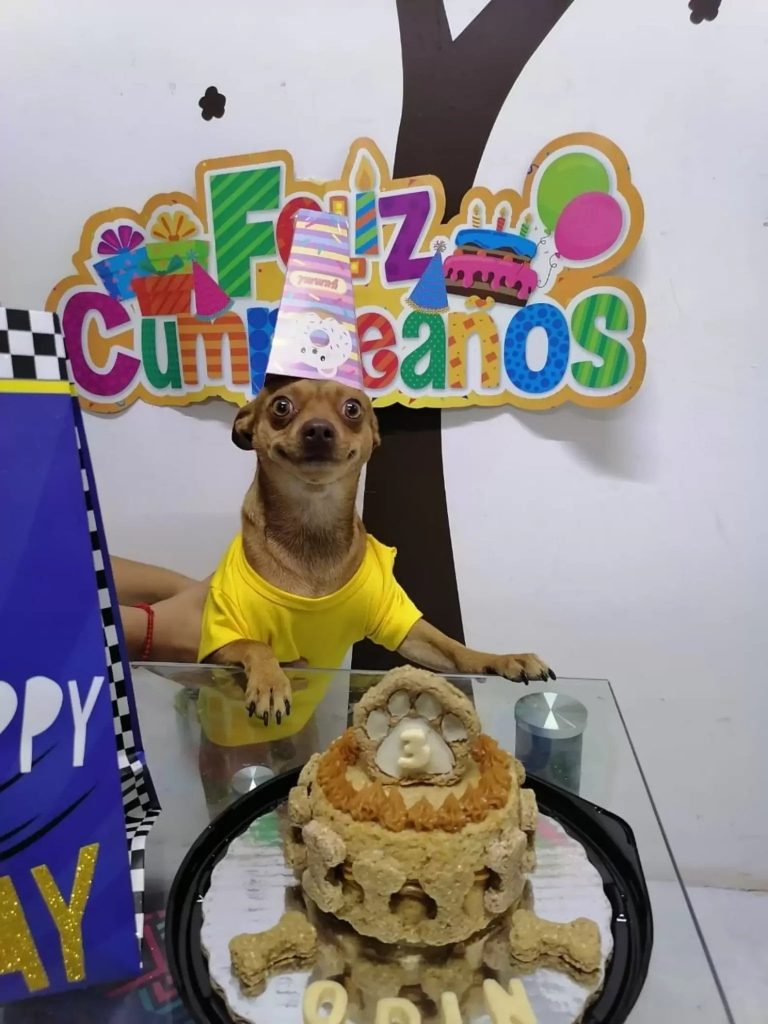 The Chettins ordered a dog cake and decorated it. Odin's surprise was then revealed. He was a bit confused at first. He didn't understand what was going on, Joyce said. Then he realized that everyone was watching him and the cake was for him. He was very happy.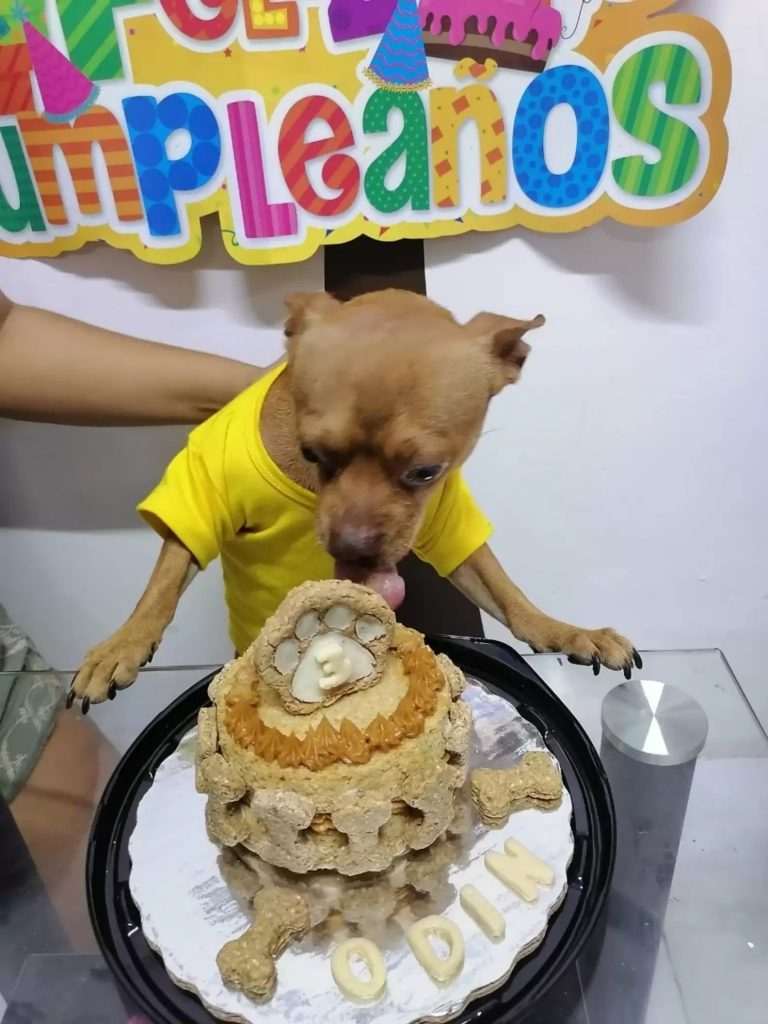 Of course, parties are always accompanied by birthday songs, and Odin's birthday was no exception.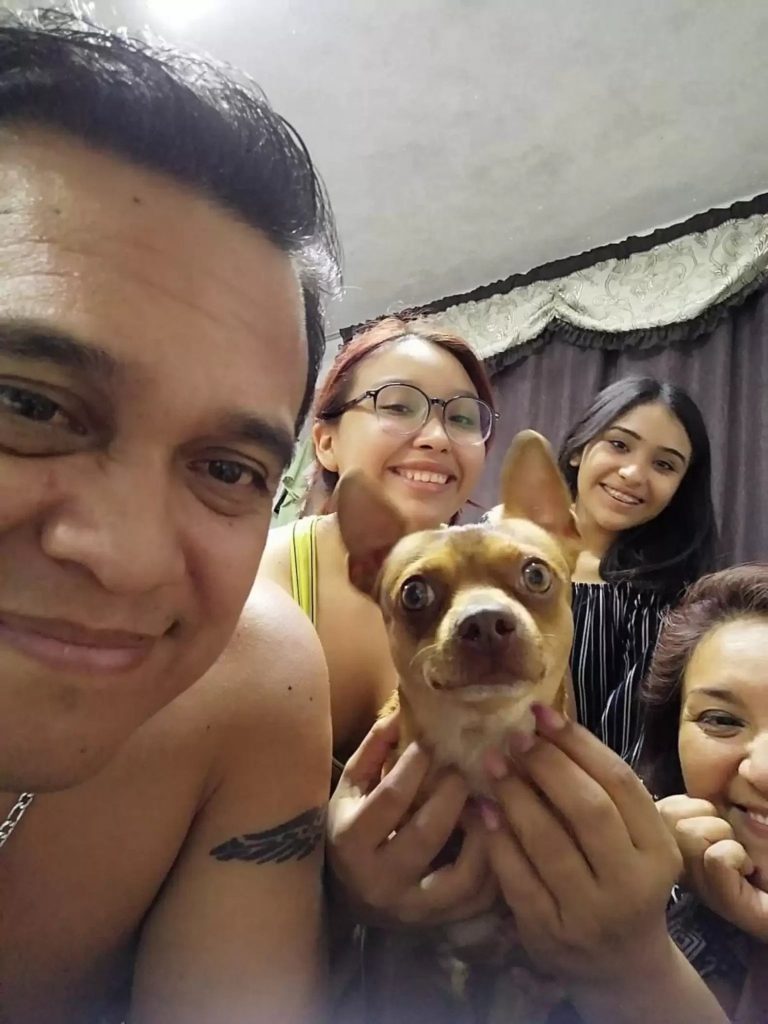 Here you can see Odin absorbing everything and the special cake. He loved it, says Joyce. And Odin, who received the gift, also seemed to like it very much. According to Joyce, her favorite part was hugs and kisses. Odin and the other puppies deserve so much more.
It was Odin's big day, the anniversary of his adoption, and the family thought they had received the greatest gift.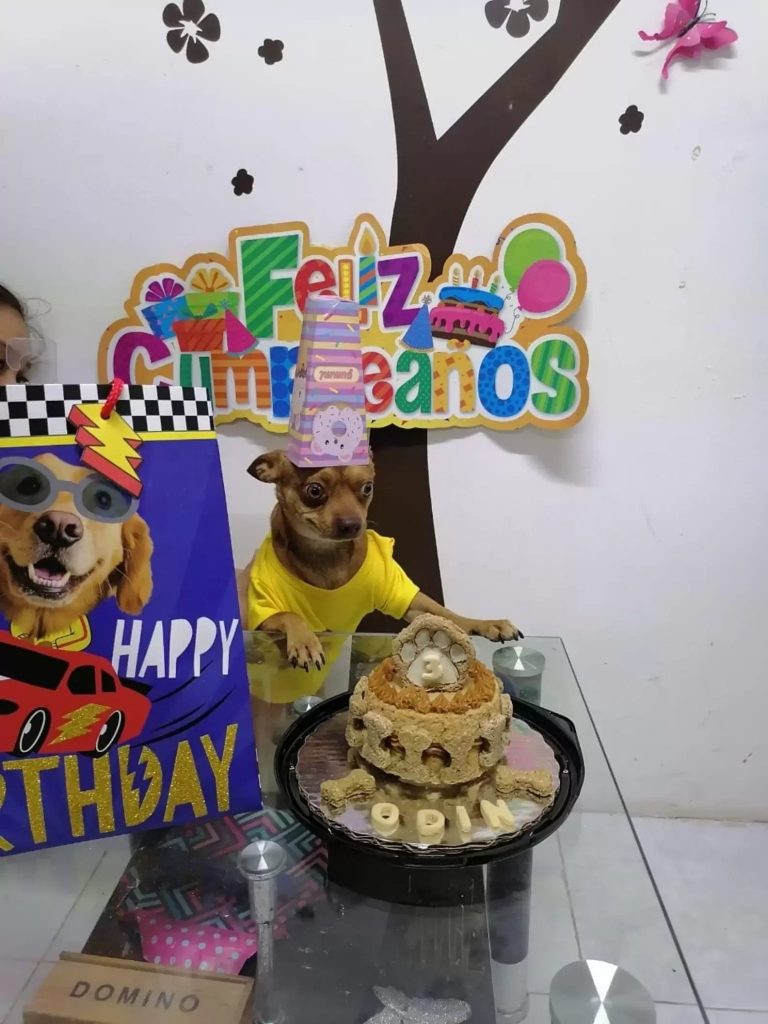 Of course, said Joyce. Odin has been loved and spoiled all year round. But it's a special day for us. Because that's the day he came into our lives. He made us very happy.