A very cute kitten has recently become an internet sensation due to her unusual markings. This nine-month-old Persian cat looks like the masked character "Zorro."
He is called "Zorro" because he has black fur around his eyes, which gives him the appearance of wearing a mask. However, it's not just the eyes that look like the masked vigilante, but also the black patch on his head and the ears that make him look like he's wearing a hat.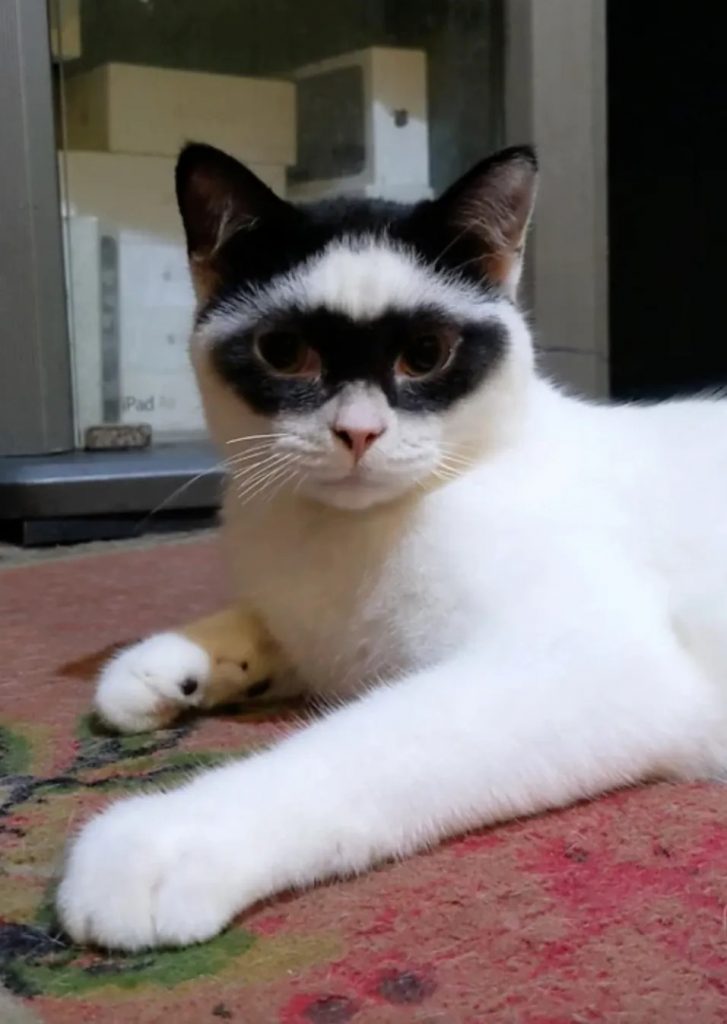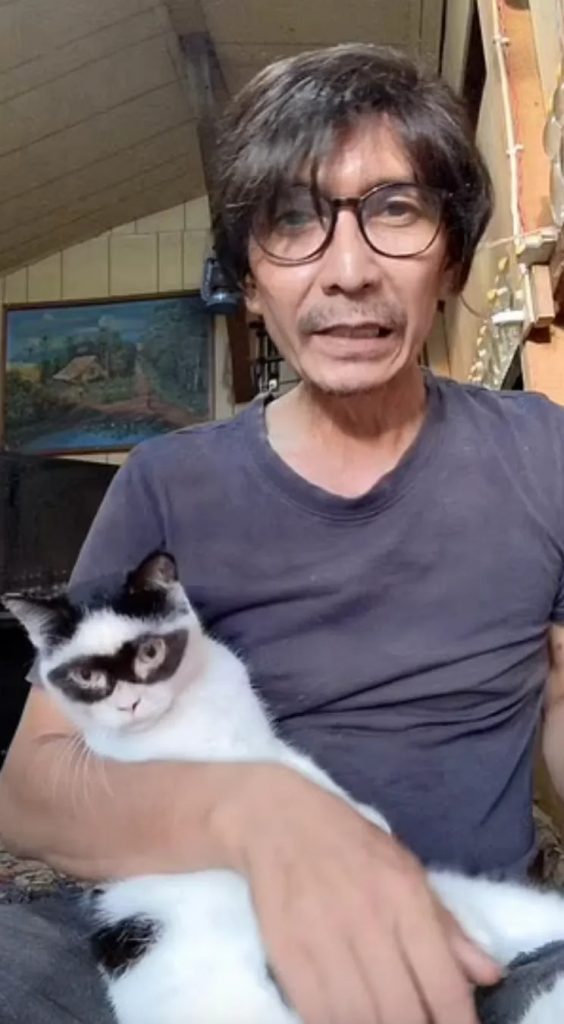 Boy, (whose online nickname is Zorro) lives in Indonesia, with his father. The 50-year-old lives with his other cats, but it's Boy he loves the most. After all, this super cute cat has made him so popular that he has around 600,000 followers on TikTok.
"The cat's name is Boy, but we call him Zorro. I have many cats, but he is the only one with a mask on his face. His owner says: "He wants to be cuddled. He likes to play a lot, but he doesn't like to take a bath every week.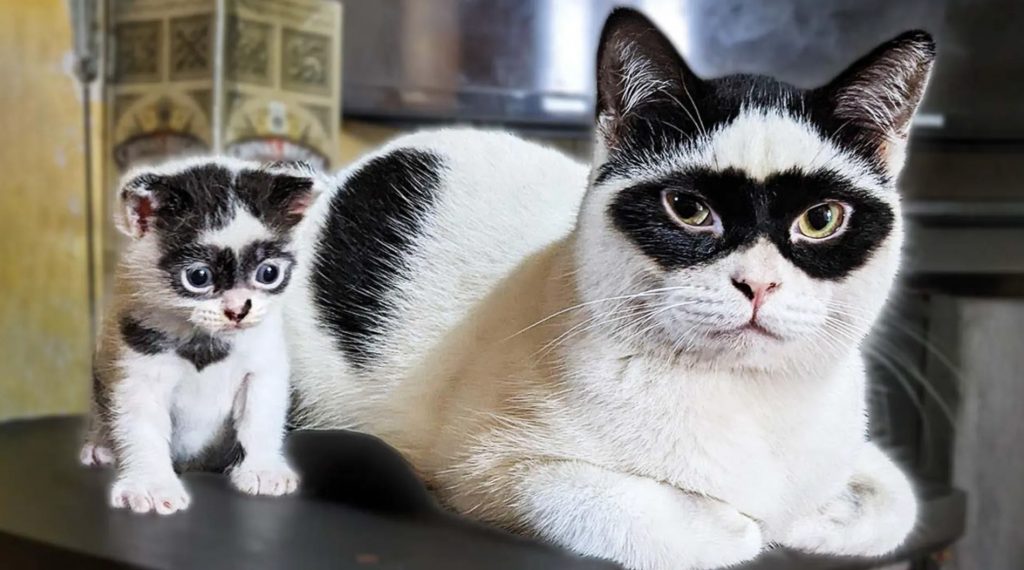 And now, whenever he uploads a recording with his cat, he always plays the theme song from the Zorro movie.
@iwhy_ i love u baby #kitten #kittycat ♬ i love you baby – Emilee
"Also, I think he's like Zorro and he's excited to listen to Zorro's music." Boy, who isn't even a year old yet, already has a son called Bandit, who looks like a mini Zorro.