In the spring of 2019, a real baby boom took place at the main clinic in Portland, USA. Specifically, a boom among pregnant women. And if the maternity ward was already accustomed to a large number of deliveries, this time its employees were pregnant. Around the same time, nine midwives became pregnant.
And now they are all with children. The first gave birth in April and the last of the pregnant nurses gave birth in July. And now all the mothers have come together again for a joint photo.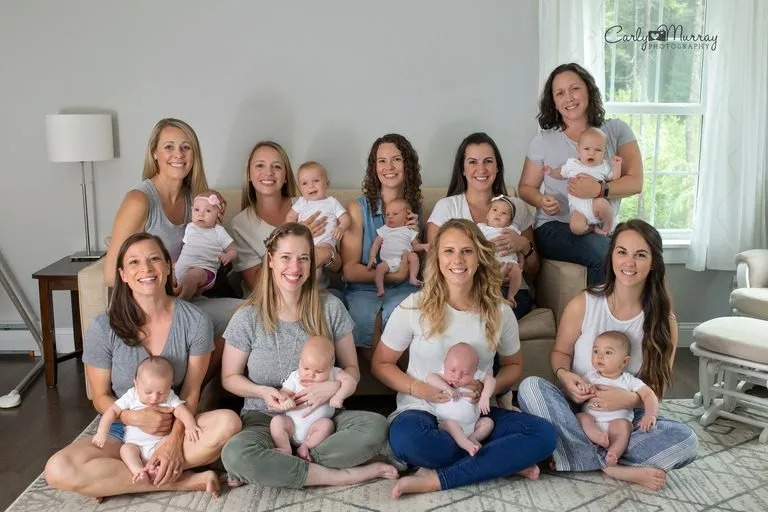 Pictured, Carly Murray's children are between 3 weeks and 3.5 months old.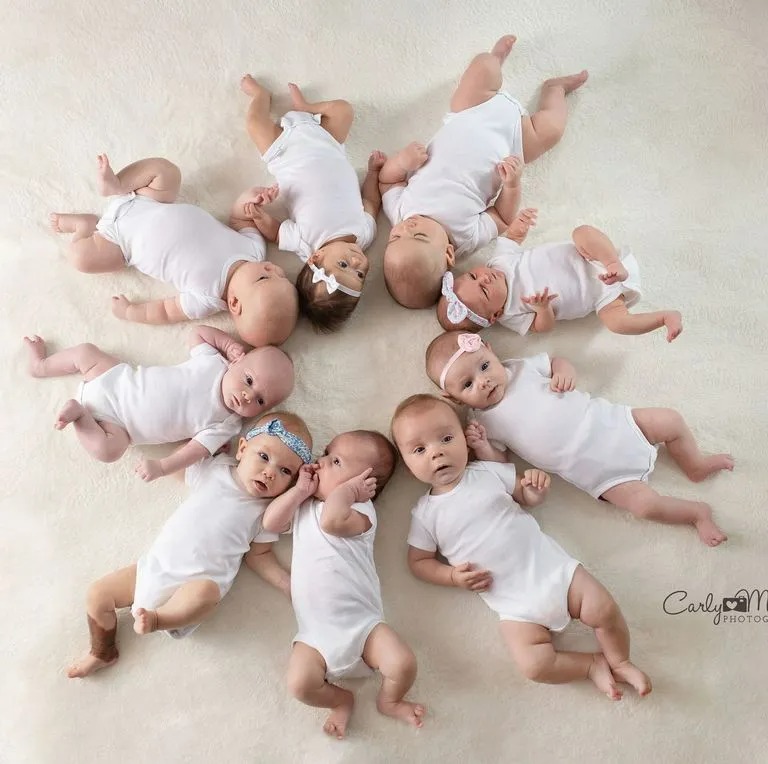 All the midwives are now on maternity leave, but the maternity ward of this clinic is large and there is a replacement.