A poodle named Pierre is brought to the shelter.
There was no information on where he was found, but it is likely that he had been living in someone's home and had not been adequately cared for. The poodle was in dire condition, with heavily matted dreadlocks around its body and feces and urine on its extremities.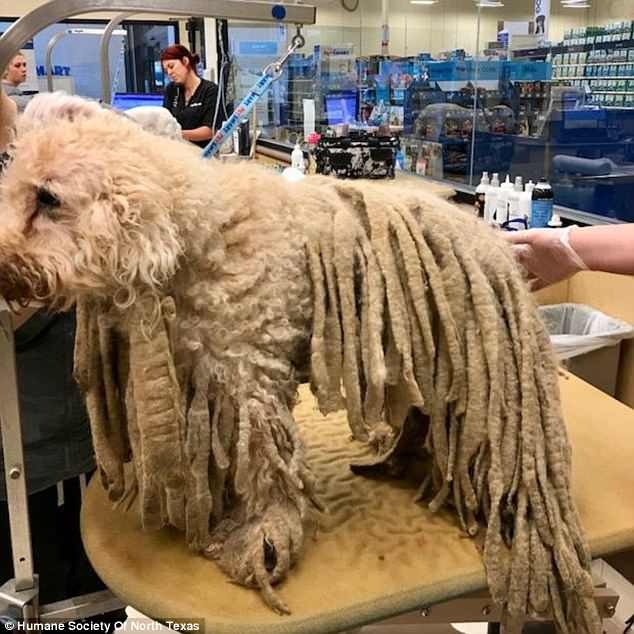 The dog had been in such poor condition for at least two years and could barely walk, according to animal welfare officials.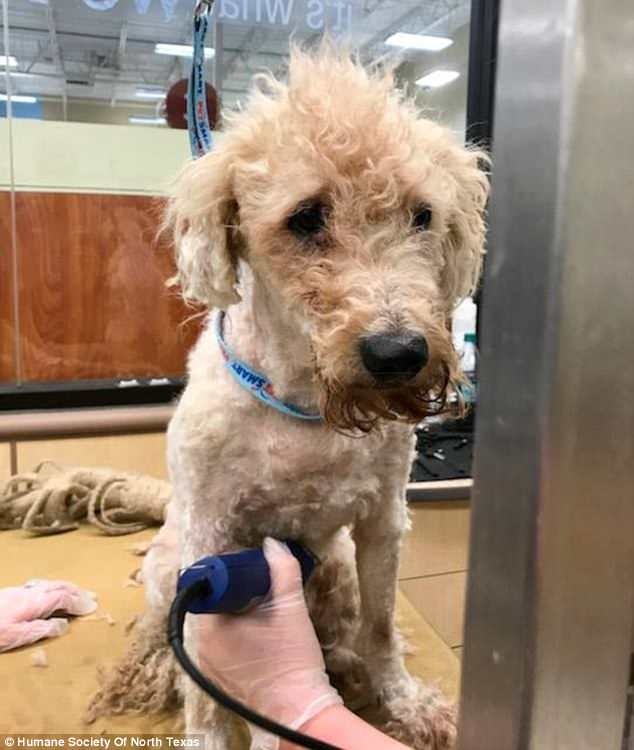 Volunteer Casey Lackey said Pierre was brought to the shelter along with several other dogs. They hadn't been treated at all, but Pierre was the worst of the lot.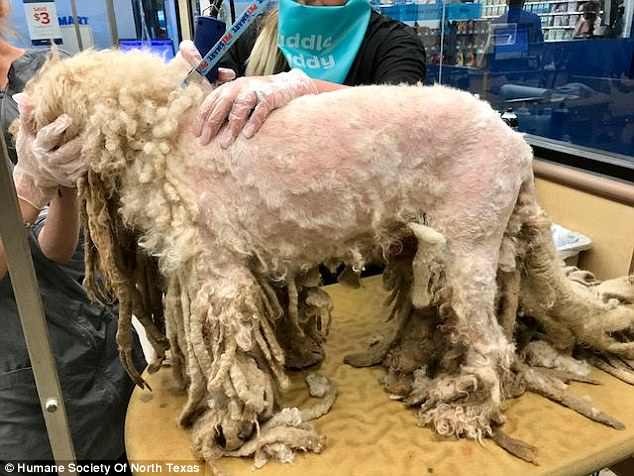 When it came to cutting the poodle's hair, we found that it was also very time consuming. Dreadlocks adhere tightly to the dog's skin, and people were afraid of damaging the dog further. It took several hours of hard work to completely remove Pierre's dreadlocks.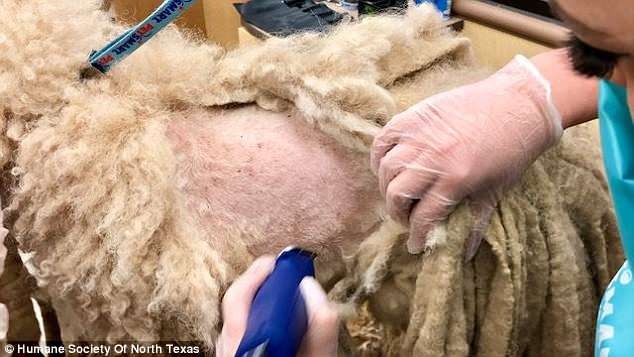 Fortunately, it turned out that a very cute dog was "hiding" under the dreadlocks. The volunteers feared that Pierre had a skin disease and was covered in scars, but that was not the case.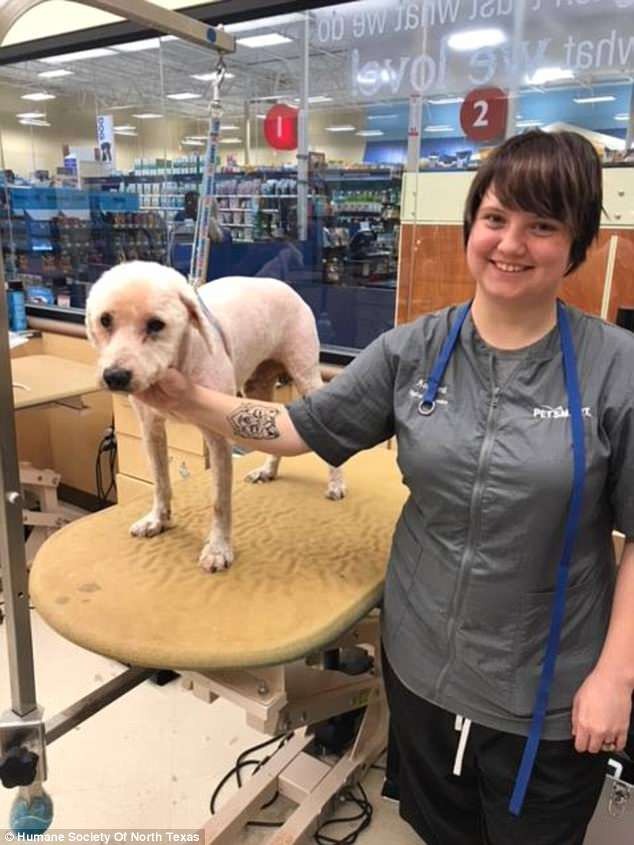 When Pierre's shaved dreadlocks were weighed, they weighed over 2kg, while the short-haired dog weighed 9kg. After examination, the vet said that Pierre was probably four years old and had lived in poor conditions since childhood.