After receiving reports that some rabbits were not being kept properly, the RSPCA sent a team of officers to the scene. Upon arriving, they were surprised by what they saw.
Not only were the 47 rabbits kept in cramped and filthy conditions, but many of them were very large, Flemish giants.
The largest rabbit weighed around 20 kilograms, the same size as a medium-sized dog," the RSPCA said.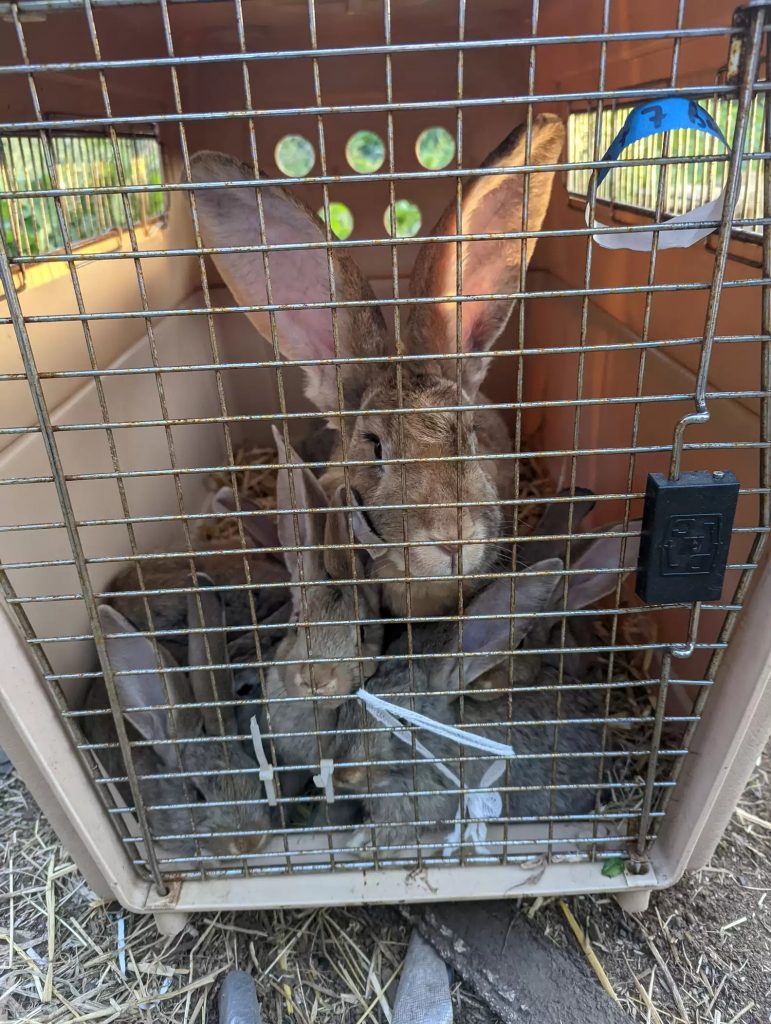 The cages the rabbits lived in were too small for them and they were not treated with respect. After being taken care of, they all underwent veterinary checks to ensure they were in good health.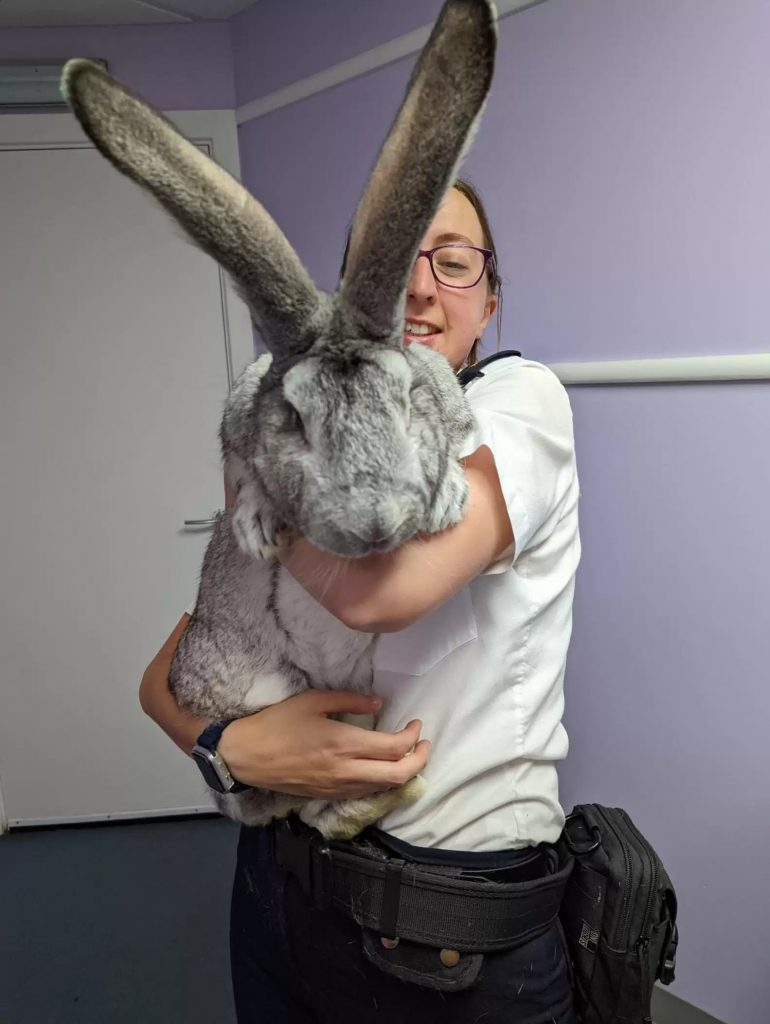 Luckily they were all in good health, although the vet's diagnosis showed only one had watery eyes and a cut on his neck for which he received medication.
Other than a few minor issues, all of the rabbits in the RSPCA's care are in good health and will be placed in foster homes once they are settled and rested.
And Mr Walker says: 'We hope they find loving homes. They have a good temperament and would make good pets."
Some rabbits are bigger than you might imagine, but with proper training and care they are sure to be part of many happy homes. These adorable giants are in need of affection and are looking for a forever home.