The model insists the girl is her own child, not an adopted one.
Model Naomi Campbell, 51, appeared with her daughter for the first time on the cover of a new issue of Vogue magazine.
Let's learn together how the model feels like a mother.
In May 2021, Naomi surprised her fans with the news that she had a daughter. It happened just weeks after Campbell appeared on the Paris Fashion Week catwalk. No signs of pregnancy were seen.
There is an opinion that the girl for her gave birth to a surrogate mother or even she adopted her. Campbell, now 51, who is yet to say her child's name, revealed her daughter was not adopted.
"It's my baby," she said briefly. Campbell also said that a limited number of people knew that she was preparing to become a mother, it was her secret. Indeed, the birth of the crumb came as a surprise not only to Campbell's fans, but also to her famous friends such as: Zoe Saldana, Sophie Turner and Gwendoline Christie. After hearing such great news, of course, they shared their joy with Naomi.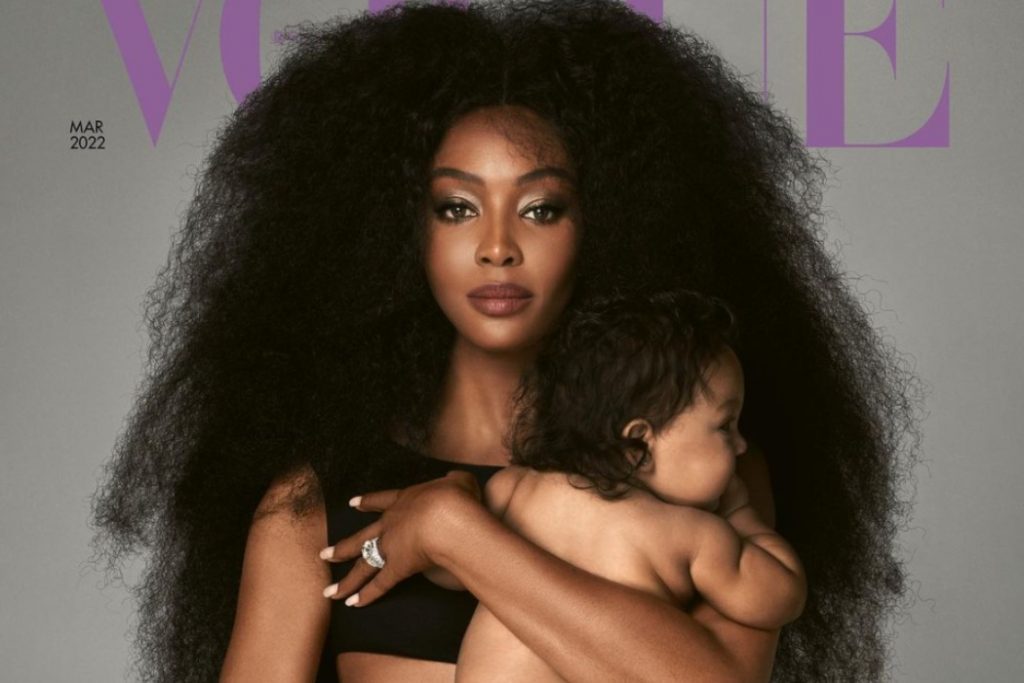 "She is a bigger blessing than you think. It's the best thing that ever happened to me," says the model, not ruling out the possibility of becoming a mother again in the future.
Campbell feels like a "baby girl again" and is enthusiastically living life with her baby girl.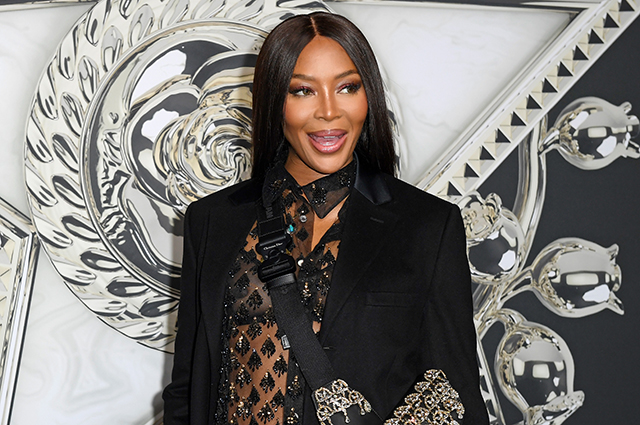 "I sing songs from my childhood and tell nursery rhymes, play with her and see how many amazing new toys there are in the world! And the dolls! Something I hadn't even dreamed of," she said.
When Campbell was asked what surprised her the most about motherhood, she replied, "Mine always comes first." And to add: "Everything I do, I do it for her. It's completely selfless."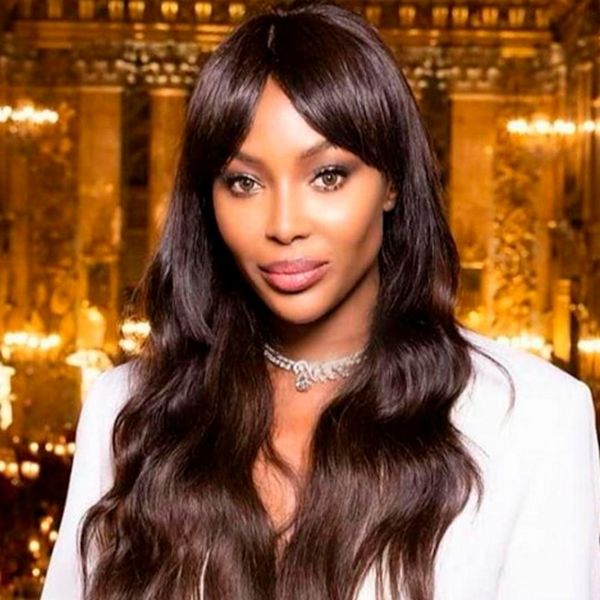 In the past, Campbell has admitted that she ditched the family for a big modeling contract. The Star says the biggest sacrifice she had to make was her lack of a relationship.