This man in Turkey turned his own farm into an animal sanctuary.
23 dogs, 3 cats, a blind horse, 46 injured seagulls, geese, a donkey and 3 sheep live here.
Mert Ackcock decided to move from town to town so he could open an animal shelter.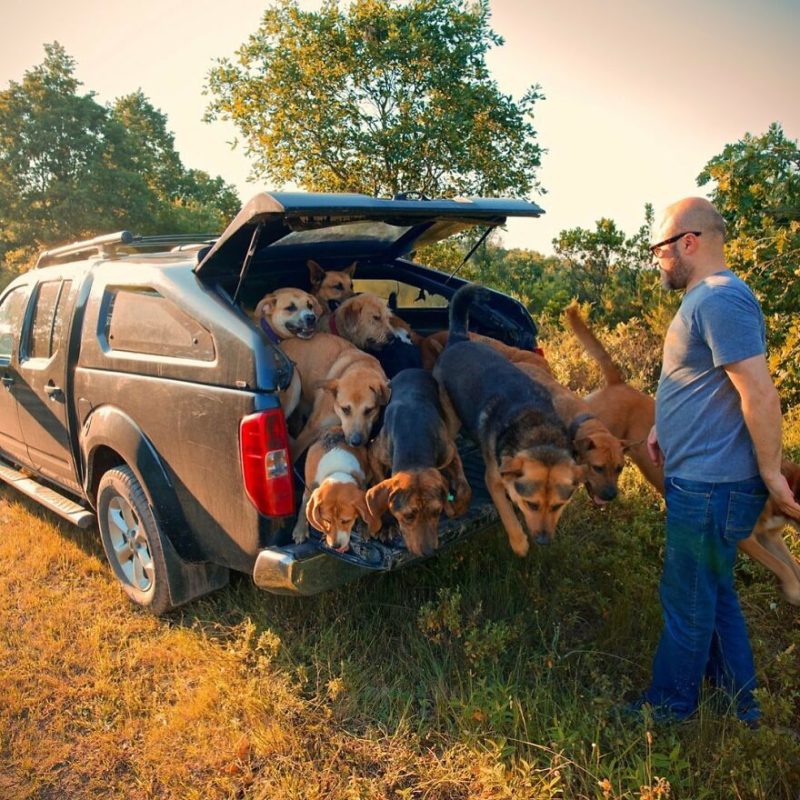 According to the man, this is his title.
He looks for dogs in garbage dumps, forests and villages.
In addition, he is helped by volunteers.
He tries to find new families for the animals, but most of them stay with him in the shelter.
"It's not my job and it's not the main part of my life. I am a small entrepreneur. I own and run my own business providing medical services. I am a busy person. But I spend my free time with animals." said Mert Ackock.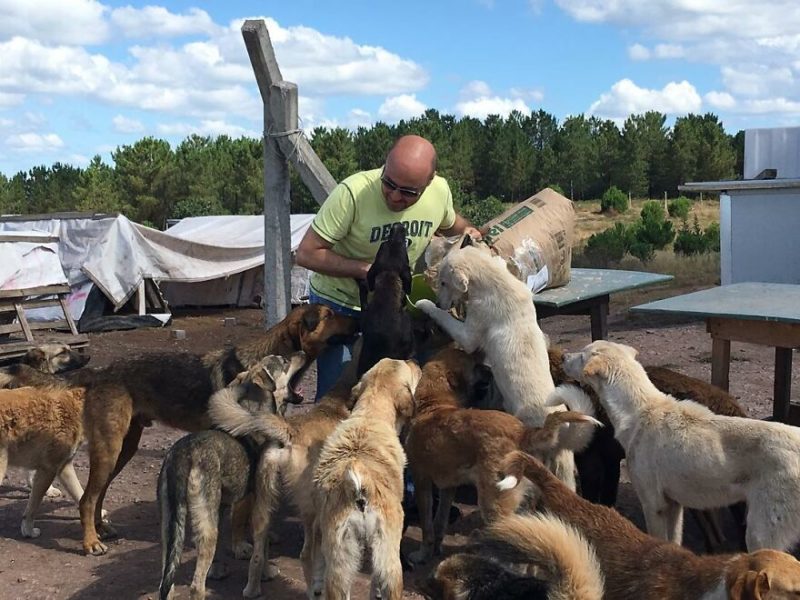 "There are people on my farm. They are full-time employees who take care of my animal friends and my house. I am in good financial health and I can do it. manage yourself and your expenses," Akkok added.