A man sees a lone dog in the terminus and thinks the dog is lost.
He thinks about this dog all the time and finally decides to go see him. But after reading a letter on the dog's collar, he realized the animal was fine.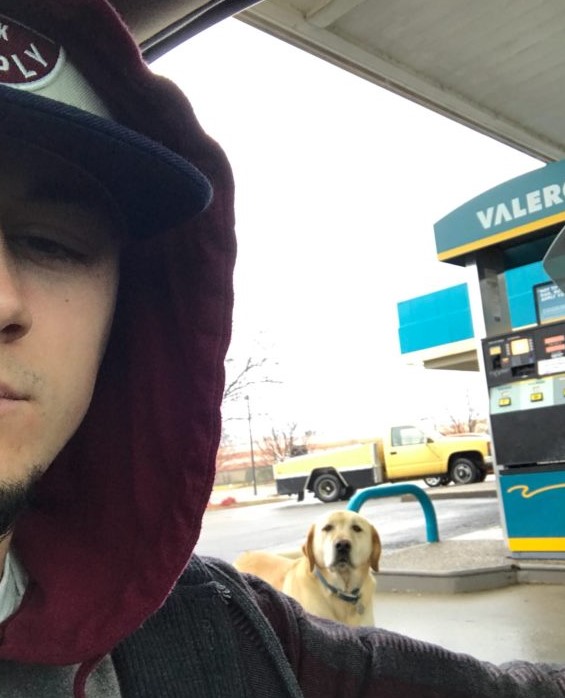 "My name is Dew. All is not lost. I like to walk. "
The tweet was well received and the couple became internet celebrities.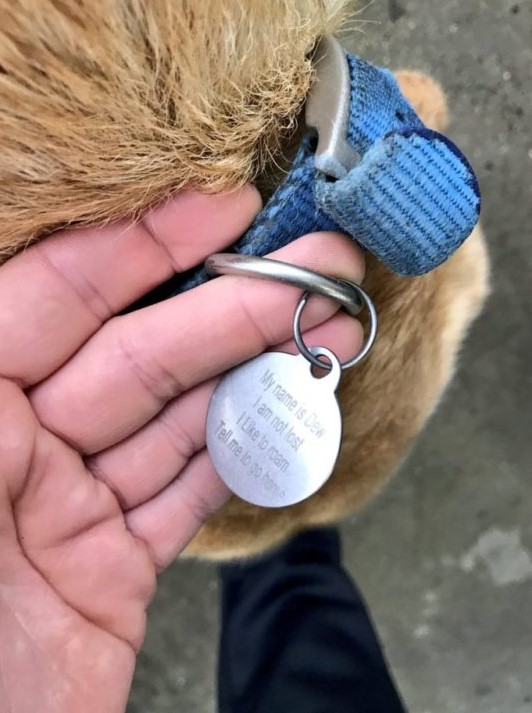 "Come visit us while we 'reflect'. Dew loves adventure."
On social media accounts, the puppy master recounts the daily activities of his pet.
The owners of Dew have created a Facebook page to chronicle Dew's adventures.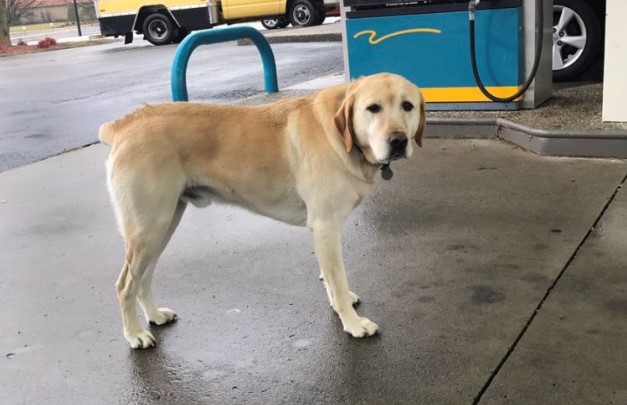 The dog enjoys his happy country life and plays a lot with his master and his sister Lily.
The family reaffirms that the dog is in good health and that Dew wears an interesting tag on his collar as well as a GPS sensor to track the whereabouts of the Labrador.