Baby Venna, an orangutan, is wrapped in diapers and gazes around with sleepy eyes. The seven-month-old should still be with her mother. Instead, she sleeps in the arms of her human caregivers, clinging to whatever she can find.
Venn was rescued over the weekend in Indonesia by an organization dedicated to rescuing and rehabilitating wild animals in Indonesia and around the world. Venn's rescuers aren't sure what exactly happened, but they believe Venn's mother was killed by a human. This is a common fate for adult orangutans, especially as people continue to clear forests. After her mother's death, Benna was cared for by a woman named Bahia.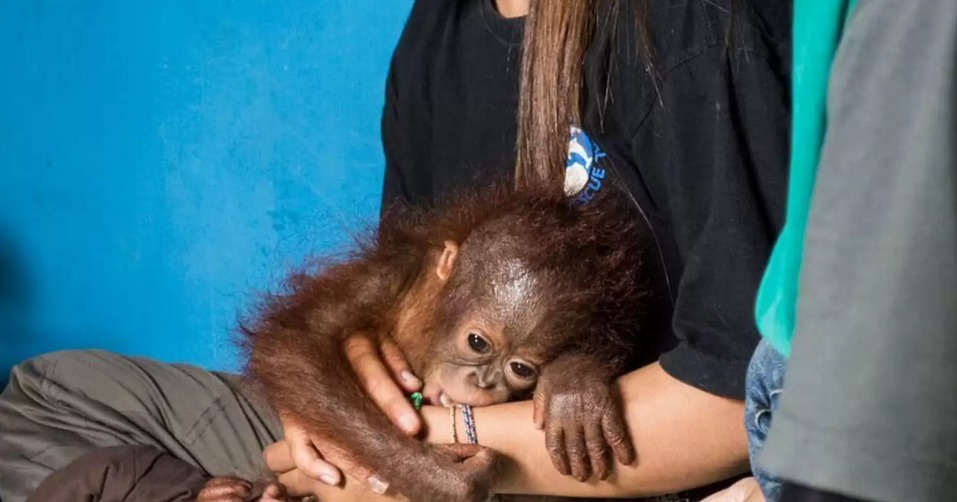 As it is illegal to keep orangutans, Bahija first explained that she had purchased the animal from a third party. However, she eventually admitted that she kept it herself for three months and considered Vena her daughter.
However, no matter how well a baby orangutan is cared for, it doesn't compare to being a mother orangutan.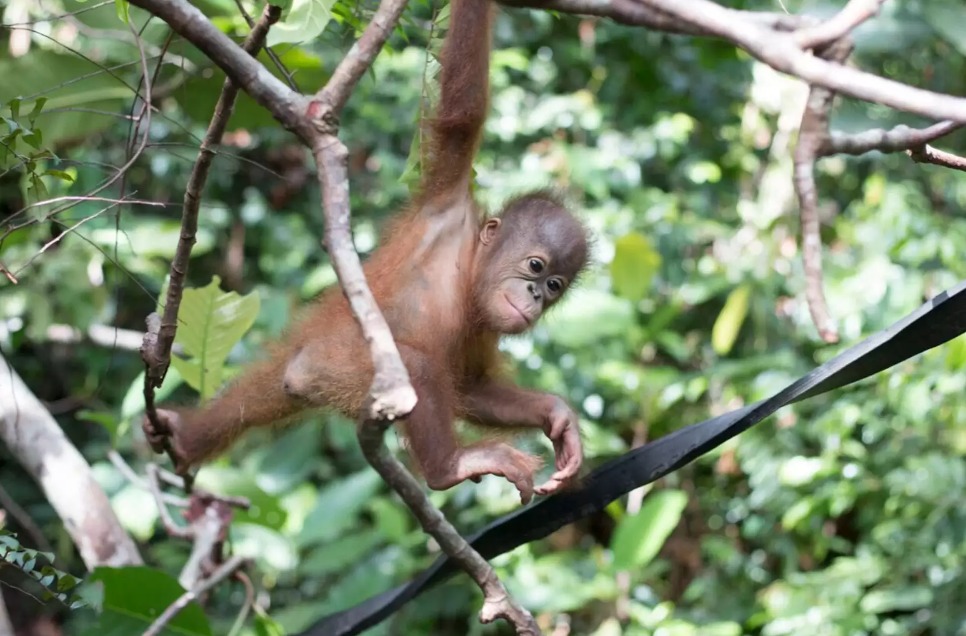 Vena is currently in solitary confinement and safe at IAR's rehabilitation center. However, Venna's release is yet to come.
The IAR will continue to rescue and rehabilitate them, but the species is seriously threatened.
"People offering to sell orangutans should never buy them," Sanchez said. "They must immediately contact the authorities and report anyone who tries to sell them. And if people don't cooperate by handing over their orangutans to us, we must take the necessary steps to enforce the law."