Fifel was only 2 days old when Emily Rakovan first met him. She could easily put a small mouse-sized cat on her palm.
Fifel was born with a fever as a result of his mother's intense stress during her pregnancy. He was also silvery and sloppy, looking like a "baby werewolf" to Rakovan.
After her mother, a feral cat, gave birth early and neglected her kittens, Fifel was left as the only surviving member of her family. Although she could tell the silver kitten was a warrior, Rakovan knew it would be a long road to health.
According to Rakovan, "premature kittens tend not to survive, as the odds are stacked against them." It really is a miracle.
Due to his short stature, Fifel could not use the bottle for the first week while living with his adoptive mother. Every hour of every day, Rakovan fed him with his hands. Luckily, she won't have to take full care of her for a long time.
At another orphanage, I took care of my mother and two young children, who were about the same age as Fifel, so I asked if I could try introducing them. I placed Fifel with Persephone (mother) and the babies, and she was immediately imbued with sympathy for him.
Fayvel seemed comfortable and began to rapidly evolve — and change — as a member of the feline family.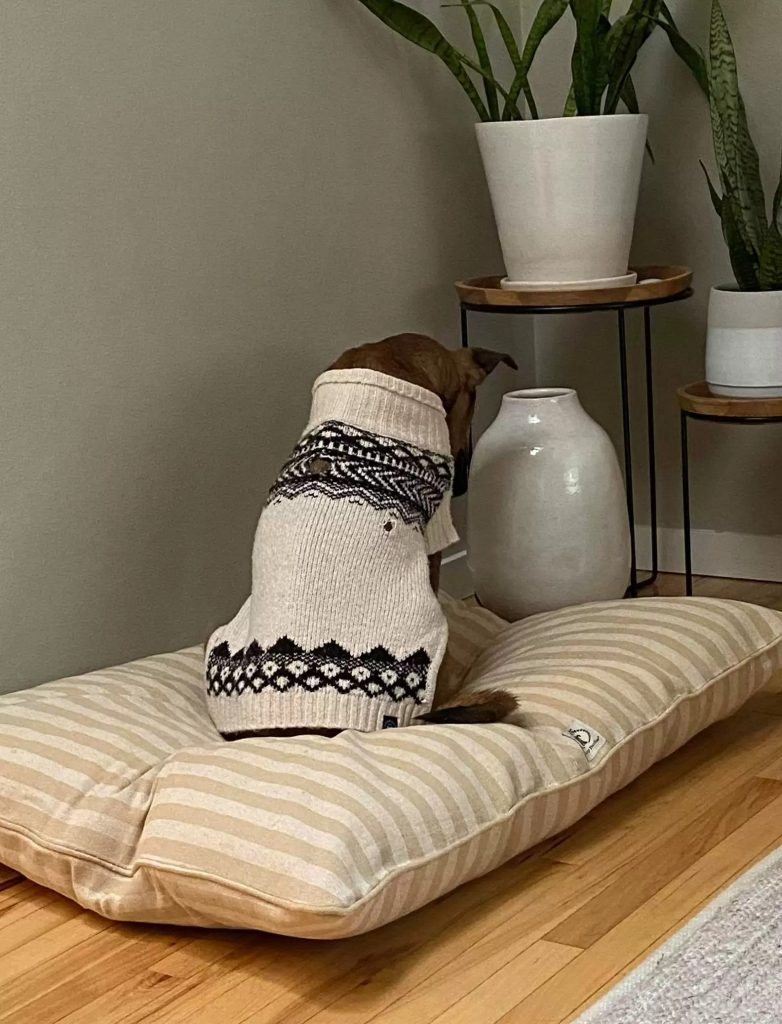 When Fifel started having fever hair, the kitten's true colors began to show. When Fifel was about a month old, he underwent an incredible transformation. Rakovan expected him to be a gray and white cat.
The white tips of her wool began to appear about three weeks later, but Rakovan noted that this was often characteristic of feverish wool. The roots on his back started to turn dark gray after about four weeks and the legs turned completely black. It could have been black or dark gray, I still wasn't sure.
She said, "It was getting darker and darker." "I had no idea he would be wearing a tuxedo. None of my foster friends have ever seen a kitten's coat change like his, and they're all as shocked as I am.
Faivel has changed inside and out; the once shy orphan has now grown into a young cat with great self-confidence.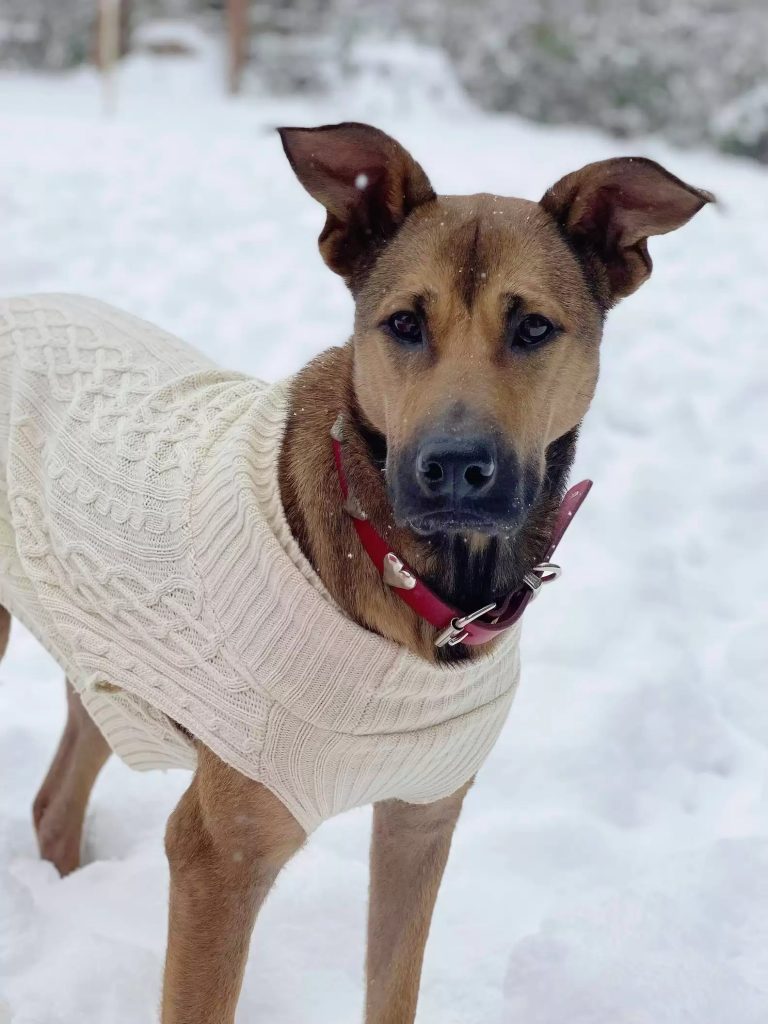 "Fifel is the dumbest kitten I've ever seen!" Rakovan said. He leaps towards you, arching his back in a "scary cat" pose. He likes to be intimidating, so I'm okay with that!"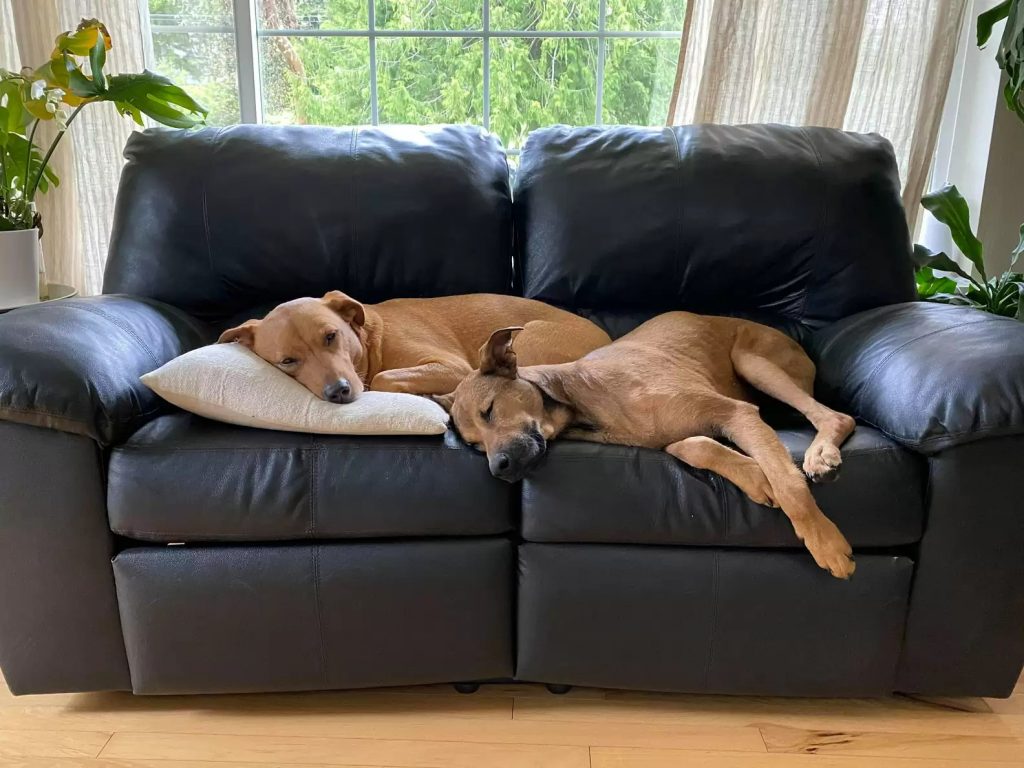 All of Rakovan's pets and pets get along with Faivel, but he develops a special bond with the people he meets.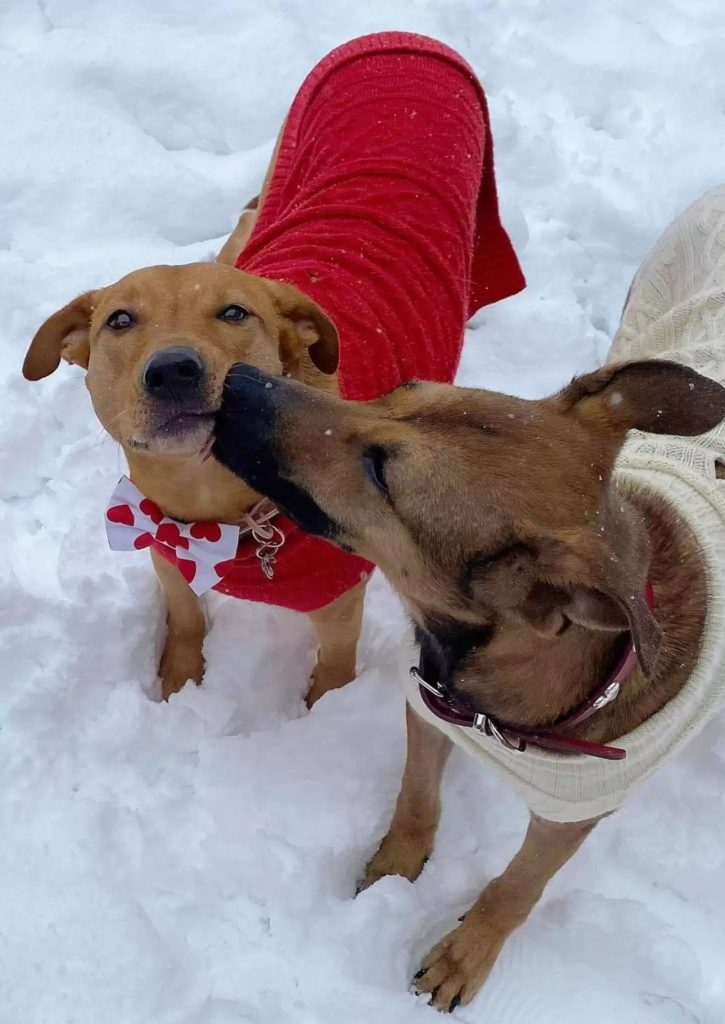 According to Rakovan, he cries if he can't find me and purrs when he sees you. "Five! when I call", he runs and asks to be arrested.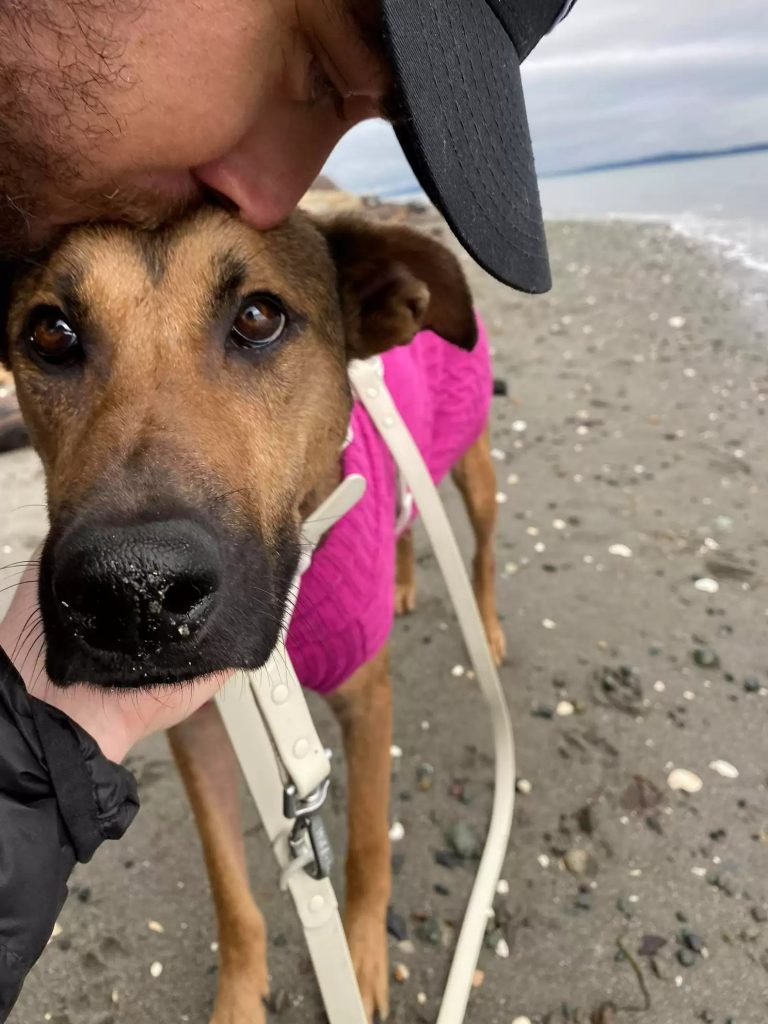 Faivel will be admitted into his forever home after castration, where he will continue to surprise and delight those lucky enough to have him.