Sometimes animals are very grateful: Today we are going to present to you the story of an elephant who has not forgotten his beneficent.
The David Sheldrick Wildlife Foundation reserve cares for orphaned elephants.
In 1999 Yatta – an elephant was brought to the reserve. But after 10 years she starts to live in nature again.
After her free life, she decides to visit people who have helped her.
But she was with her little baby: It was a very emotional and touching moment
They called the little creature Yoyo.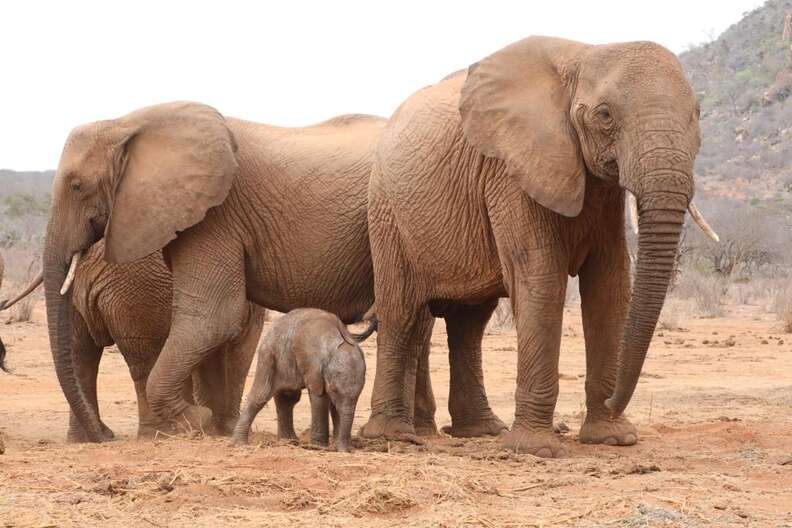 By making such a gesture she wanted to show her confidence in the shelter; where she lived a long time.
The sense of family is developed in these animals.
She will never forget those ten wonderful years.
Very often, elephants return to places where they were happy.
Watch the touching moment the mother elephant shares her joy with her favorite keepers here: