On his way to work one day, a man found six little creatures that needed help. He had no idea what these animals were, but they were crouching alone in the woods. Their skin was unusually pink, their mother was nowhere to be found, and with gratitude, the man led the creatures to a shield to offer help.
Once the six-pack arrives at Creature Protection in Sylacauga, Alabama, staff should work to make a difference with these little ones. Nicole Zaguroli of Moment City Canine Protect (SCCR), an Illinois nonprofit protection, shared with The Dodo, "They were so smelly that the shield staff had to wear blankets to wash them. They had scabies, they were malnourished and they were cold. It turned out that the creatures were puppies which staff believe could be Cocker Spaniel mixes. Jacquie Cobb, president of the SCCR, knew she had to help when she saw the puppies on social media.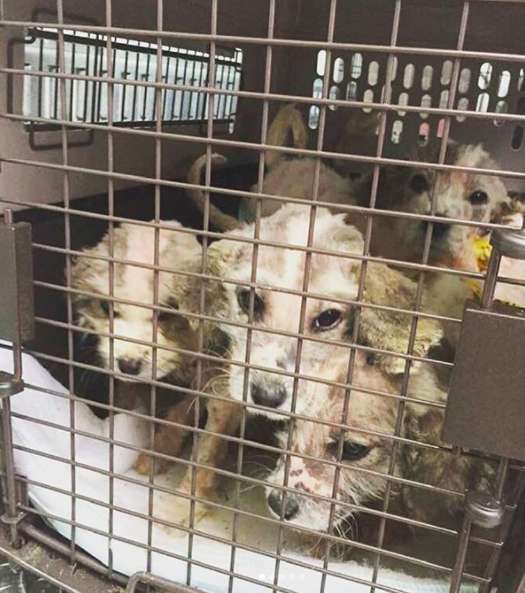 They were taken to the Reddish Veterinary College where they received prompt care and therapeutic consideration. Currently, the address must be the breed to be listed on their online breeding publications. In the meantime, the puppies were part of various breeding homes.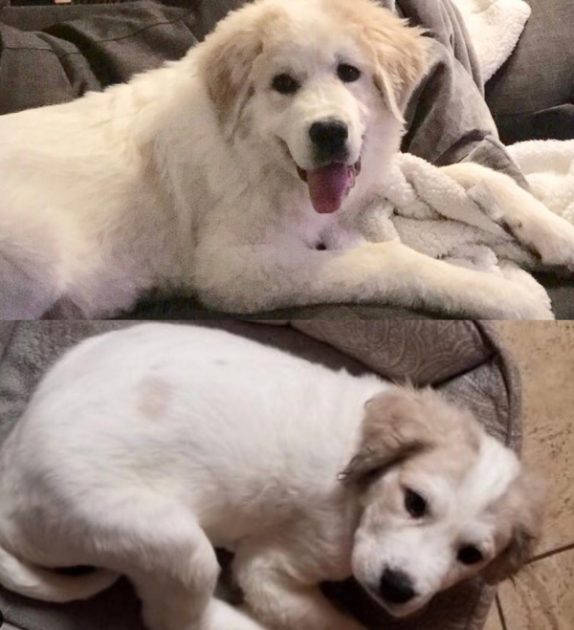 Gradually, the white skin began to fill in the formerly injured skin. A DNA test carried out on the puppies revealed that they were 100% incredible dogs of the Pyrenees! Luckily, the puppies developed and thrived into solid adult pooches. Their consenting families expect each of the once-tiny puppies to tip the scales at over 100 pounds each. Good life to all these amazing doggos!