Evan Pender travels to vast and surreal places he rarely gets to see, diving below the surface and off the coast of Ireland.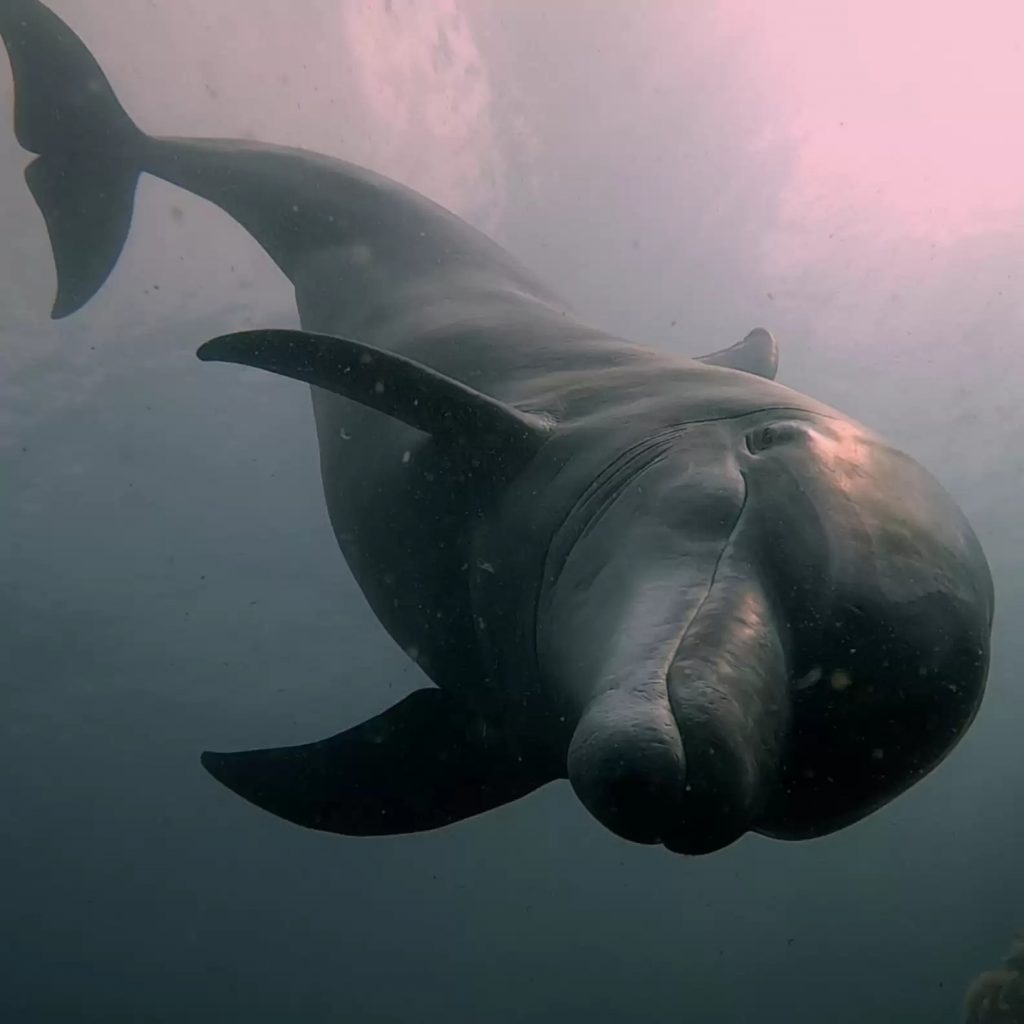 Pender often dives alone, but not for long.
When Pender dives he is always greeted by a friendly wild dolphin called Dusty as he comes out of the water.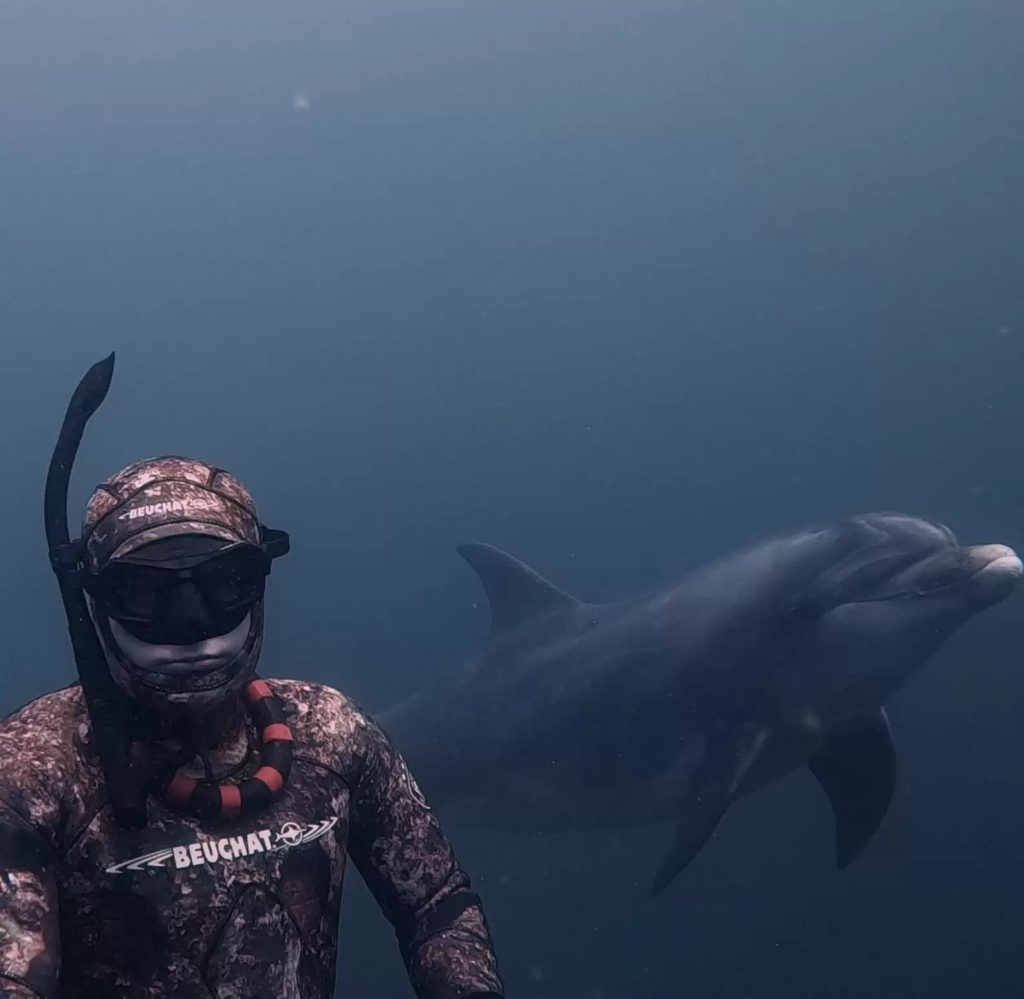 Dusty has been around for about 20 years and has been known to occasionally interact with boaters and swimmers. When he dives, he seems eager to meet them.
All communication between Dusty and me is directed by her.
Pender and Dusty's friendship was strengthened by their mutual trust and respect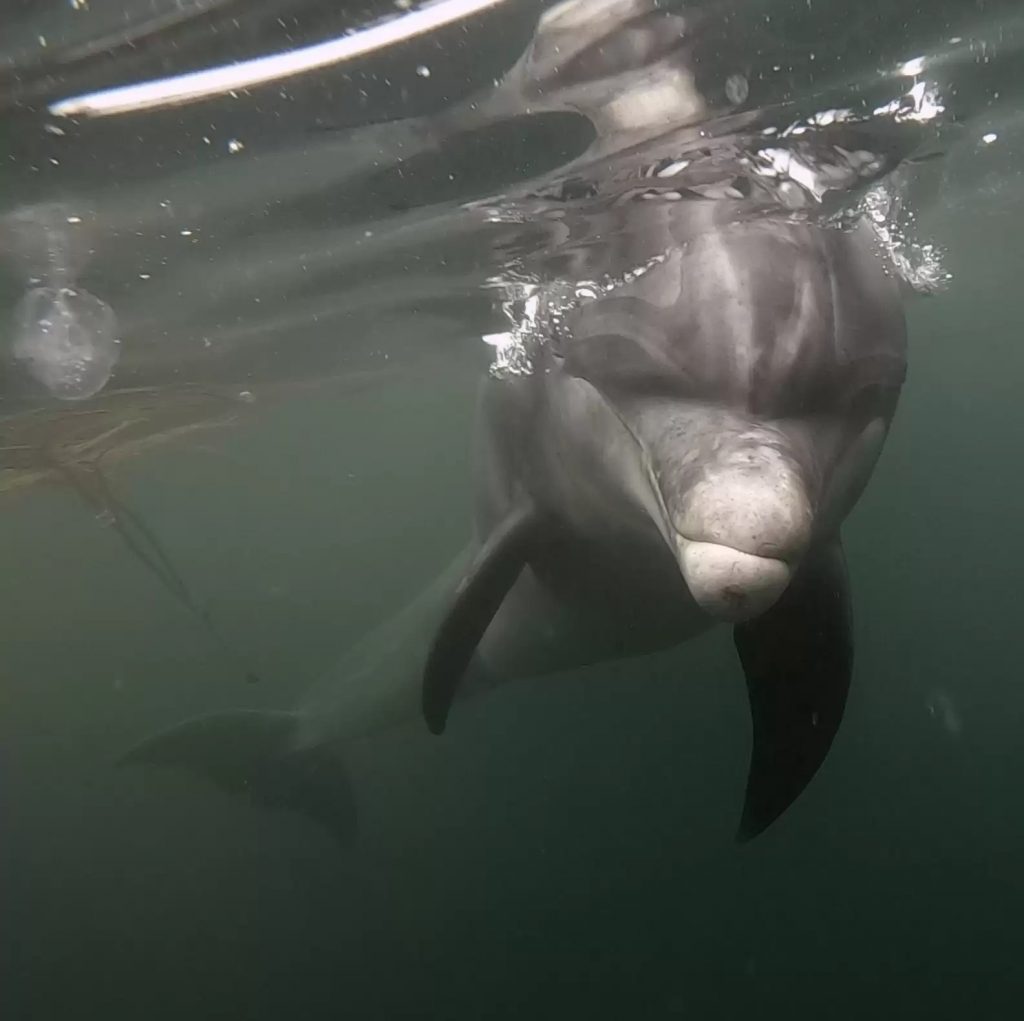 The next day, when she returned to the sea, Dusty appeared with another fin. It was a gift. The two good friends played a ball game with her.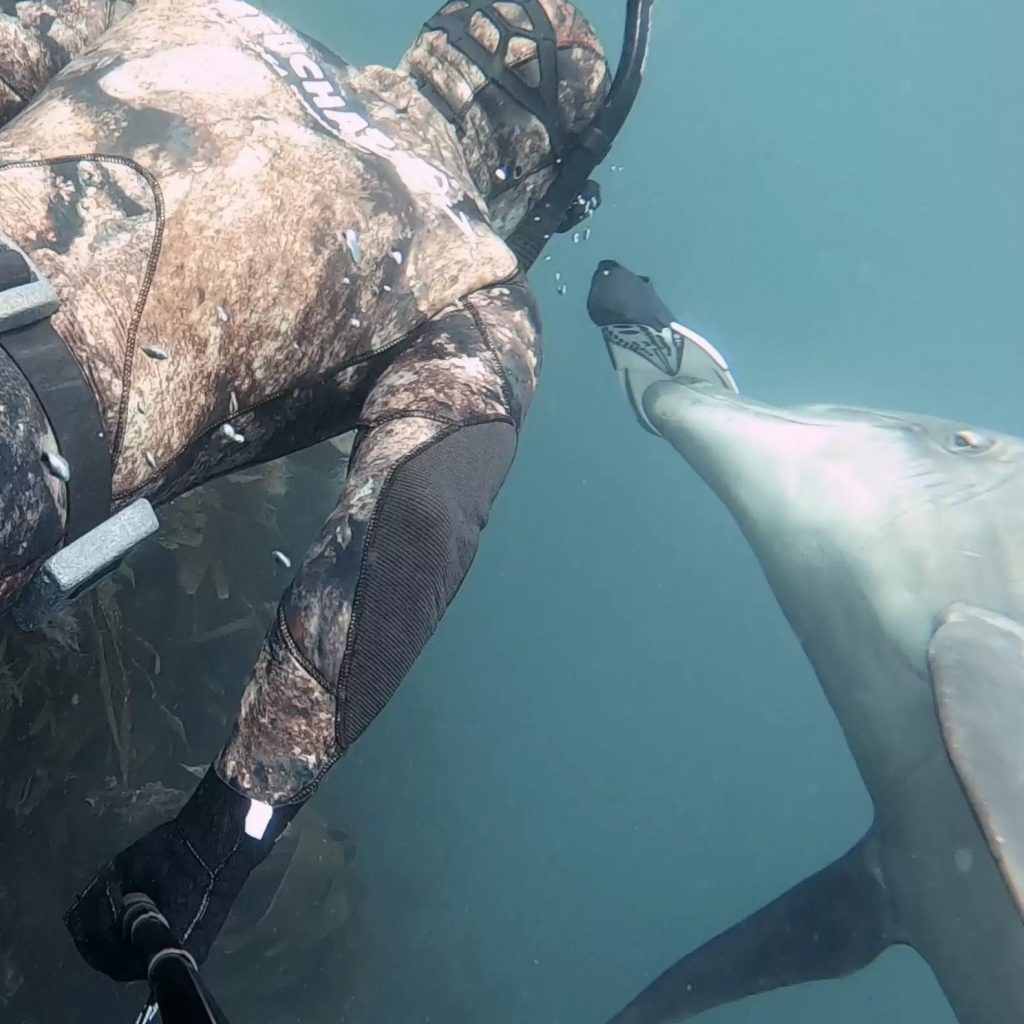 Pender and Dusty's relationship was strengthened by their shared sense of humor during this time.
"It was this kind of encounter with Dusty that made me realize that there is more to the ocean than beautiful seascapes, but also real emotions."