When Big Mac arrived at the animal center, it was clear he had a long way to go before he found a family. Big Mac was nervous about meeting new people and didn't want to be in the shelter.
The director of the shelter said: "We don't know exactly what his living conditions were like before he came here, but it was clear by then that he didn't trust anyone." When he left his kennel to go to the playground, he used treats to keep warm.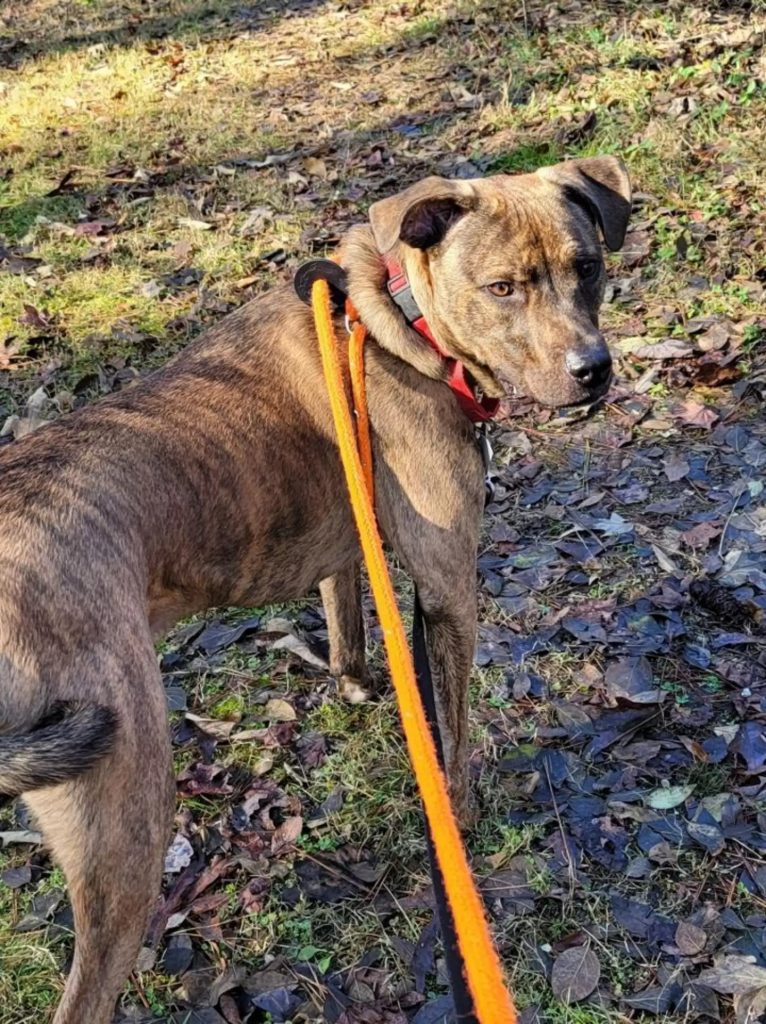 Last December, the owner ditched Big Mac because "he didn't have time to go out on the streets," Mr Mann said. The shelter needs patient, loving people who can show abandoned dogs that people aren't that bad.
But time passed and Big Mac became the oldest guest at the shelter.
After 260 days, a miracle happened.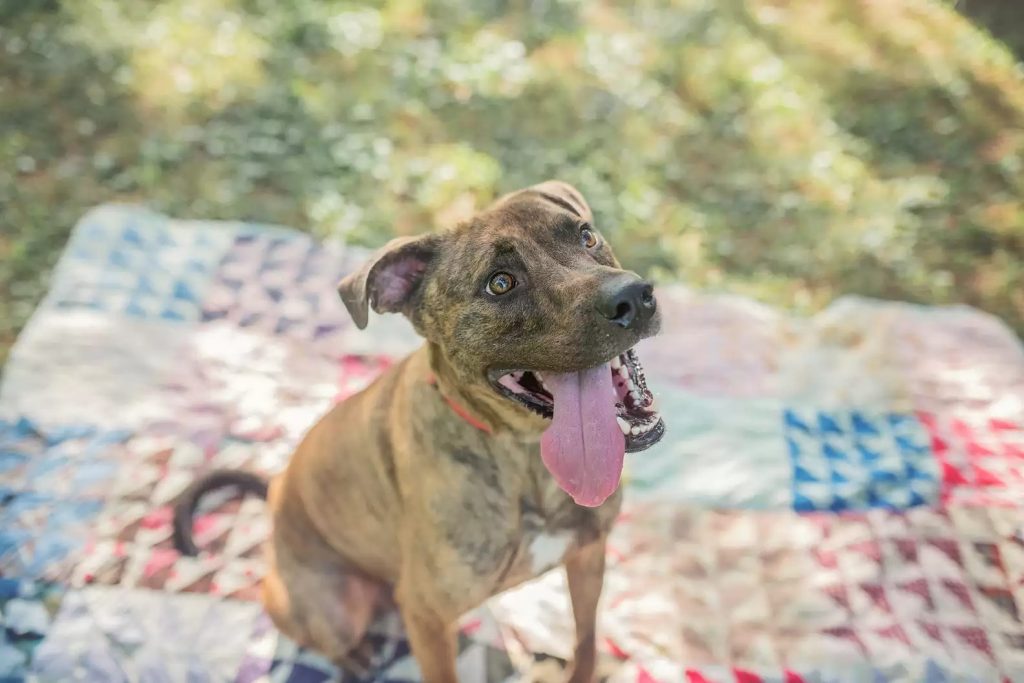 A volunteer from the shelter decided to take her in. She immediately adored this dog and decided to permanently welcome him into her family.
The shelter dog also helped Mac regain his self-confidence.
When Big Mac finally left the shelter and was reunited with his new mother, Ms Mann and her team wanted to do something special to mark the occasion.
Shelter staff gather in the lobby to greet the oldest resident leaving the building for the last time.
Big Mac now lives with his new family as a loved one who will never be abandoned.