Today we are going to show you an extremely creative transformation of an abandoned store thanks to Vyacheslav Minchanin, a man with a disability.
He is in a wheelchair because he lost his legs.
In 2011 he had the opportunity to buy an old building in the village of Koptiaki, this is the district of Minsk.
At first, he thought of doing a commercial business in this store, but then he changed his plans and decided to turn it into a house.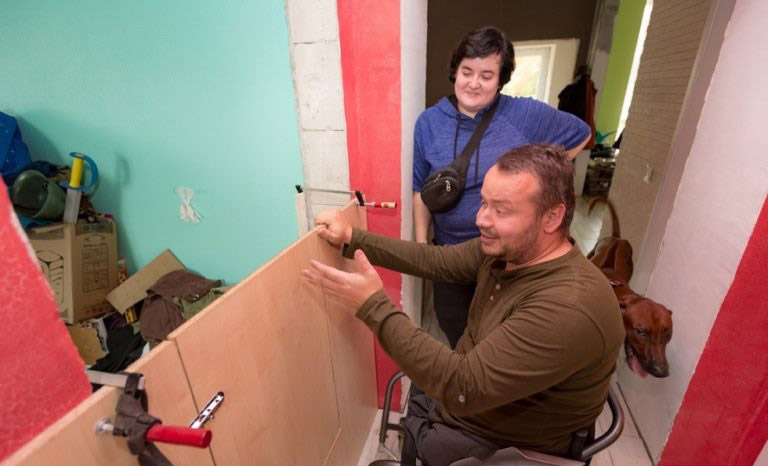 Friends and relatives considered him crazy, but Vyacheslav was sure that he would succeed. Two long years have passed only on paperwork. The man does not hide that he was difficult, he had doubts, but over time everything turned out.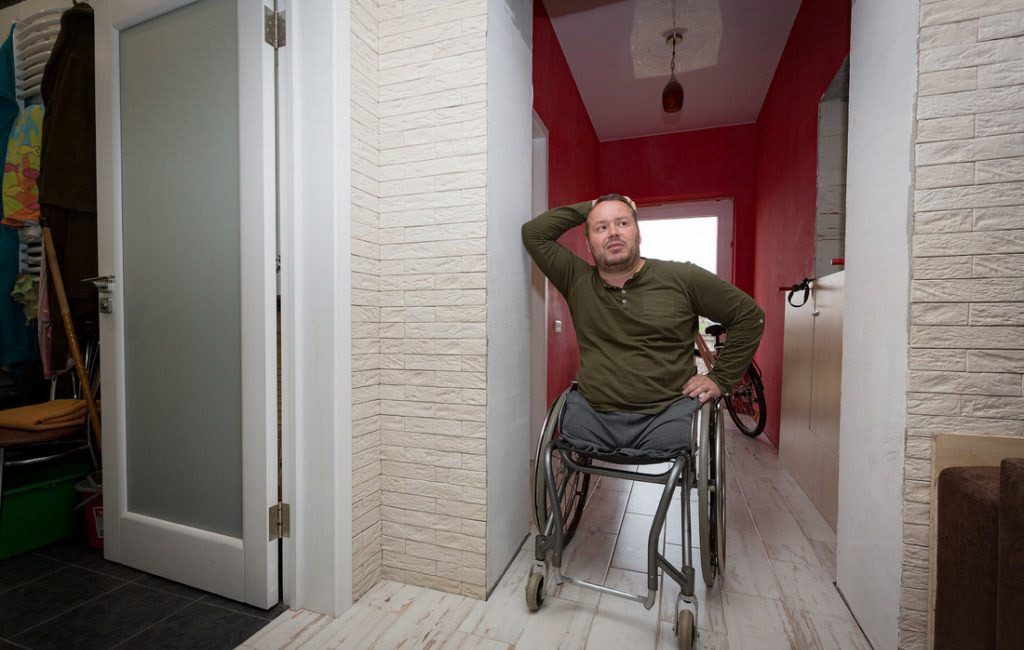 Since the store, which wanted to buy Vyacheslav, was not profitable, the authorities decided to put it up for auction. So the man was lucky enough to buy this building. The building with an area of ​​eighty-five square meters, it was purchased for ten thousand dollars.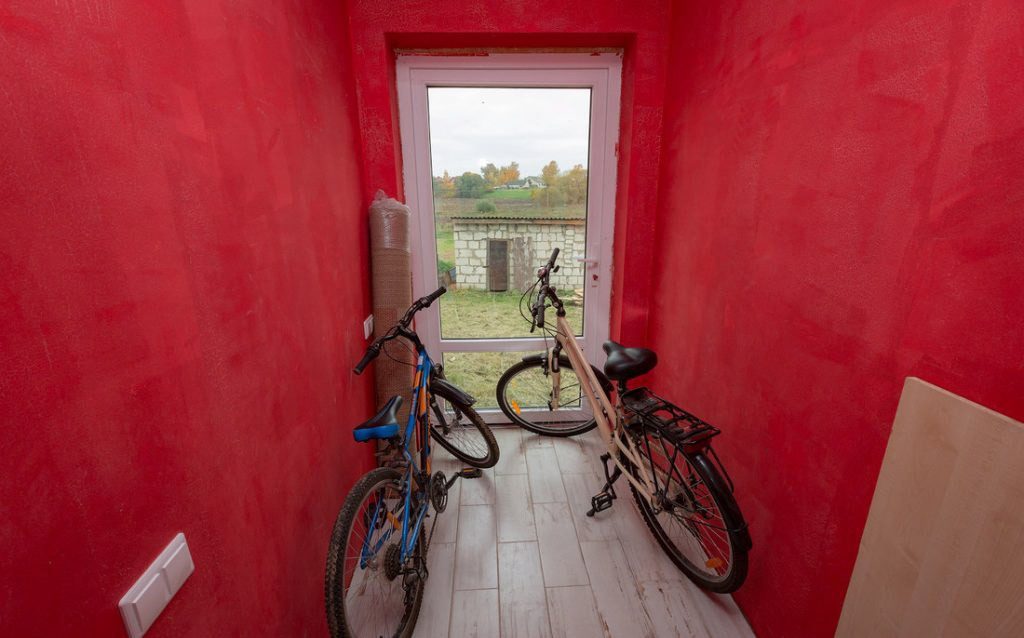 To realize his plans, the man asked for help from professional builders.
After setting up the heating in the house; Vyacheslav moved with his family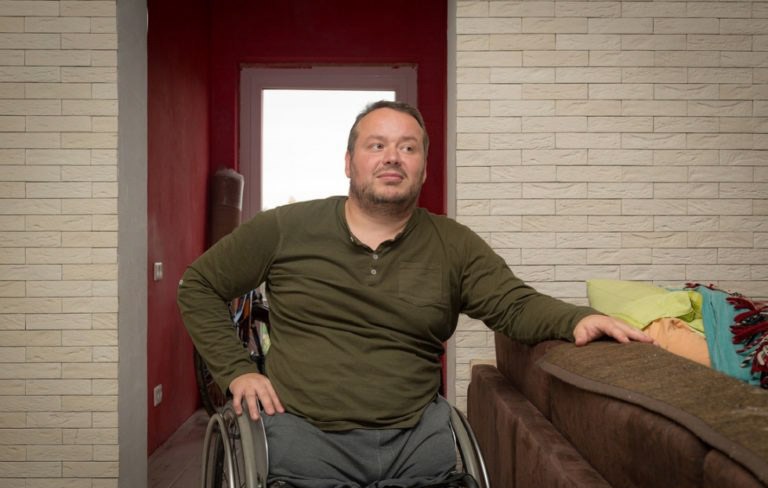 The man had money set aside. Without them, he could not have rebuilt even this small house.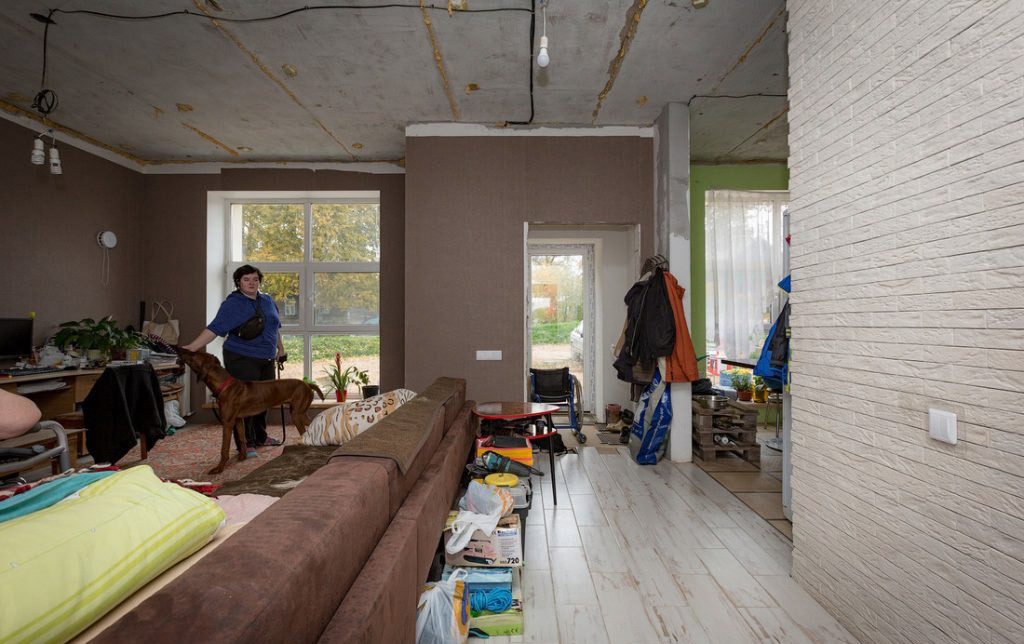 Of course, the planned budget exceeded the actual costs. And it showed that the main thing is not to be afraid to start work; then we will find the means to carry out his plans.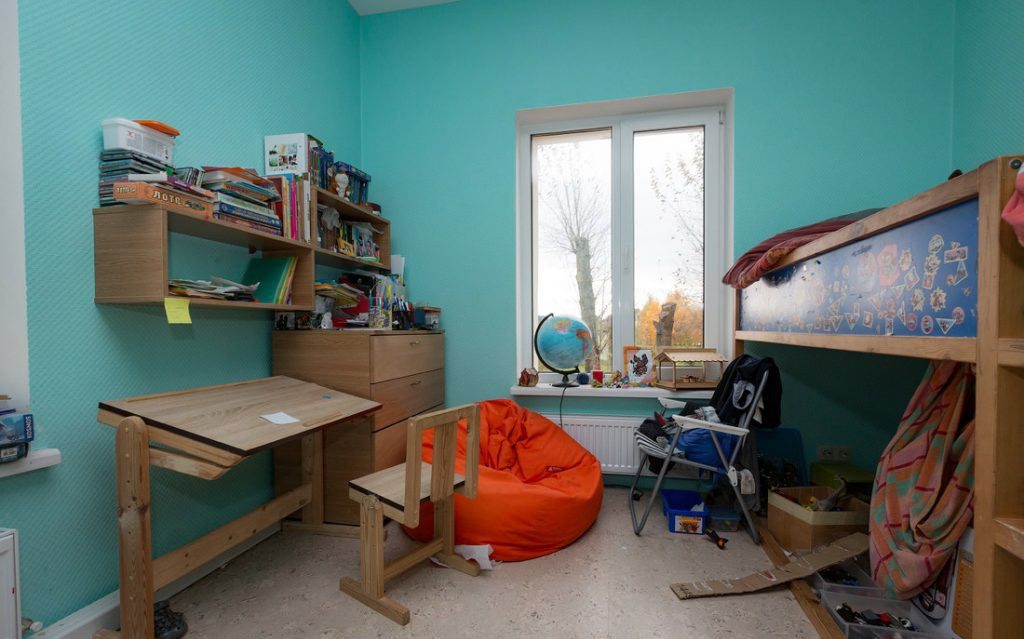 At the moment, the repair in Vyacheslav's house is still in progress. The family plans in the future to increase the area of ​​​​housing. They want to build a terrace at home. A man does all the work with pleasure and is happy that he does not have to sit idle, there will be something to do.